 A Thanksgiving Day dispute over a misplaced sex toy ended with an arrest last week.
Police in Rock Hill, S.C., responded to a domestic disturbance at the home of Arteesha Donaldson and her girlfriend, Latoya Hudson, on Nov. 22, the Smoking Gun reports.
Hudson told police that Donaldson "began looking for her detachable latex penis" and became upset when she could not find it. The couple argued, and Donaldson threw an ironing board at Hudson, the report states.
According to a police incident report, Donaldson was arrested after a NCIC search revealed she had active warrants in a neighboring county. The Smoking Gun reported that Donaldson was charged with misdemeanor assault and battery.
This isn't the first time a sex toy has come between lovers.
In 2011, a Florida man was arrested for allegedly beating his girlfriend after she woke him up with a sex toy, according to the Naples Daily News. A Florida woman was also arrested for allegedly trying to beat her girlfriend with a "female sex toy." Prosecutors eventually decided not to pursue felony assault charges against the woman.
Related
Before You Go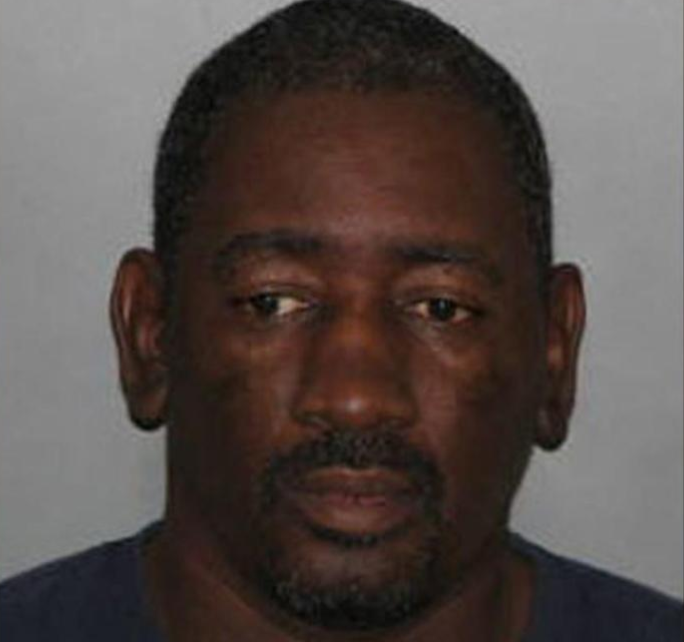 Anger Management
Popular in the Community