Ashlee Simpson and Evan Ross made one adorable baby.
The couple shared a photo of their daughter, Jagger Snow Ross, on each of their Instagram accounts over the weekend, giving their followers a little glimpse at their bundle of joy.
"#jaggersnowross i cant even explain the way she makes me feel!! Beyond words. LOVE. We did this baby @ashleesimpsonross," Ross wrote of his little girl.
Simpson added the caption, "Yessssss!!! Baby we did this. Look at our lovely daughter.!! #jaggersnowross She is LOVE pure love!! @realevanross."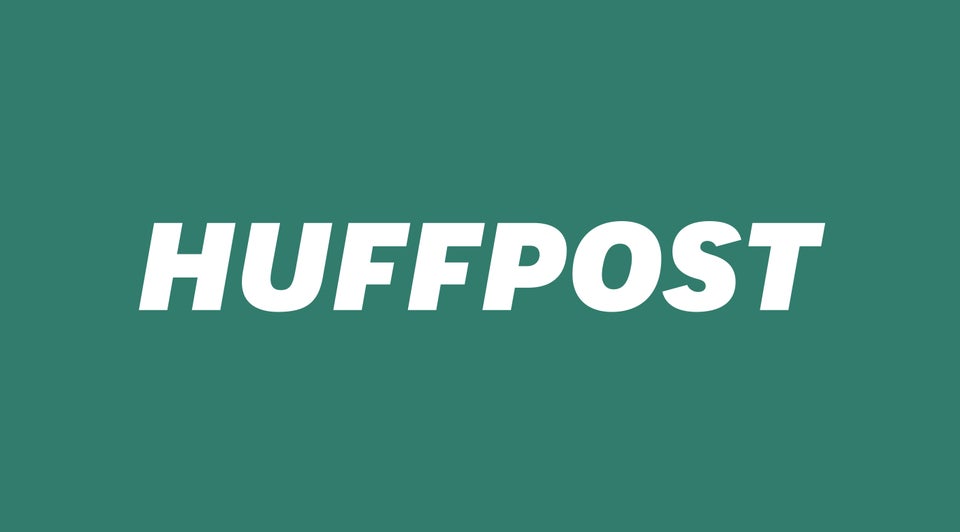 Celebrity Babies
Popular in the Community