"I've learned that there are a lot of things in your life that really benefit from being private," he tells the magazine. "And relationships are one of them. And I am going to do everything in my power to have this relationship be private."
Of course, it's hard to keep a low profile when you're on a CBS mega-hit. The "Two and a Half Men" star admits, "You know, I didn't really go the starving-artist route. I kind of went and did massive, commercial things. [Two and a Half Men] is a very commercial show. But it's very fun to do. I'm surrounded by an amazing group of people. And I can be home for dinner." But Kutcher, 35, also says he was ready to take on a more serious role -- though playing Steve Jobs in the upcoming biopic "jOBS" initially seemed daunting. "It was something I was scared to do," he says. "That indicated to me that it was a good thing."
Kutcher expressed a similar sentiment at the film's Sundance premiere in January.
"This was honestly one of the most terrifying things I've ever tried to do in my life. I admired this man so much," Kutcher told the audience, according to the Los Angeles Times. "I've thrown myself into this massive gauntlet of criticism. I've never seen Abraham Lincoln walk into a room, but I've seen Steve Jobs walk into a room."
For more on Ashton Kutcher, pick up the April issue of ELLE, and visit ELLE.com.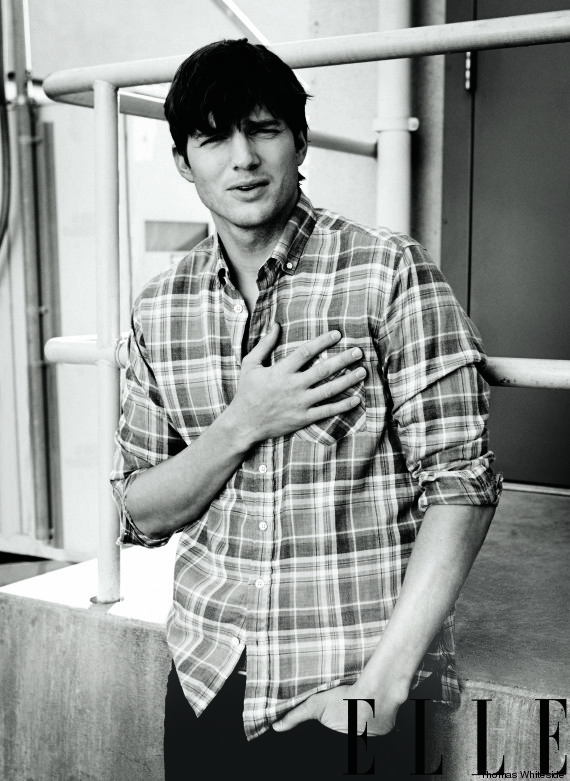 Before You Go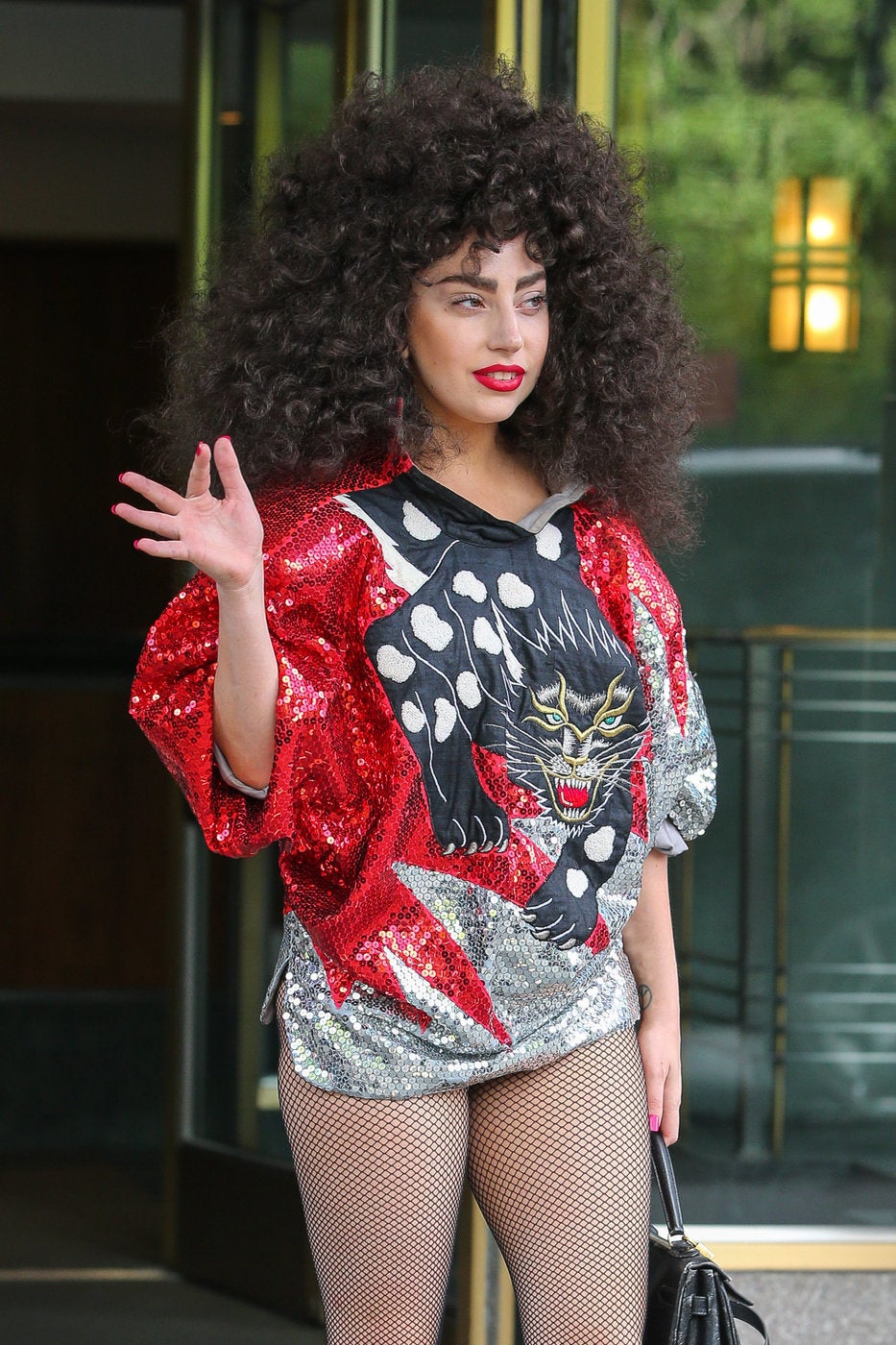 Celebrity News & Photos
Popular in the Community