In-flight entertainment has nothing on Mother Nature.
Photographer Paul Williams captured this stunning scene of the northern lights while aboard a flight from London to New York last month and later uploaded a time-lapse of the phenomenon to YouTube.
"I balanced my camera on a rucksack and left it snapping away out the window ... what an amazing spectacle was to be seen!" Williams notes in his video description.
We're just sorry they missed it.
Related
Before You Go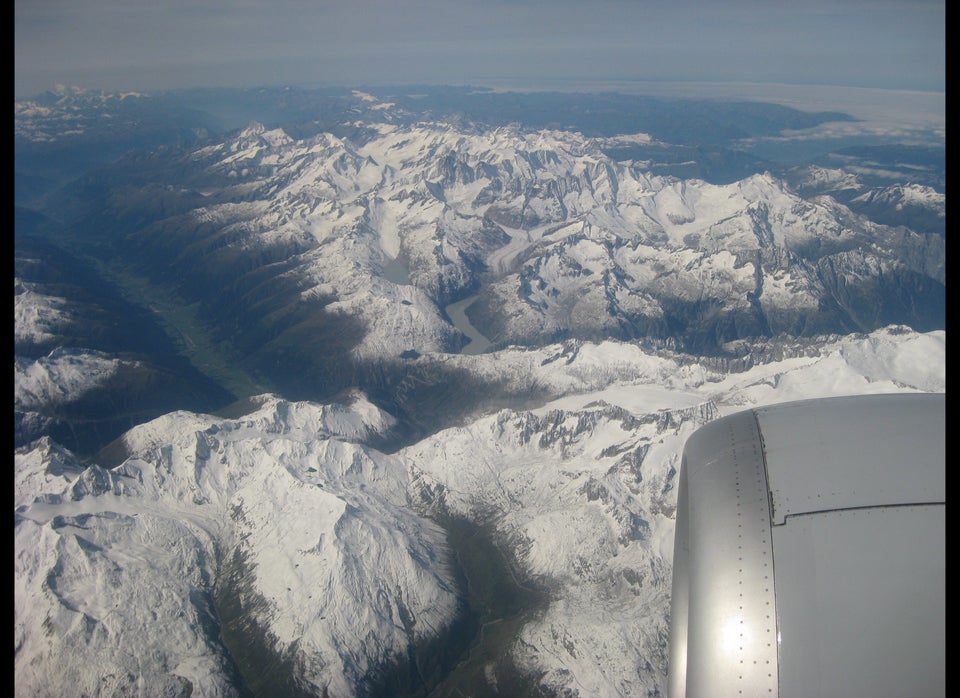 Top 10 window-seat-worthy sights