 Given past controversies involving urinals in the shape of lipsticked, arguably female mouths, a restaurant in Sydney shouldn't have been surprised when its bathroom fixtures kicked up a certain amount of angst on the part of Aussie feminists.
"We sincerely [apologize] if they have caused [offense]. They are being removed today," a spokeswoman said in a statement.
The urinals' popularity seems to be a double-edged sword for designers willing to brave the possible backlash. The pieces have certainly been met with their fair share of criticism ever since Virgin Airlines decided to pull the plug on plans to install the pieces in its JFK Airport clubhouse in 2004.
New York's chapter of the National Organization for Women (NOW) disagreed.
"There's something wrong with someone who thinks that urinating symbolically into the mouth of a woman is quirky and fun," NOW president Rita Haley said during a 2004 press conference. "It displays a horrendous lack of social consciousness," she said, according to the Daily News.
Related
Before You Go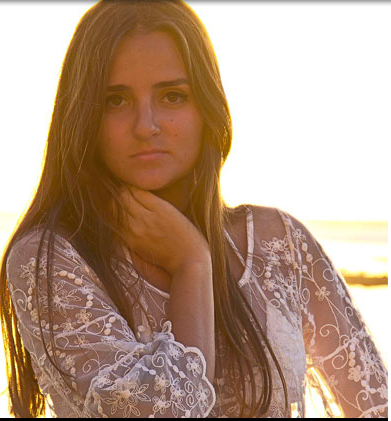 Craziest Things Ever Auctioned
Popular in the Community