As hazy, hot and humid summer gives way to dewy and cool fall, it's time to forget about fixing cocktails with ripe berries and fresh cherries and instead use another seasonal mixological staple: apples.
Sweet and sometimes tart, apples come in dozens of varieties and taste great in both hot and chilled concoctions. Best of all, the fruit works with many different types of liquor.
So, toast the apple harvest and crisp autumnal weather with these five mouth-watering cocktails. We'll see you at the orchard!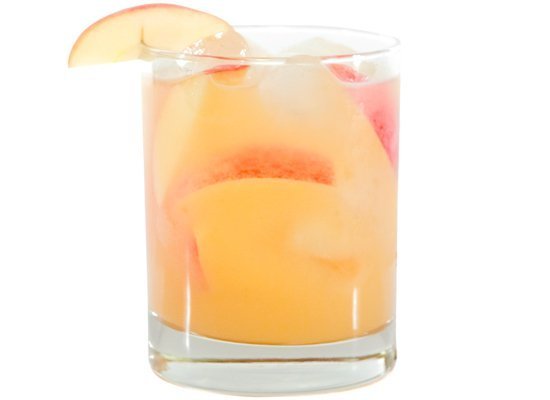 Our Top 5 Autumn Apple Cocktails