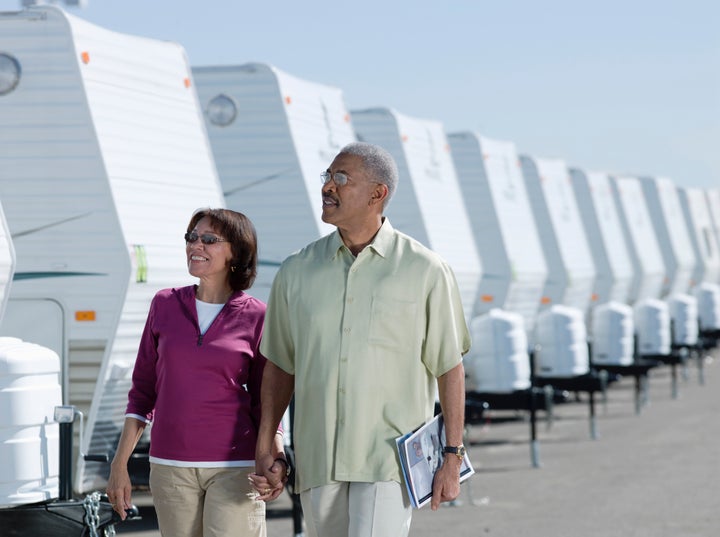 Much has been written about the influence of the baby boomer generation on our culture. Whenever there is a mass of people all wanting, needing or doing the same thing, they are bound to sway outcome.
According to a just released IBISWorld study, here are five of the industries where you can expect boomers to be tilting the world in their direction again in the coming years:
1) Who's your daddy?
Active baby boomers are one of the fastest-growing demographics in the $2.1 billion dating industry. U.S. Census data says 31.3 percent of those 50 to 64 are widowed, divorced or never married -- which makes them a prime market.
Silver surfers -- the nickname for midlifers who surf the net regularly -- have spurred the growth of sites that target older people looking online for romance and friendship -- sites including OurTime, 55 Alive, Senior Friend Finder, Silver Singles and Executive Senior Dating.
Thanks to unattached baby boomers, the dating industry is expected to grow at an average annual rate of 3.5 percent to $2.7 billion in the five years to 2018, said IBISWorld analysts.
2) What you find at the gym
Many midlifers see good health as the currency they most want to bring with them into retirement, and that means staying in shape. People aged 55 and older are now 25 percent of all health club members, says IBISWorld, and that number is growing annually.
Since gyms will want to keep their clients happy, you can expect to find more service offerings geared toward this age group. Water aerobics, yoga and stretching and exercise classes may replace -- or at least supplement -- the existing offerings. Boot camps may become yesterday's news.
As midlifers move beyond their 50s, healthcare insurers will look for ways to promote preventative practices like fitness particpation. Watch for more financial incentives for staying in shape from employers and insurance providers.
3) On the road again
Retired baby boomers are the dominant share of RV owners and the industries that sell, service and support RV travel are expected to grow. This could also impact the housing market as retirees frequently sell their homes to travel domestically in an RV. Watch for the RV industry to add even more creature comforts to their vehicles, including technology that helps people stay in touch with family, friends and doctors they move around.
Expect the motorcycle and boating sales industries to kick it up a notch too as midlifers hit retirement. You can never be too old to have a midlife crisis, after all, but we are likely to see less choppy choppers and boats that require less heavy lifting and more ease of use.
4) Untraditional retirement homes
IBISWorld predicts a new kind of retirement living. For many midlifers, retirement and assisted-living communities are considered a refuge of last resort. In an effort to counteract this perception, operators and builders of retirement communities are offering more modern and feature-full units that include technology. Look for larger common socialization areas and living spaces with instant voice and visual access to family and friends. There likely will be either on-site or greater access to a wider variety of medical sources.
Look for retirement communities to be a little more self-contained as well. Many already have fitness centers, but look for more with hair-nail salons (that make housecalls when you need them to), 24-hour pharmacies and grocery stores that deliver.
5) Do-it-yourselfers rock
With more time on their hands, retirees will embrace home-improvement and do-it-yourself projects with greater zeal, found the IBISWorld study. As long-time homeowners move into new downsized homes or update existing ones, they will increasingly handle repairs themselves. Despite the housing market's tumble, annual home improvement spending has increased on average since 2008, with spending by baby boomers growing at a faster rate than that of younger homeowners.
In addition to being handy around the house, retirees will have time to engage in their hobbies and crafts -- gardening, canning and sewing. In the crafts and sewing supplies industries, women aged 45 and older make up about 52 percent of the customer base.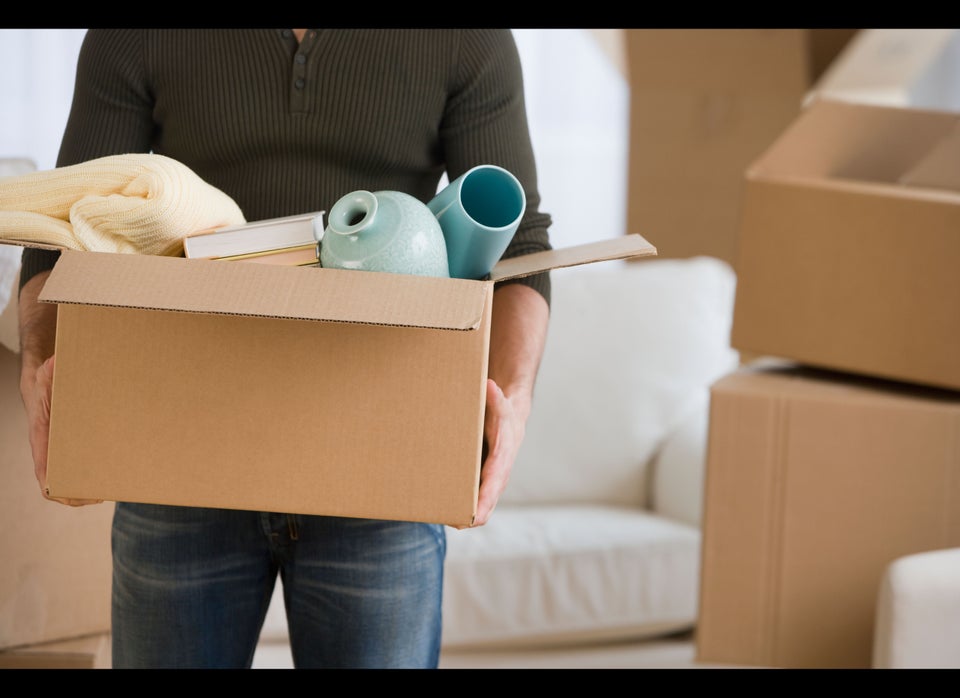 More Boomers Are Sacrificing Retirement