Now that Emily Maynard has found love (at least for now) with entrepreneur Jef Holm on "The Bachelorette," ABC is searching for its next cast. Knowing that the right personalities are the secret to TV ratings gold, producers are on a mission to find the perfect Bachelorette and, of course, gentlemen to compete for her affection. And although the producers mixed things up a little bit this season, choosing a single mom to be the Bachelorette, one past contestant tells me the one thing you will never see in the franchise is people who are overweight.
"No, I don't see that ever happening," David Good tells me, when asked about the possibility of a plus-size cast. "I will be honest: The whole point of the show was to have the most eligible Bachelorette and Bachelor: beautiful, smart, educated, funny, all-around great. That was the purpose of the show. If you remember back in the beginning that was the point: to have the most eligible people, rich, funny, smart, good looking and disease free. That is what they are supposed to get, and having a fat person on there would take away that concept. I don't think they would ever do that."
Good admits that he felt that adding Emily's 7-year-old daughter, Ricki, changed the dynamics of the show for the worse, saying it was "boring" and changed Emily's personality from fun girl to mom. But as far as casting people who look more like the average American? Forget it.
"That's not what the show is about," says David. "It's a fairy tale, with fairy-tale people and a fairy-tale ending."
Celebrity Photos Of The Week: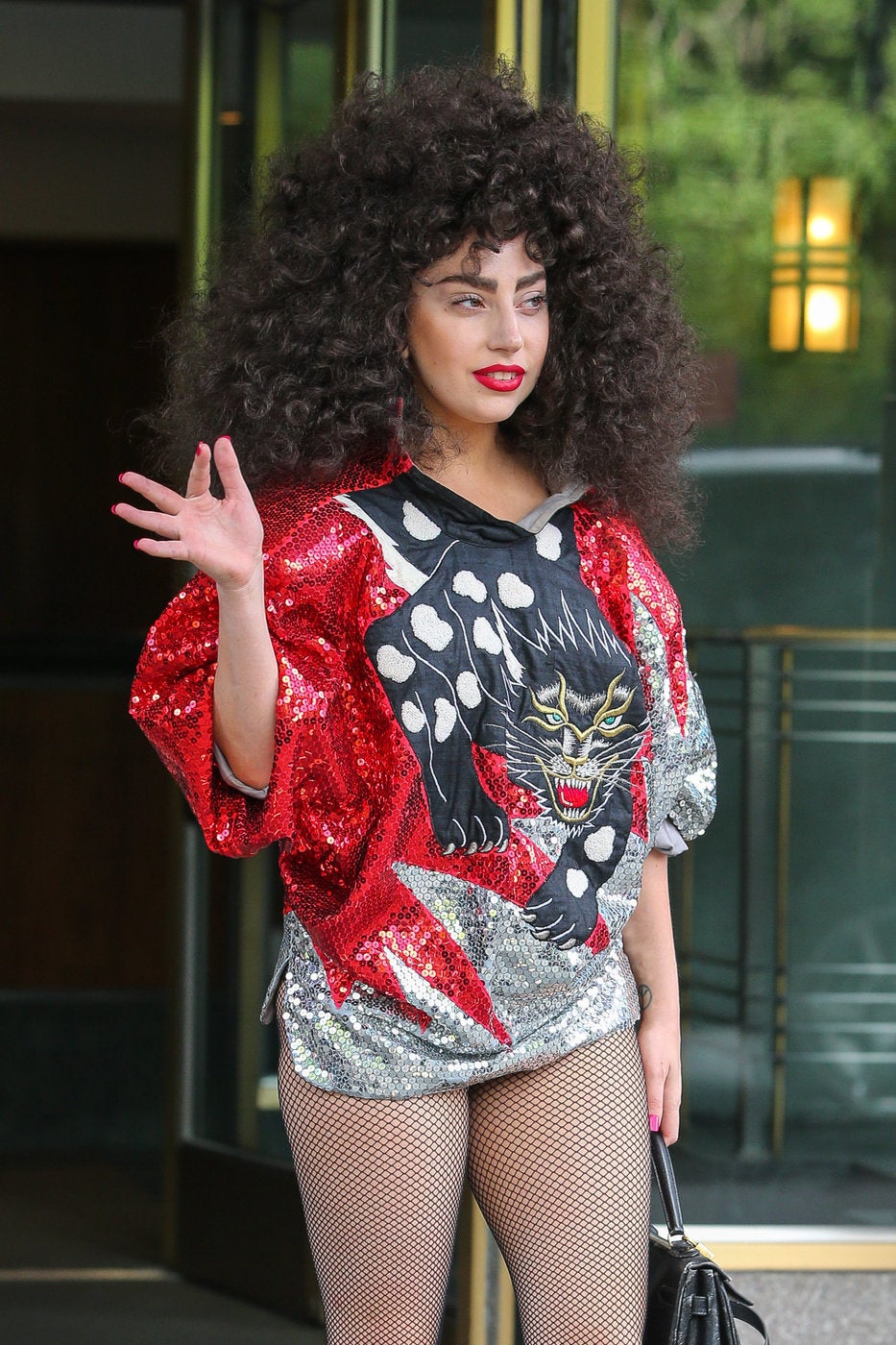 Celebrity News & Photos
Popular in the Community