Back to School time is always sccreessful and as a mom of an almost two-year old who's picky and doesn't like anything I'm constantly on the search for kid friendly meals. But, who wants to spend all day/night in the kitchen making a meal? Not meeeee. I want to use my time laughing and playing with my little one when I get home from a long day at work. So I teamed up with McCormick to highlight some super easy kid approved meals I can make on the go for the back to school season.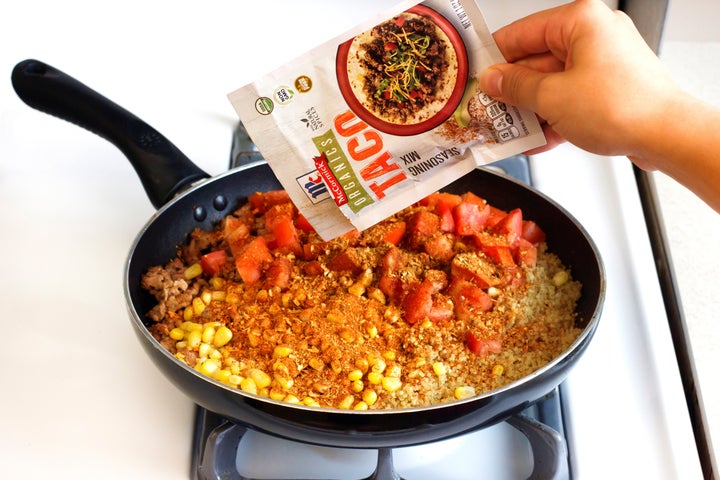 Give taco night a wholesome twist with this simple skillet dish. Season ground turkey or your favorite soy crumble meat substitute, quinoa, fresh tomatoes and corn with McCormick® Organics Taco Seasoning Mix for a kid-friendly meal the whole family will taco-bout.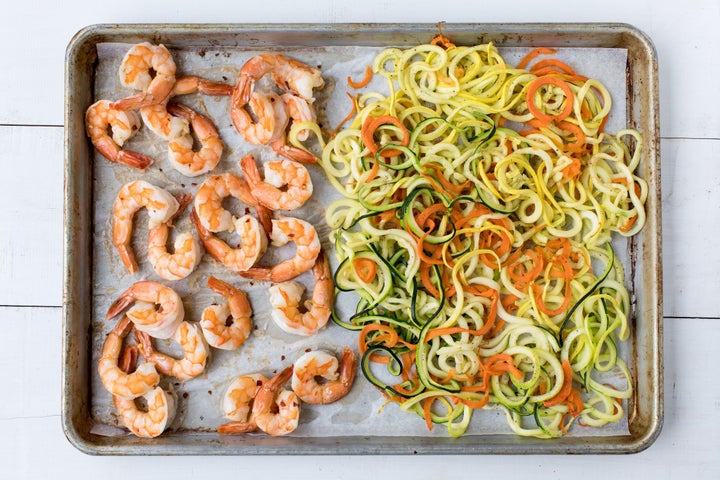 This single-pan meal calls for McCormick® Lime Extract instead of zest for a more concentrated flavor, plus McCormick red pepper for added heat. Serve baked shrimp over warm zucchini, yellow squash and carrot spirals for an elegant presentation – and amazing taste!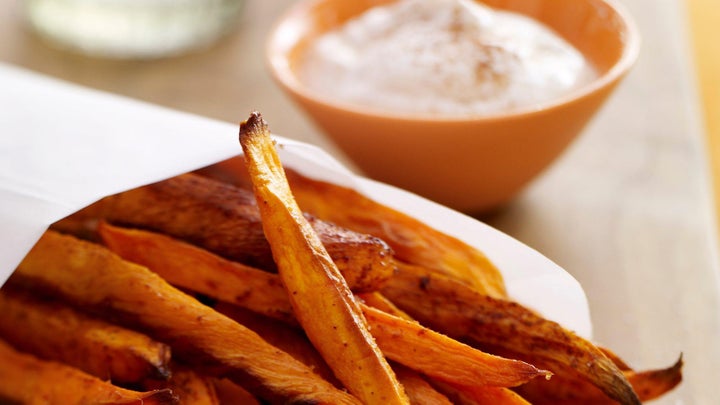 Sweet potatoes are a great source of vitamin A and fiber. They make a flavorful option to ordinary fries and are perfect to serve as a healthful appetizer or as a side dish.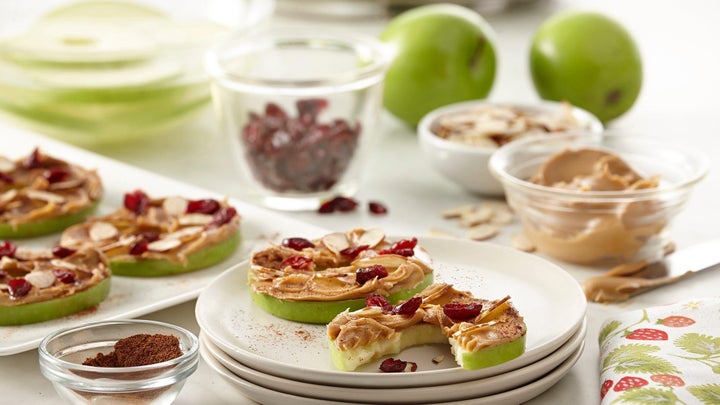 Perfect for a healthy snack or indulgent-esq dessert these Cinnamon Apple Rounds are delicious. Include the kids when making this fun and nutritious snack. Toppings are only limited by your imagination.
For more back to school meals visit McCormick.
Dominique Mack(@just_dmack) is a writer, counselor, and advocate who hails from Brunswick, Georgia. She's passionate about people, food, and balling on a budget but, not necessarily in that order. She writes often on dominiquemack.com sharing her unapologetic wisdom, recipe tips, and DIY hits and misses.
Related
Popular in the Community