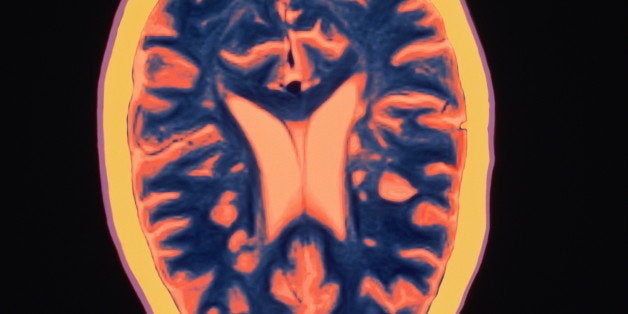 Researchers from Weill Cornell Medical College found that the epsilon toxin, produced by certain strains of the foodborne bacteria Clostridium perfringens, targets the same myelin-producing cells that also die in multiple sclerosis, as well as other cells that play a role in inflammation in multiple sclerosis. These cells include the meningeal and retinal vascular cells.
This particular finding "was exciting because it provides a possible explanation for meningeal inflammation and subpial cortical lesions exclusively observed in MS patients, but not fully understood," study researcher Jennifer Linden said in a statement.
The study doesn't prove that multiple sclerosis is caused by this toxin. But Bruce F. Bebo, the associate vice president of discovery research for the National Multiple Sclerosis Society, told NBC News that "to me, if you were going to design a trigger for this disease, this would really fit the mold really well."
The findings were presented at the 2014 ASM Biodefense and Emerging Diseases Research Meeting; because they have yet to be published in a peer-reviewed journal, the findings should be regarded as preliminary.
Not all strains of Clostridium perfringens produce the epsilon toxin; the strains that don't produce the toxin are responsible for nearly a million cases of food poisoning a year.
However, the researchers also conducted a test of 37 local food samples to find that 13.5 percent of the samples were positive for Clostridium perfringens, and 2.7 percent of the samples were positive for a strain of Clostridium perfringens that produced the epsilon toxin.
Previously, the Weill Cornell researchers found evidence of Clostridium perfringens type B in a 21-year-old woman with multiple sclerosis. That discovery was detailed in a 2013 study in the journal PLOS ONE; the study also showed that people with multiple sclerosis had a 10 times higher level of antibodies against the epsilon toxin than people without the condition.
Popular in the Community