You're on high alert against seafood, garlic, coffee and gum disease. But are you aware of these stealth offenders?
Your Stuffy Nose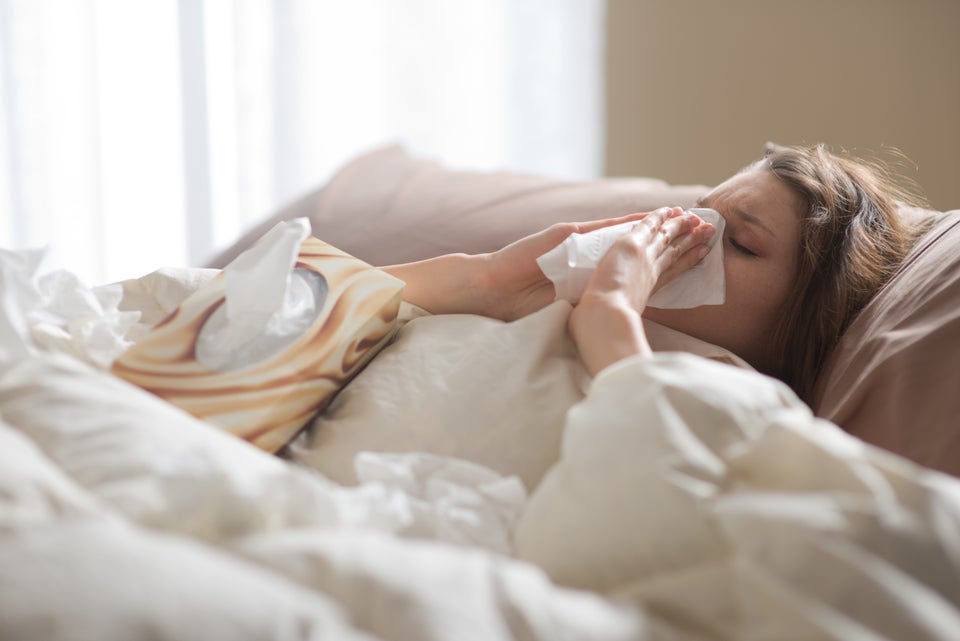 Your Movie Treats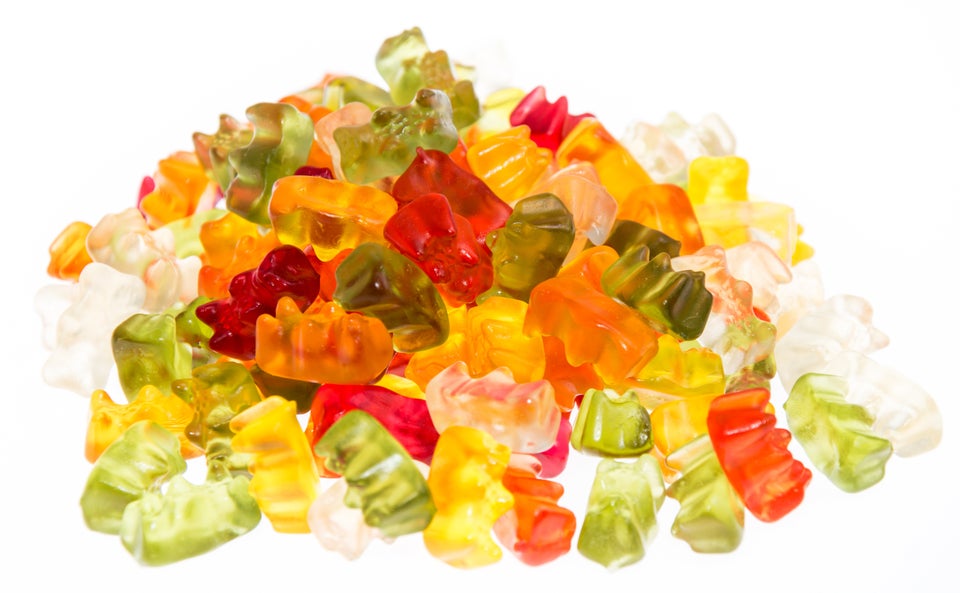 Your Mouthwash?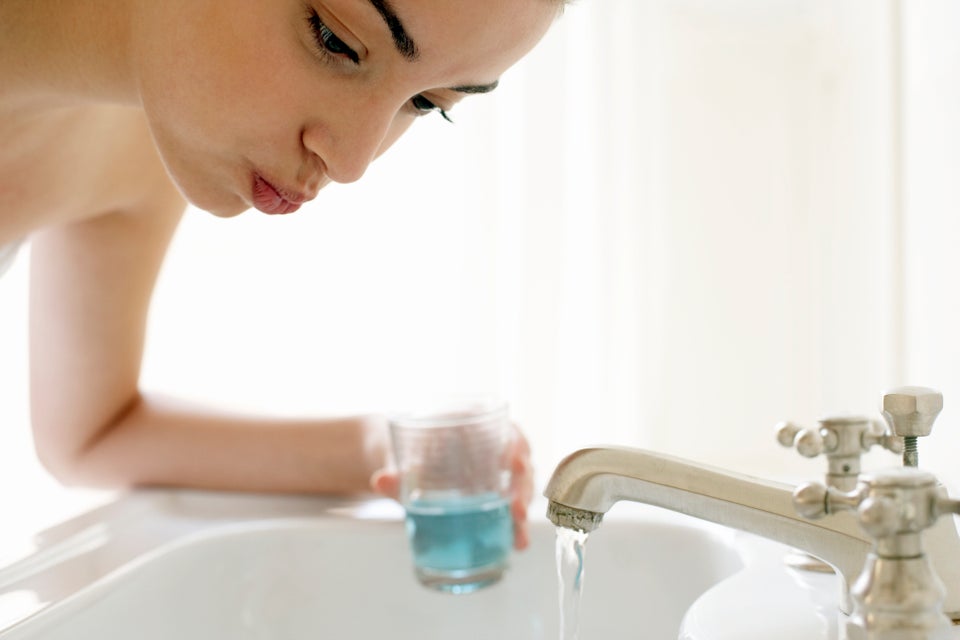 Your Super-Low-Carb Lifestyle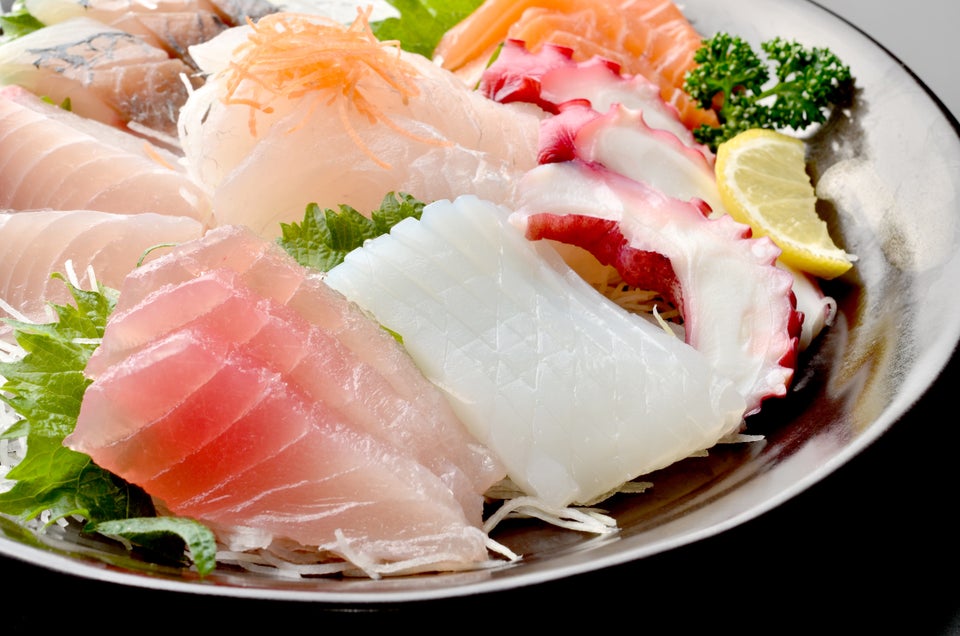 Your Gram Negatives
Your Anxiety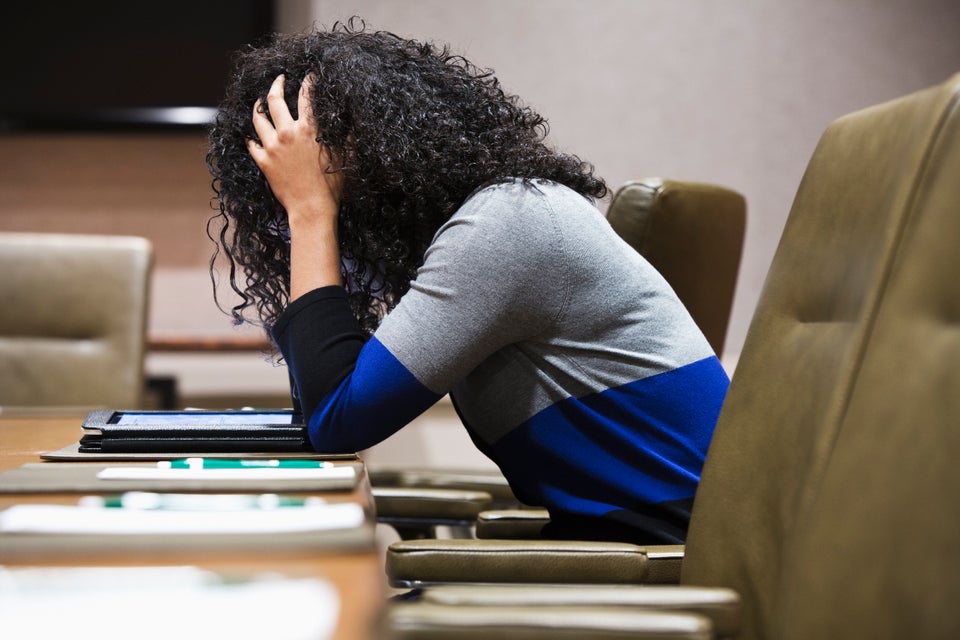 Your Salmon with Aioli Sauce -- but Without a Glass of...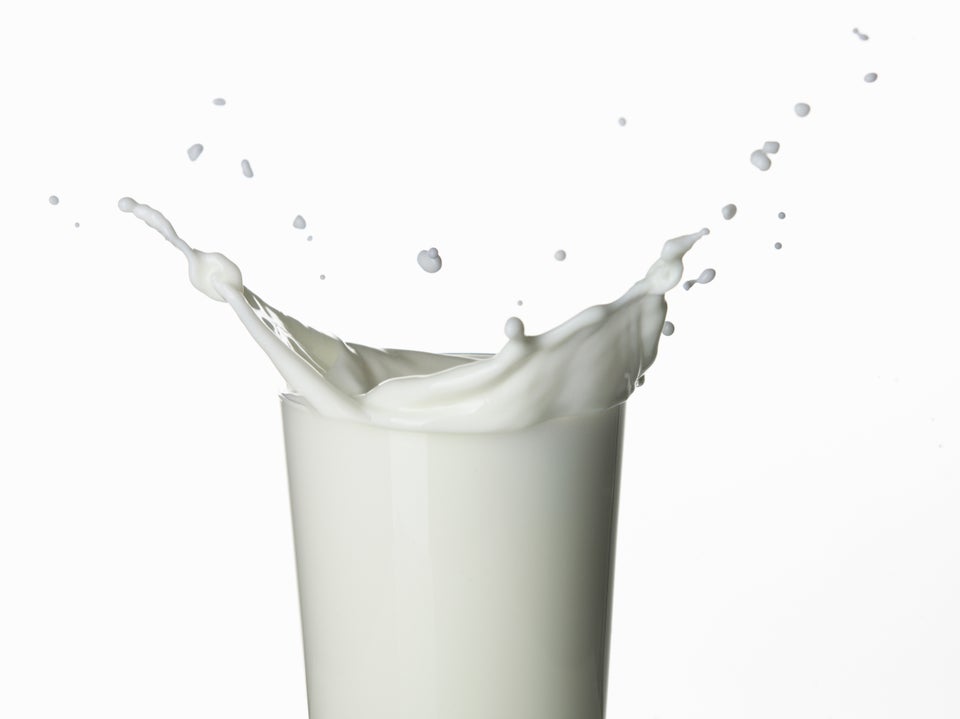 As a reminder, always consult your doctor for medical advice and treatment before starting any program.

Related
Before You Go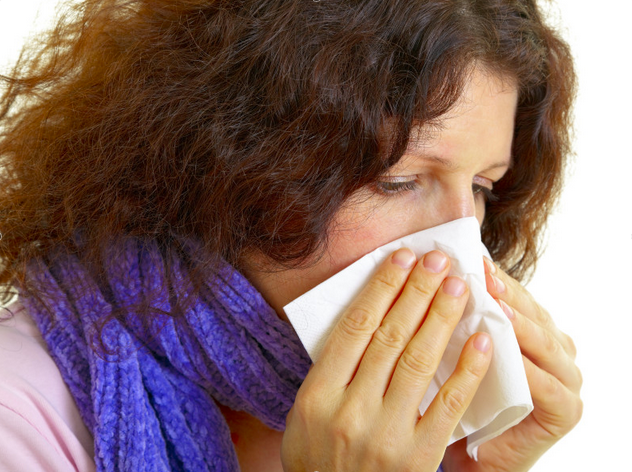 8 Reasons You're So, Um, Gassy