Bake sales can be a drag. They almost always pop up when you're at your most busiest. You often times don't know about them until the last minute. And, they don't really call for exciting or fun-to-make baked goods. (Let's be honest, most kids have pretty limited palates).
And did we mention the competition between parents? Ahem, that's a big part of it.
But you don't have to feel like a bake sale failure. We've put together a list of recipes that are gorgeous, impressive, and -- for the most part -- kid friendly. And the added bonus, you'll blow the competition out of the water (a.k.a. the other moms).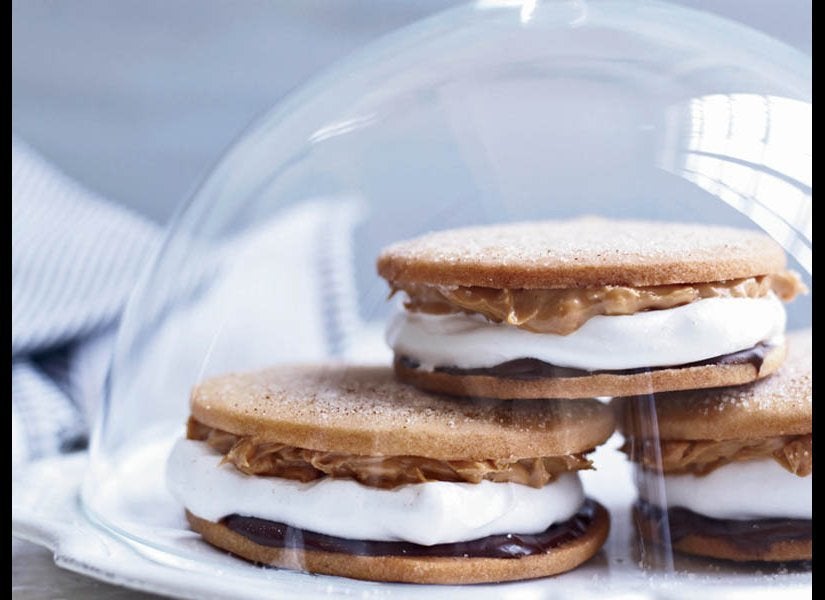 Bake Sale Recipes