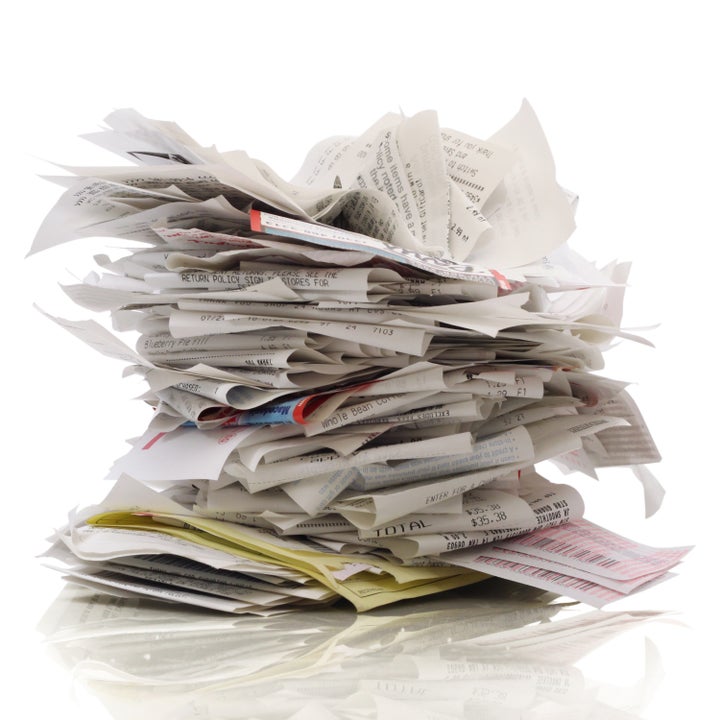 The latest statistics out of the United States courts show that bankruptcy filings are dropping. That's good news for consumers and bad news for companies that sell debt relief services.
According to filing data, the number of non-business bankruptcy filings for the same year-on-year period ending Sept. 30 has significantly dropped. Chapter 7 bankruptcy filing dropped from 1,036,950 to 874,337. That a decrease of almost 16 percent. Chapter 13 bankruptcy filings dropped from 417,530 to 375,521 -- a decrease of about 10 percent. Non-business bankruptcy filings in total were down from 1,467,221 to 1,261,140 -- a decrease of filings of 14 percent.
Chapter 7 bankruptcy filing as of Sept. 30, 2012 account for about 67 percent of all consumer bankruptcy filings. Clearly still the vast majority.
Alaska
District of Columbia
North Dakota
Even the month-on-month numbers look like there is a decreasing demand for consumer bankruptcy protection. This in combination with the historically low consumer credit default rates, certainly paints a picture that we may have reached the bottom of the decline for debt relief services and the demand to solve massive problem debt from the recession. The only residual factor would be if there remained a backlog of consumers that might still turn, in higher than usual numbers, to a Chapter 13 bankruptcy to deal with a still ongoing mortgage problem.
If we look at the change in demand for both Chapter 7 and Chapter 13 bankruptcy from November 2011 to September 2012 we can see that in general the month on month reduction in demand for each chapter. As you can see in the accompanying chart, the demand in reduction is spending more time in the positive area. A positive number reflects a reduction in filings from the month before.
While it is doubtful that in the next decade or so we will see debt relief service demand at the levels experienced in 2009-2010, we should see a greater demand in the next three to five years. It will just take time to reload the consumer debt pipeline.
Even consumer default rates continue to decline. Numbers out from Discover just today state the default rate in September is down 1.5 percent from the same period a year ago.
As statistics begin to show us there is an increased demand and use of unsecured consumer credit and rebounding consumer confidence, it will signal a return to people loading up on debt again. This will lead to a greater demand for debt relief services in the future. But the latest statistics out from the Federal Reserve today show that revolving credit decreased at an annual rate of 1-1/2 percent, while non-revolving credit increased 6.5 percent.
We need to keep our eyes on the growing balances of essentially secured private student loan debt as part of non-revolving debt. As those levels increase it will prevent consumers from indulging in as much unsecured credit as before. This will put a damper on consumption and the need for debt relief services like credit counseling and debt settlement.
Related