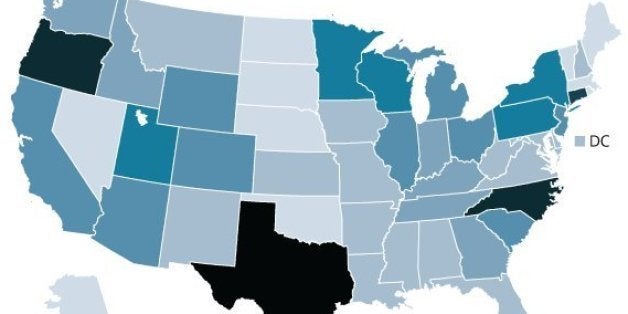 Banned Books Week, an annual event organized by the American Library Association (ALA), grants readers, parents, teachers and librarians an opportunity to discuss the value of unhindered expression.
Throughout the week, The Huffington Post will highlight voices from various communities impacted by censorship, including LGBT readers, religious writers and Latino bibliophiles. We will share an excerpt from a frequently challenged graphic novel, and examine the effect book banning has had on literature historically. We've also invited our readers -- especially those in the education field -- to share photos of the banned books they teach or admire.
We've also taken a look at data provided by the ALA* about which books and authors have been challenged recently, where those challenges occur, and what the cited reasons are for said challenges.
What's the difference between a challenge and a ban? The ALA explains: "A challenge is an attempt to remove or restrict materials, based upon the objections of a person or group. A banning is the removal of those materials."
To find out whether your favorite author is subject to censorship, or whether your state is prone to challenging titles, check out the infographics below:
*This data is based on information provided from the American Library Association, from January 1, 2013 to August 6, 2014. It represents reported challenges, and does not account for those that go unreported.
Related
Before You Go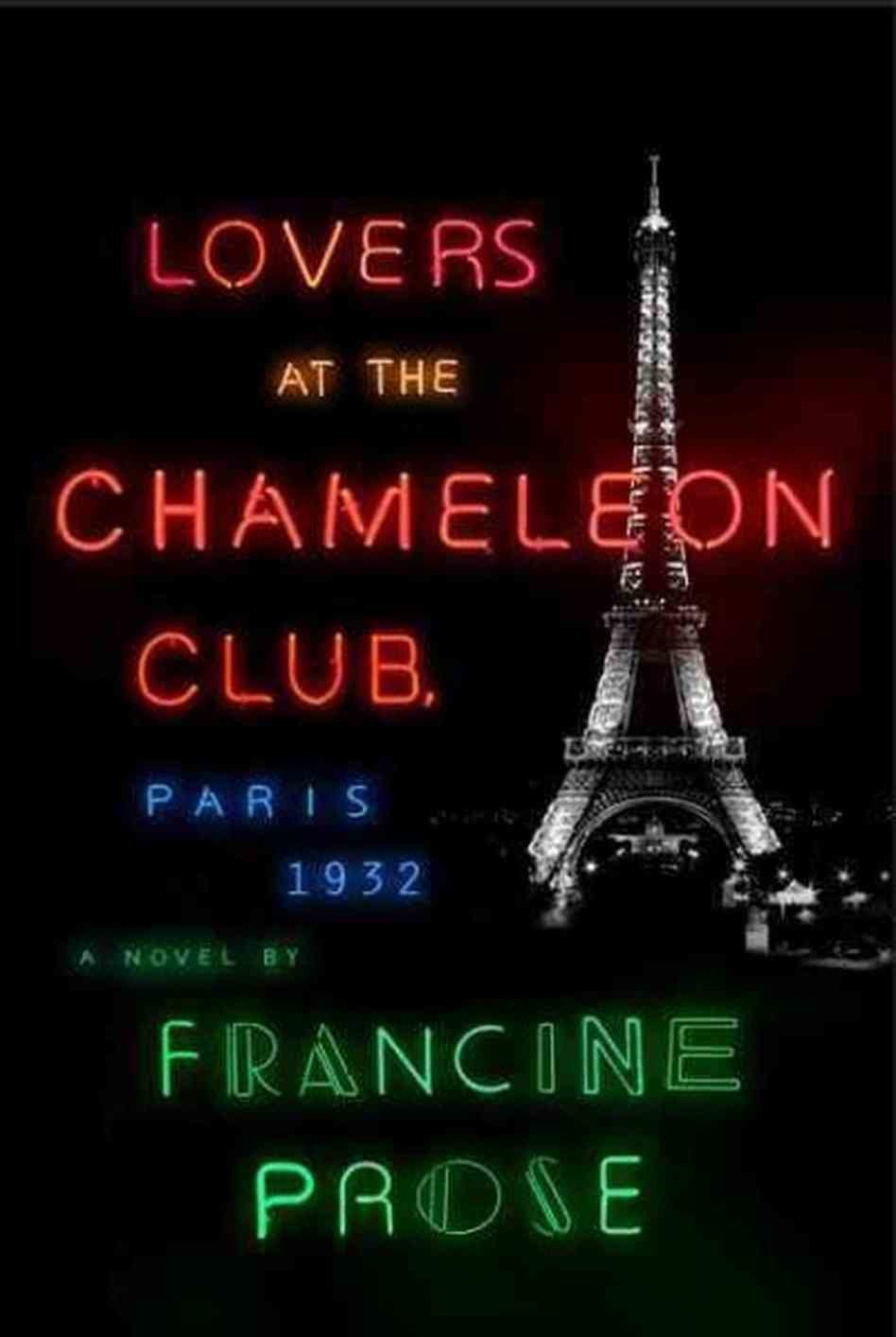 9 New Books Destined To Become Classics
Popular in the Community