A bisexual middle school student has become something of an LGBT celebrity in Florida this week, after her attempt to start a Gay-Straight Alliance club at her school became a countywide controversy.
But school officials seem less than enthused about the idea, reportedly denying her initial request for the club and delaying their response.
WFTV reports that Silberstein and her supporters on Monday packed a school board meeting debating the restrictions, which board members claim are not motivated by the proposed GSA. Many in the crowd were wearing red "Standing with Bayli" shirts, and speakers testified on both sides of the issue. The high attendance numbers forced the meeting to change venues.
"People are upset and want the school board to know that sacrificing the needs of all students isn't fair," wrote Joyce Hamilton Henry, Mid-Florida Regional Director for the ACLU, "and that Bayli and her friends should be allowed to form their club to make Carver a safer school."
"The Lake County School Board continues to enable bullies over the safety of their students," Equality Florida's Michael Farmer said. "This is just the latest example of the need for the Lake County School Board to adopt an anti-bullying policy and a nondiscrimination policy that includes LGBT students and staff."
Before You Go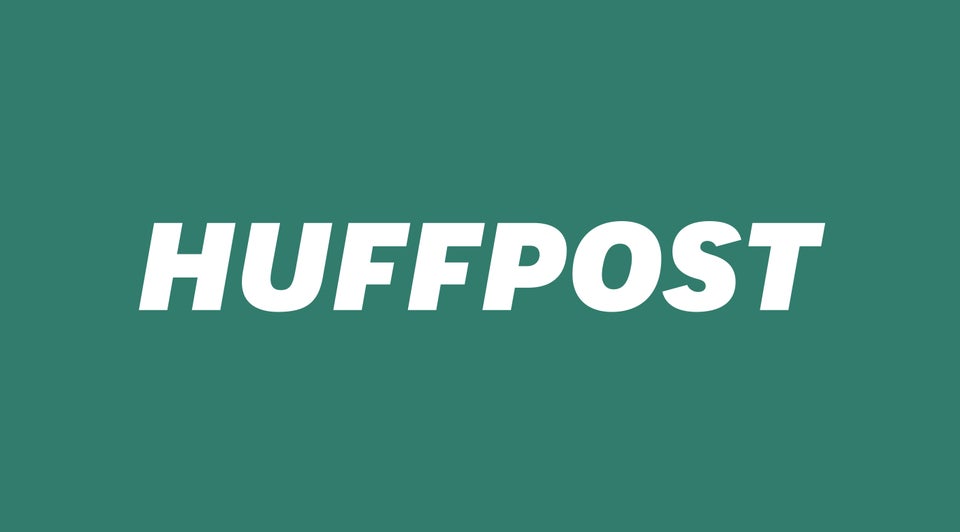 Unusual School Suspensions And Cases
Popular in the Community