We don't support this. In fact, we think it's insane.
He did not immediately vomit violently, or die. Health experts told the Metro that if the stunt wasn't faked, it's somewhat of a miracle that he wasn't killed.
"We need to remember that alcohol is a poison and can have extremely serious and immediate effects if consumed in a large amount at once," Jackie Ballard, chief executive at Alcohol Concern, told the website.
"It's not something I would do again and I wouldn't want anyone to copy me. I was very lucky," Williams said.
Before You Go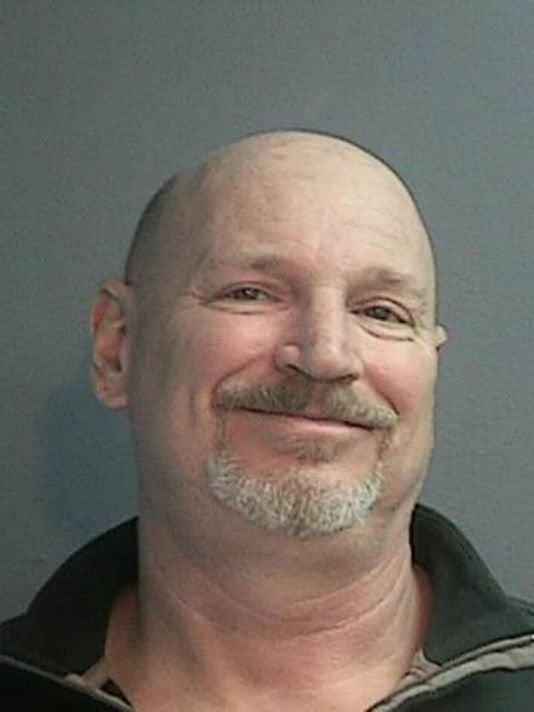 Too Much To Drink?
Popular in the Community