A finished art product is beautiful, but sometimes the process can be just as, if not more impressive.
Thanks to artist and YouTube sensation Marcello Barenghi, you can see a full work of art put together on the blank page in just three minutes. In a recent video upload, Barenghi shows a time lapse of him drawing a bottle of Oddka Vodka.
If his three-dimensional finished product wasn't impressive enough, you'll be shocked at the methodic and accurate movement of his hands while he puts this piece together.
Support HuffPost
The Stakes Have Never Been Higher
Related
Before You Go
"Broken Wings" Mr. Mister, 1985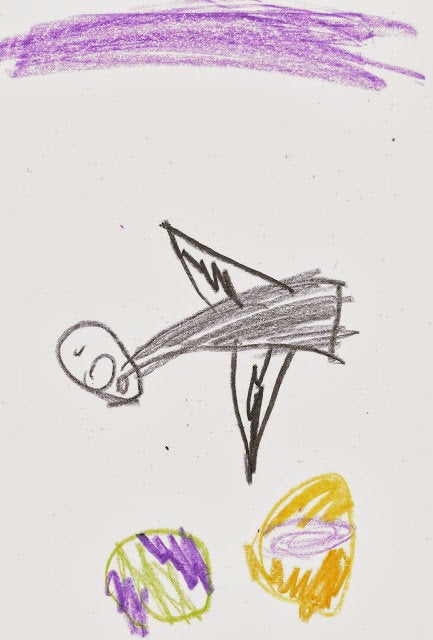 "Lucky Star" Madonna, 1983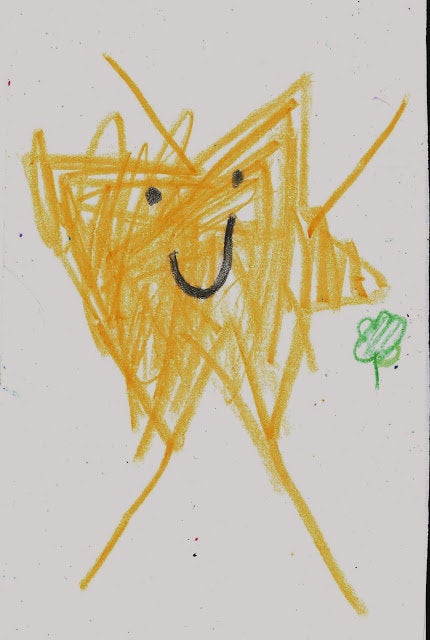 "Hungry Like the Wolf" Duran Duran, 1983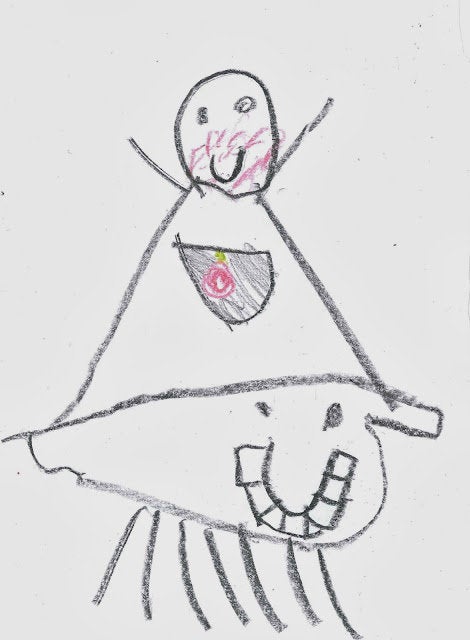 "Blister in the Sun" Violent Femmes, 1982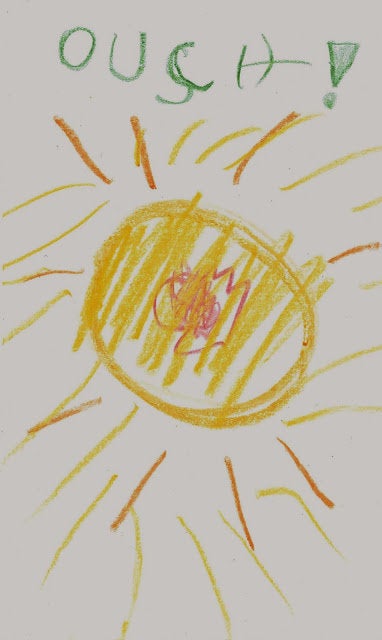 "Pour Some Sugar on Me" Def Leppard, 1987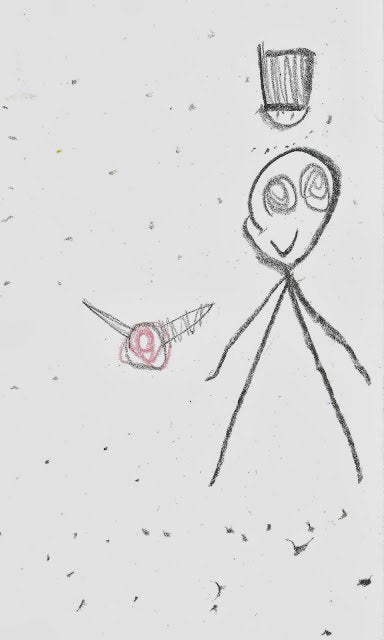 "She Blinded Me With Science" Thomas Dolby, 1982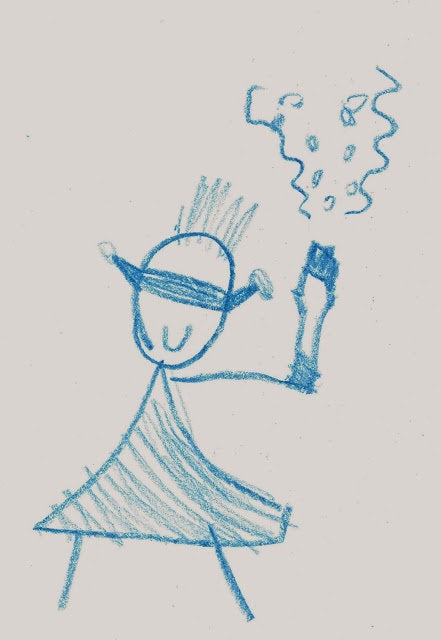 "Hot for Teacher" Van Halen, 1984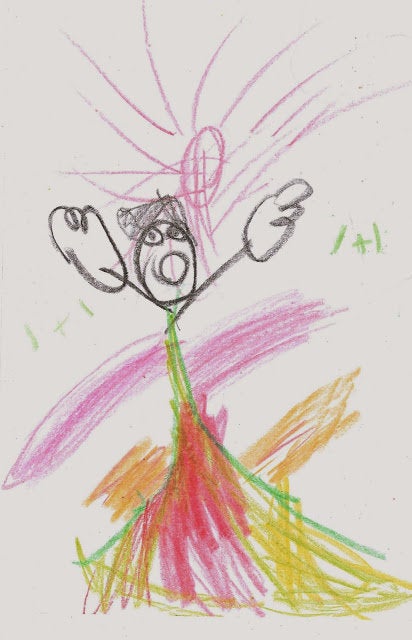 "Purple Rain" Prince, 1984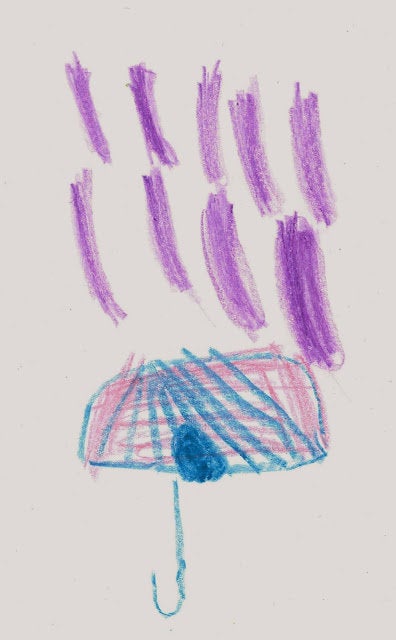 "Eyes Without a Face" Billy Idol, 1984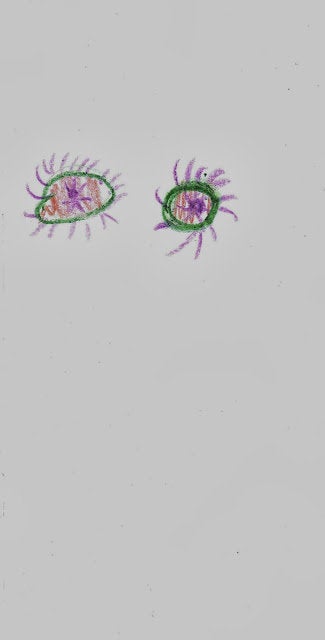 "(I Just) Died in Your Arms" Cutting Crew, 1986
"Karma Chameleon" Culture Club, 1984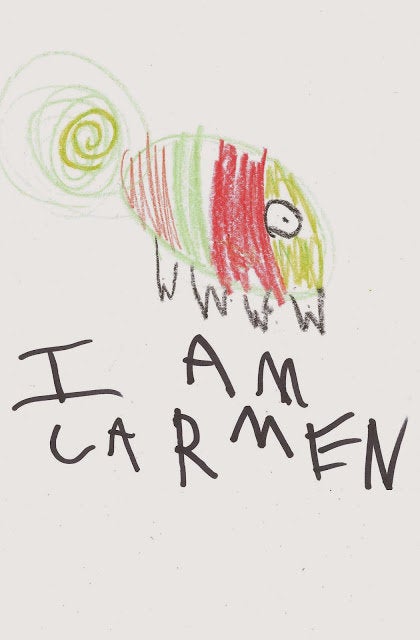 "Footloose" Kenny Loggins, 1984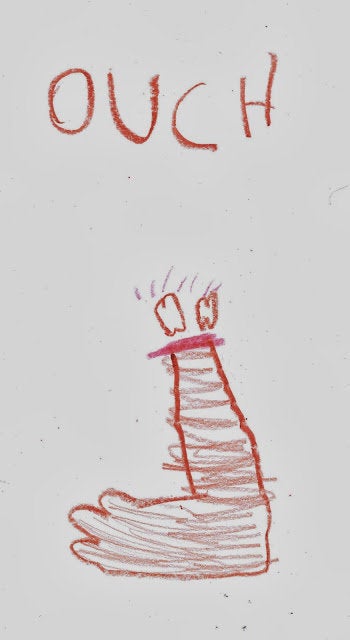 "Our Lips Are Sealed" The Go-Go's, 1981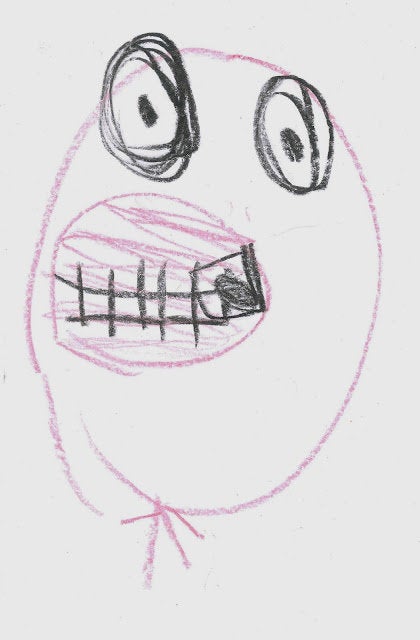 "Everybody Have Fun Tonight" Wang Chung, 1986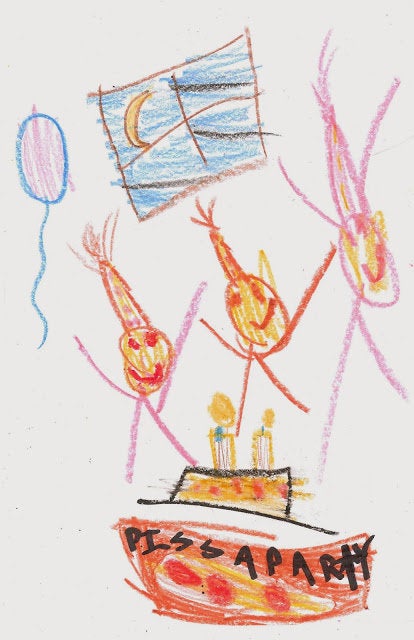 "Burning Down the House" Talking Heads, 1983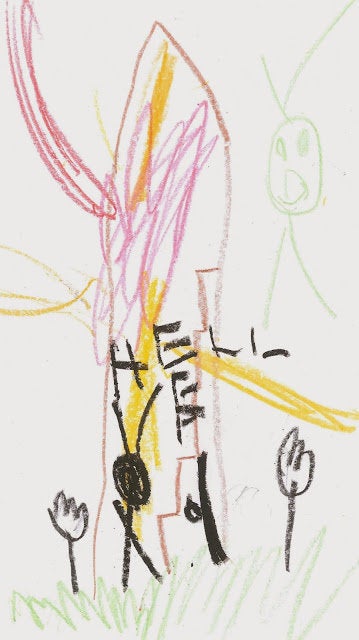 Popular in the Community