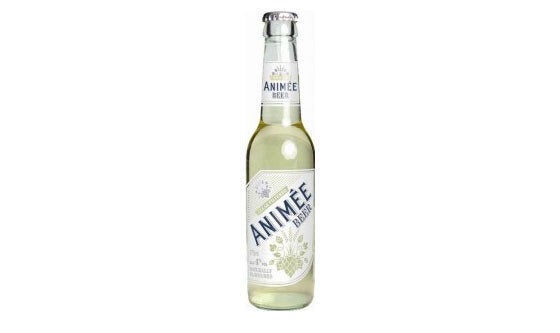 Rose-flavored beer very much conjures up images of drinking hoppy potpourri to us. Beyond the taste, Melissa Cole in The Guardian points out that perhaps so few women drink beer because the beer industry has "been disenfranchising women from the beer market for the past 40 years and are now clumsily trying to entice them back."
According to Molson Coors, Animee "aims to dispel the perception among women that all beers look and taste the same and that there is nothing to tell them apart."
Clumsy enticement, indeed.
Popular in the Community