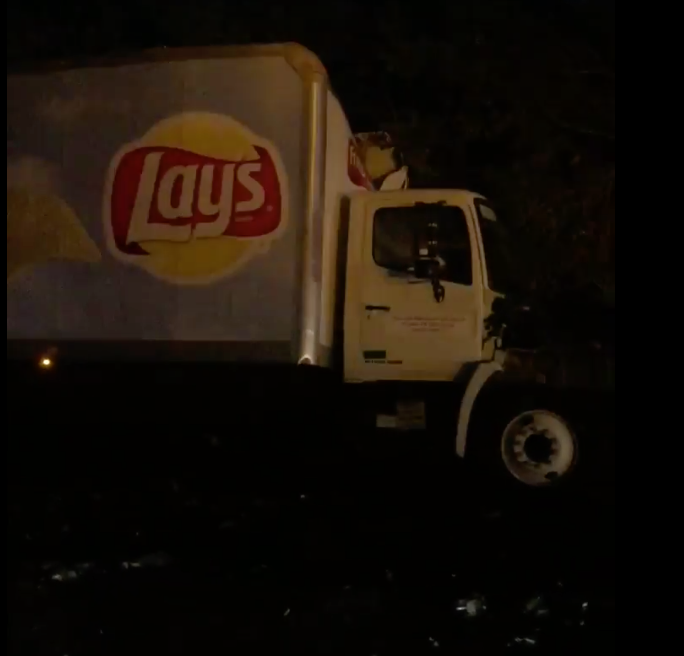 It was a match made in highway heaven.
Beer and potato chips were left sprawled all over a Florida highway after a Budweiser truck reportedly collided with a Frito-Lays truck on Wednesday morning.
The two trucks crashed along I-95 in Melbourne, leading to a cleanup effort that briefly shut down the interstate, WFTV reported. Neither driver was injured, according to local reports.
One video taken at the scene showed a man using what appeared to be a leaf blower to move some of the debris from the road.
The beer truck's driver, identified as Roberto Ferrer Rodriguez, 54, was ticketed at the scene for failing to maintain a single lane, WESH-TV reported.
Popular in the Community