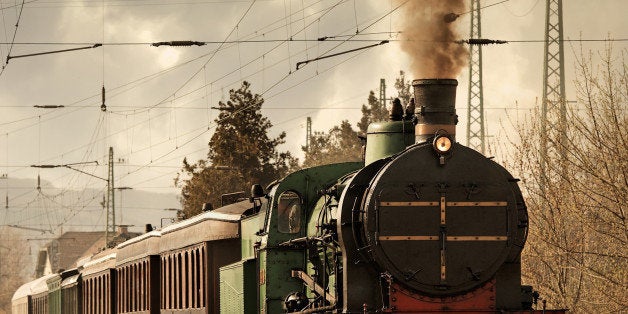 Fellas, here's a lesson in how not to end a one-night stand.
Wisconsin man Benjamin Duddles, 41, called police to remove a woman who was asleep in his bed and snoring so loudly he couldn't get to sleep, The Smoking Gun first reported.
Duddles spent the evening with the woman drinking and having "relations" before turning in for the night, according to a Waukesha Police Department report.
But the cuddle puddle with Duddles soon turned to trouble.
Duddles dialed police at 4 a.m. Sunday to ask that police come and take the woman from his home. He said she was "snoring like a train," according to the report. Police said the man sounded "extremely intoxicated" on the phone.
Still, they went to Duddles' residence to assess the situation. They determined that the woman -- who has sleep apnea -- was medically fine, according to TruTV.
Police explained to Duddles that no crime had been committed and it was not a police matter because he let her into his home.
Officers then directed Duddles to his couch and advised him to work out his "issue" when he woke up.
Calling all HuffPost superfans!
Sign up for membership to become a founding member and help shape HuffPost's next chapter