HuffPost may receive a share from purchases made via links on this page. Prices and availability subject to change.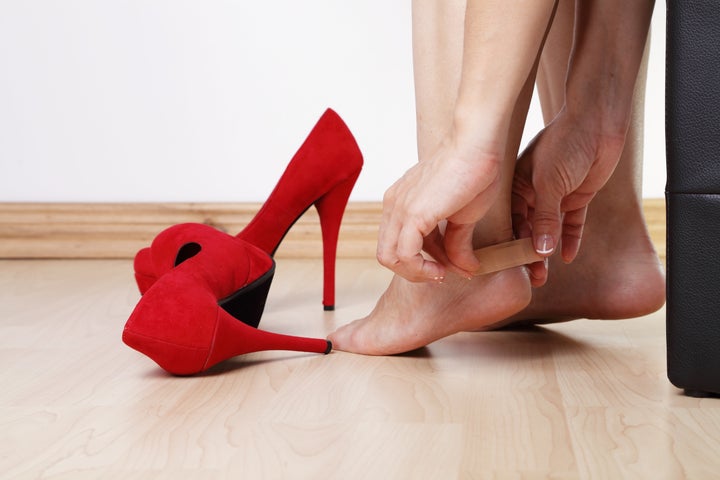 Pinky toes, heels, between toes and the sides of the feet are just a few of the most common places to get blisters from ill-fitting shoes, uncomfortable heels or running sneakers.
Though there are plenty of blister prevention products out there, most of us turn to a trusty box of Band-Aids to fight blisters. Bandages might be somewhat effective at preventing a blister when you feel it coming, but they aren't a long-term solution for preventing blisters from happening in the first place.
Instead, to get rid of blisters permanently, you need treatments and prevention that won't rub off when walking or slide off during a sweaty day, like these Compeed Blister Cushion Pads that are waterproof and stay on for up to three days or this ZenToes toe tape filled with a healing gel that you can cut to fit hard-to-reach blisters and bunions on toes.
If you get blisters on the balls of your feet from walking, you need a solution you can use set and forget about, like these Engo Oval Blister Prevention Patches you can stick inside problem areas in you shoes.
Of course, the best blister prevention is wearing shoes and socks that are comfortable and fit properly. But if you want to make blisters a permanent thing of the past, below we've rounded up eight of the best blister preventions and treatments you can get on Amazon.
Compeed Blister Care Pad Cushions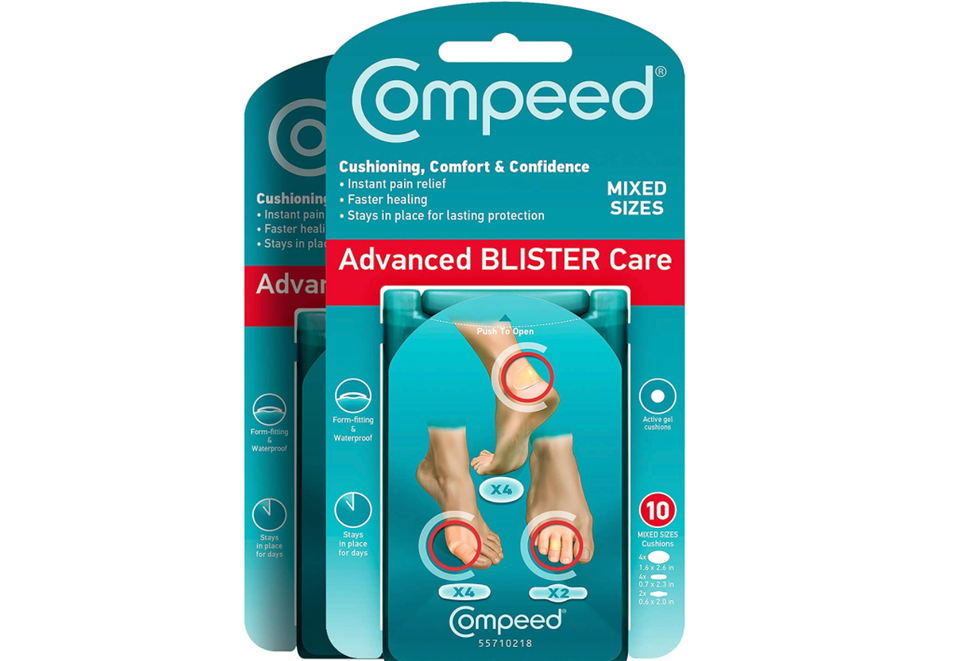 BodyGlide Foot Glide Anti Blister Balm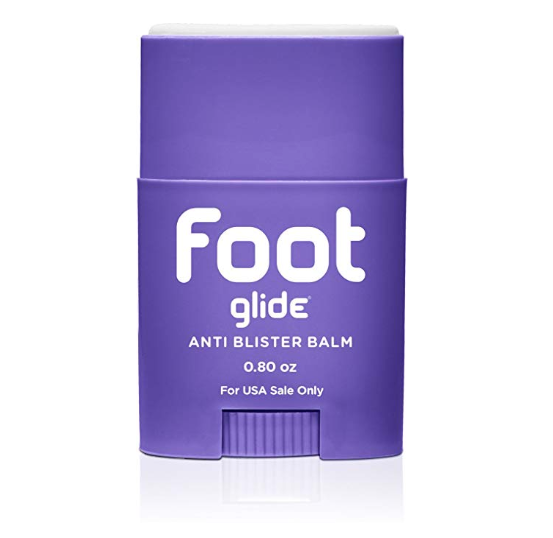 ZenToes Toe Tape For Toe Blisters And Bunions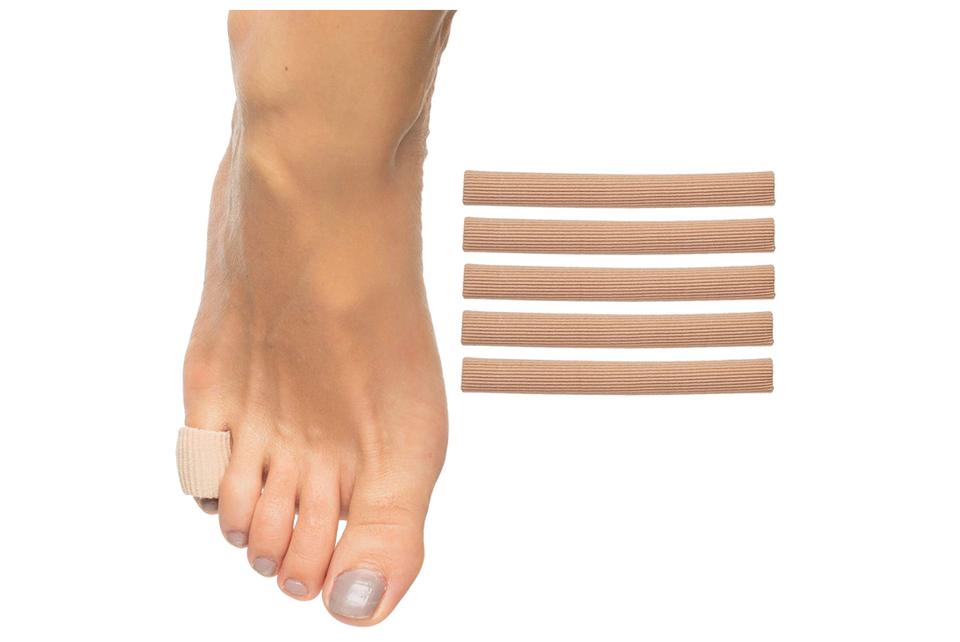 Barefoot Scientist PreHeels+ Blister Prevention Spray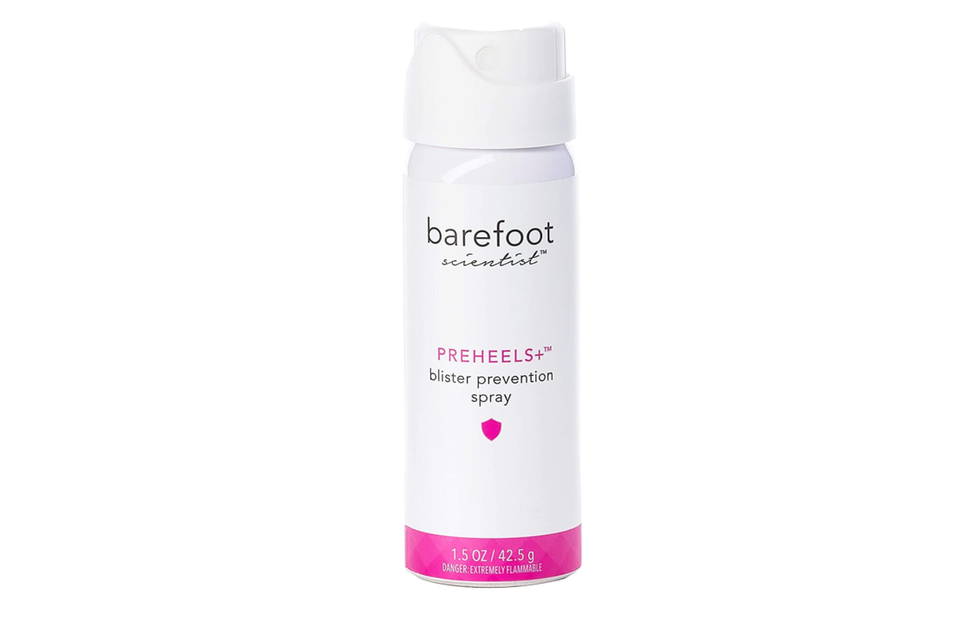 Foot Petals Fancy Feet Heel Cushion Pads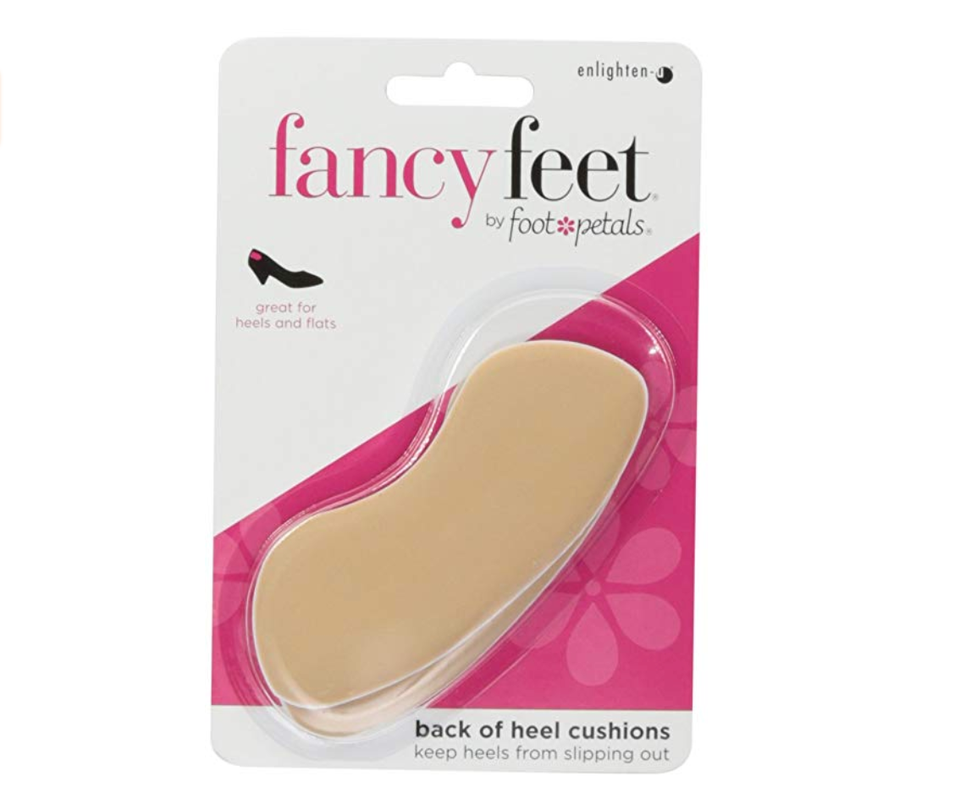 Engo Oval Blister Prevention Patches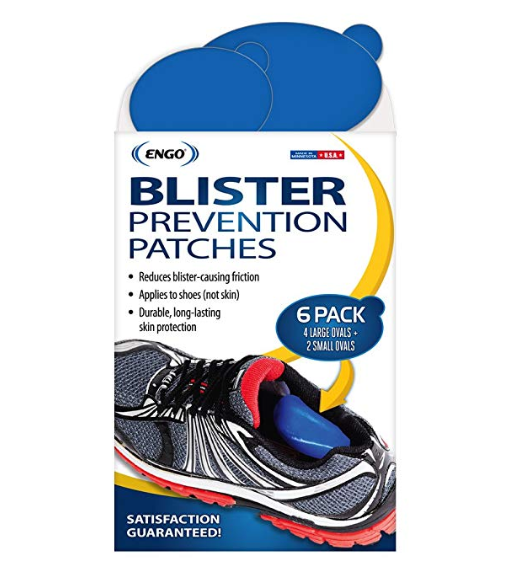 Dr. Scholl's Moleskin Plus Padding Roll Tape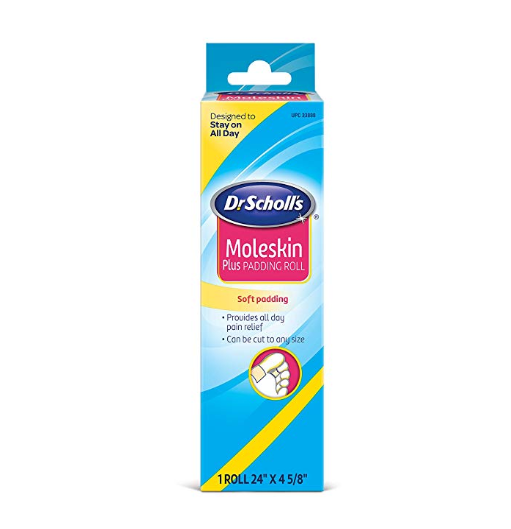 Dr Frederick's Original Better Blister Bandages Variety Pack