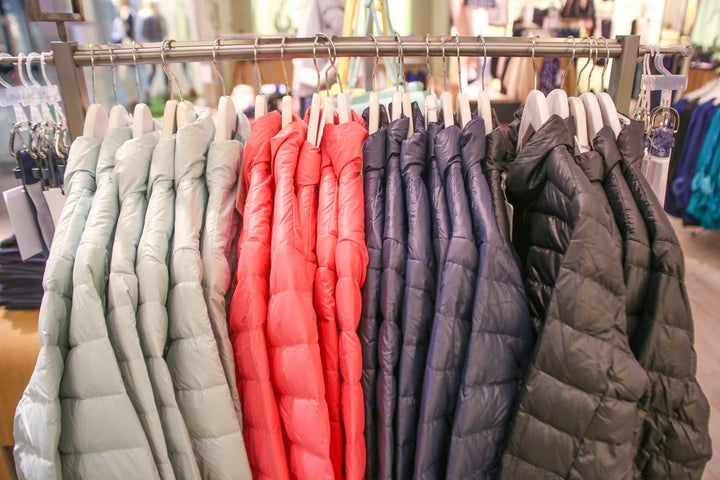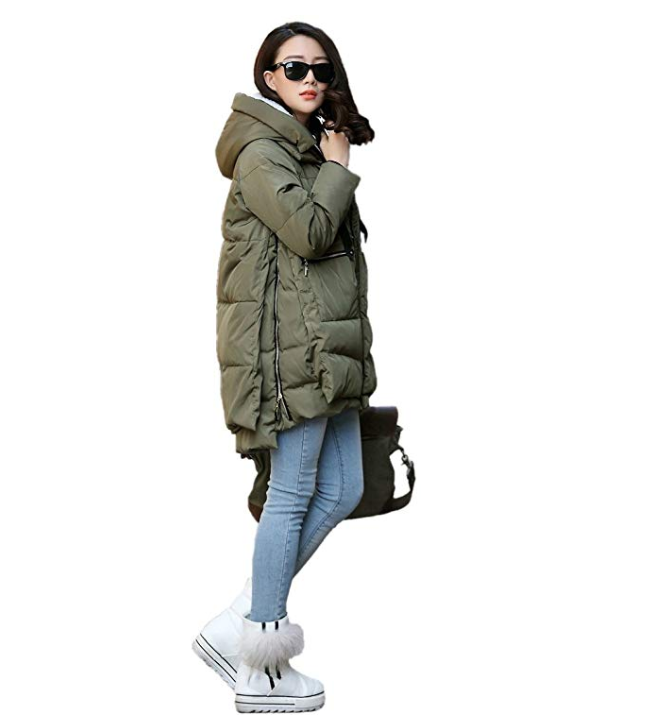 This inexpensive winter parka maintains a 4.3-star rating on Amazon while racking up more than 5,700 customer reviews loaded with phrases like "lots of pockets," "super warm," "lightweight" and "many compliments."
"I like the pockets, which can store my phone, purse, gloves, camera and every other necessity for an outdoor trip." — Amazon reviewer

"Initially I was a bit skeptical but after reading other reviews I decided to purchase....I currently live in an area where the temperature reaches to the single digits/below zero and so far this jacket has kept me extremely warm and comfortable." — Amazon reviewer

"I've gotten three compliments from strangers on the coat already." — Amazon reviewer
The jacket features a hood with extra soft lining, zippers with silk handles, six practical pockets that make carrying a purse or bag unnecessary, and a special side-zip design that gives you increased mobility when unzipped, and more warmth when fully zipped.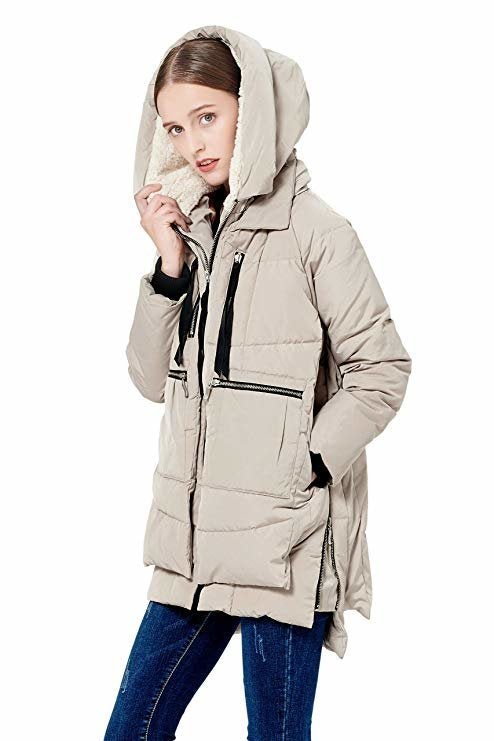 That said, reviewers have pointed out that the front zipper occasionally sticks, and it isn't as water resistant as advertised. And, though some reviewers say it's true to size, others recommend sizing up for a looser, comfier fit.
Still, for folks who want an inexpensive winter coat for skiing, hiking or weekend wear, this coat delivers on warmth and style. Better still, it rings up under $120.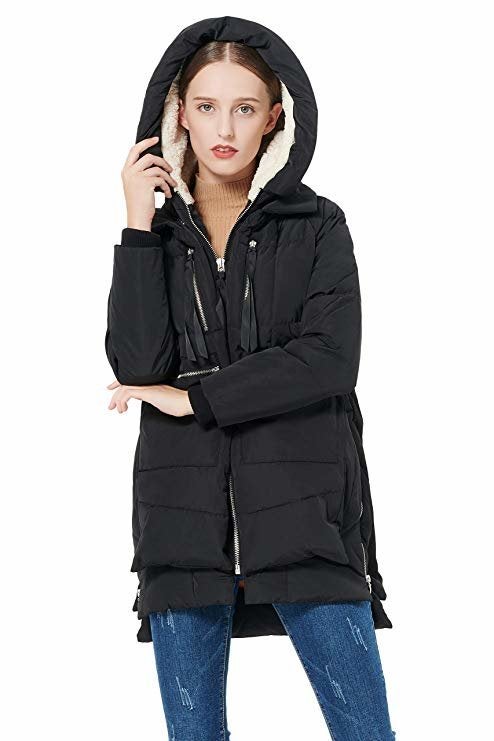 HuffPost may receive a share from purchases made via links on this page.