 2013 was an eventful year in Chicago. As we look to 2014, we wanted to take this opportunity to look back on the year that was, including some of the incredible stories that helped make this year, for better or worse, so special. We reached out to some of the city's most respected trendsetters and influencers in music, food and drink and more to share some of their "year's best" picks, in addition to weighing in ourselves. We'll be rolling them out on the daily through New Year's Day.
From various local flavors of rap to experimental electronic dance, Chicago's music scene continued to thrive in 2013. So when a local artist releases mind-melting experimental jazz or explosive garage rock, the Chicago Independent Radio Project is usually the first one on it (in fact, it's probably the first place many listeners will hear it).
Once again, our friends at CHIRP culled the huge output from all corners of the Windy City music scene to present their favorites from 2013. Presented in no particular order, CHIRP Music and Programming team members Patrick Masterson, John Lombardo, Billy Kalb and Shawn Campbell shared their picks for the albums that rocked Chicago this year.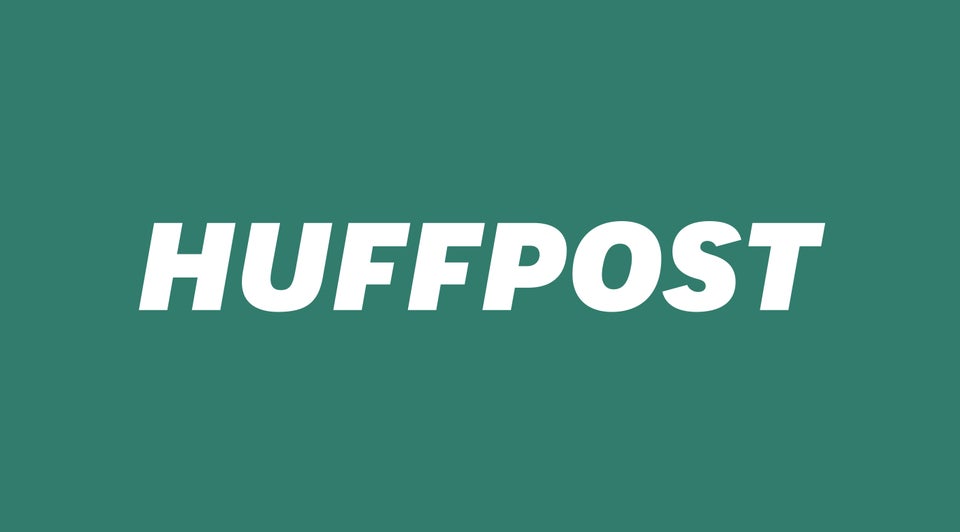 Chicago's Best Local Music Of 2013