Any physical activity is good for you; running has been particularly popular because of the famed "runner's high." But the state of euphoria that comes with reduced anxiety and a diminished ability to feel pain can be achieved by cycling as well. The sport gets your blood flowing and triggers the release of endorphins.
Hawaii Bike Tour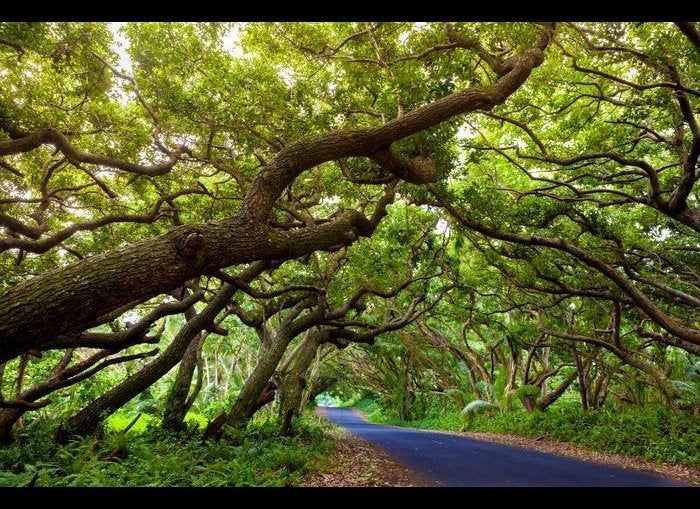 Glacier-Banff-Jasper Bike Tour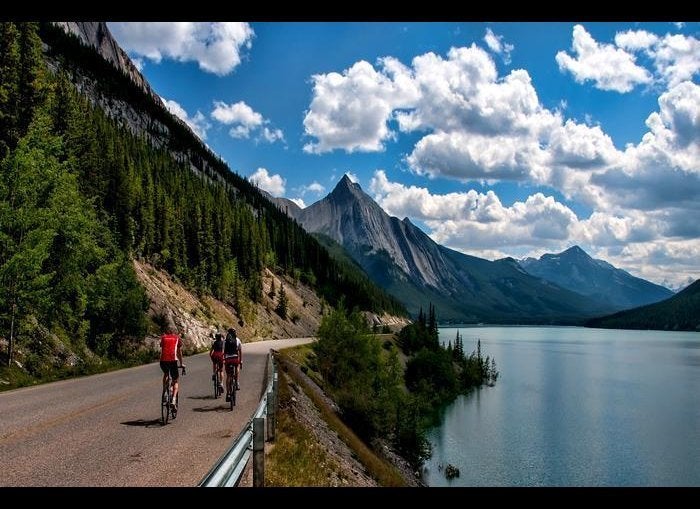 Tucson, Arizona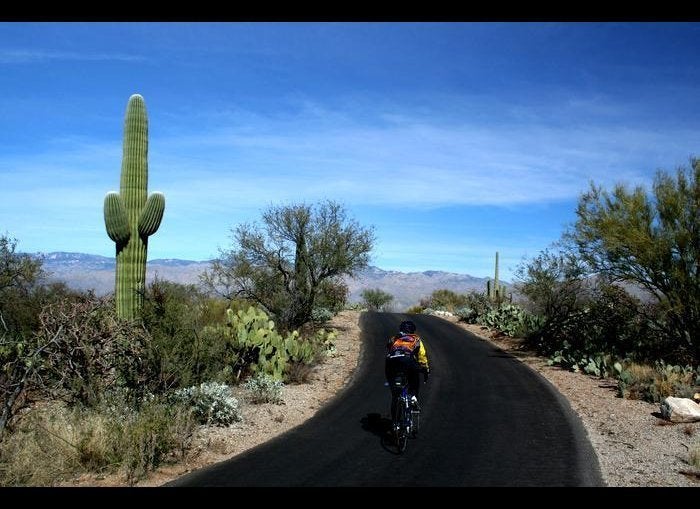 Asheville to Highlands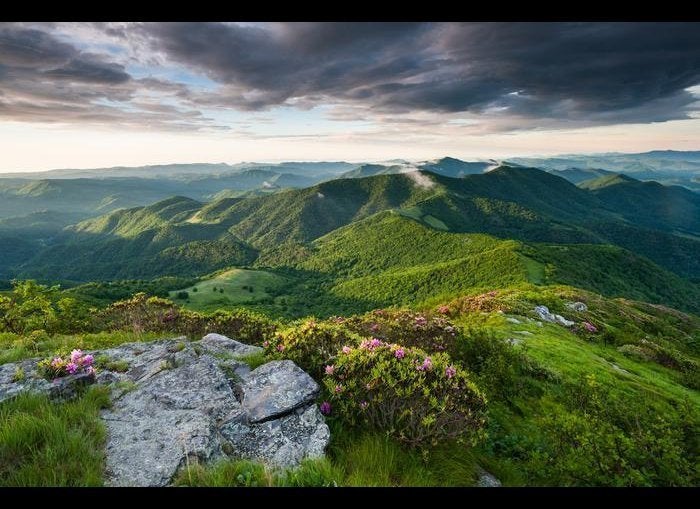 Maine Fall Foliage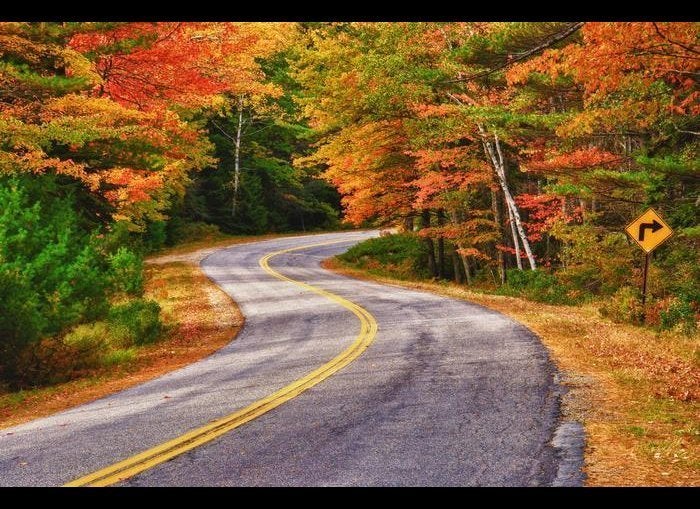 The reasons to try biking are endless. The trail is always changing, thus the brain always stays engaged. You'll get to beautiful places much faster than hiking. Riding will open a new world for you, as the bike will take you to (possibly secret) gems a car simply can't. It's also a way to stay active if you've been injured because it's low-impact and works every part of the body.
Also, a study analyzing 10,000 people showed that riding a bicycle for at least 20 miles in a week, diminishes your risk of having coronary heart disease almost by half.
Most tours include a lot more than riding - you get to kayak, explore unspoiled inlets and rocky coves, snorkel, and hike.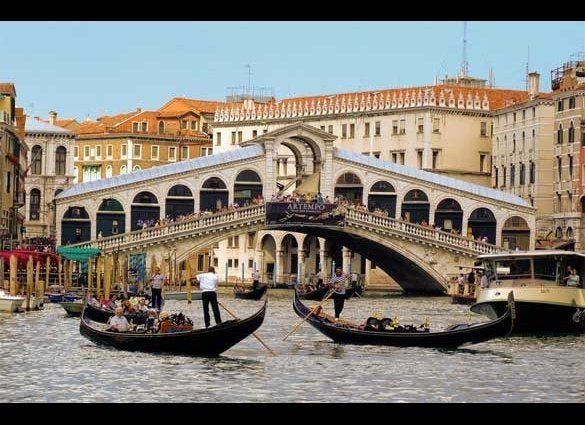 15 Venices
Popular in the Community