There are a few celebrities who we can always count on to step outside the box and really change it up. And this week, Sienna Miller did just that.
The British-American actress wore a dress that, off-the-rack, might be considered ugly, however she owned it and made it one of our favorite looks of the year.
Other A-listers wowed in more traditional, yet equally stunning looks. Emily Ratajkowski was gorgeous in an off-the-shoulder number, Kate Bosworth gave us a lesson in jumpsuits and Zoë Kravitz taught us about balance.
Dare to be different.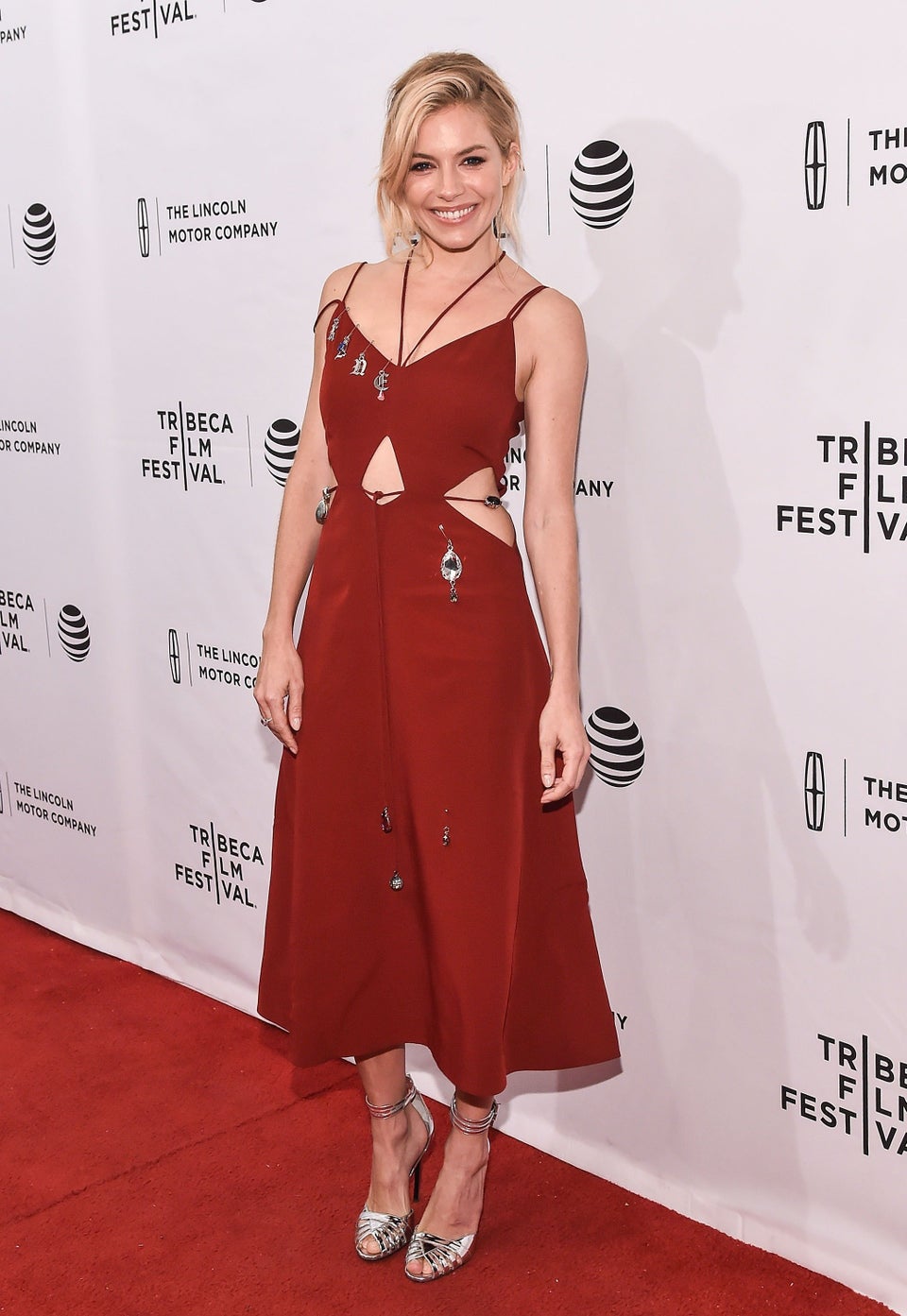 Hold on to your off-the-shoulder dresses.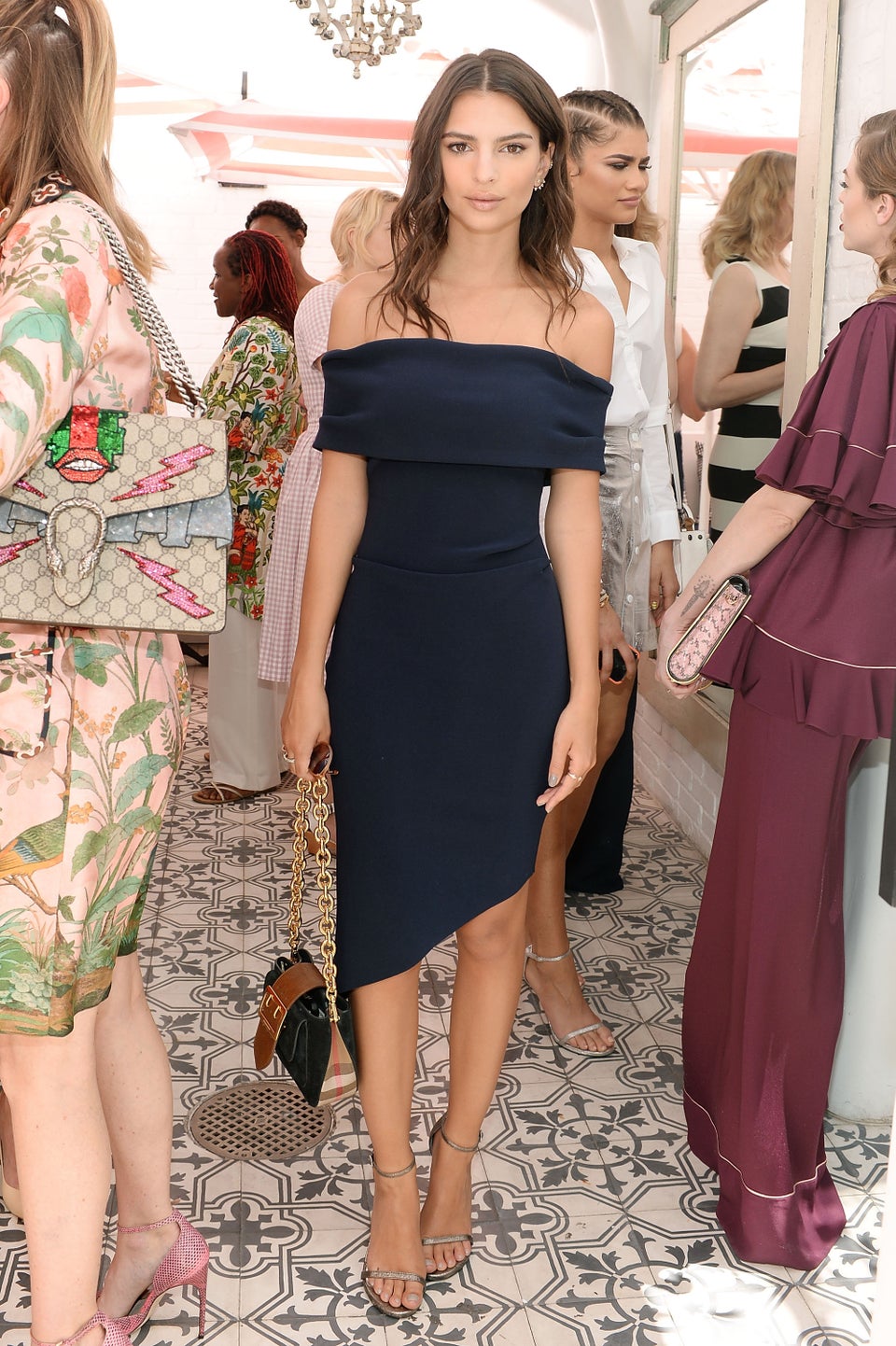 It's all in the small details.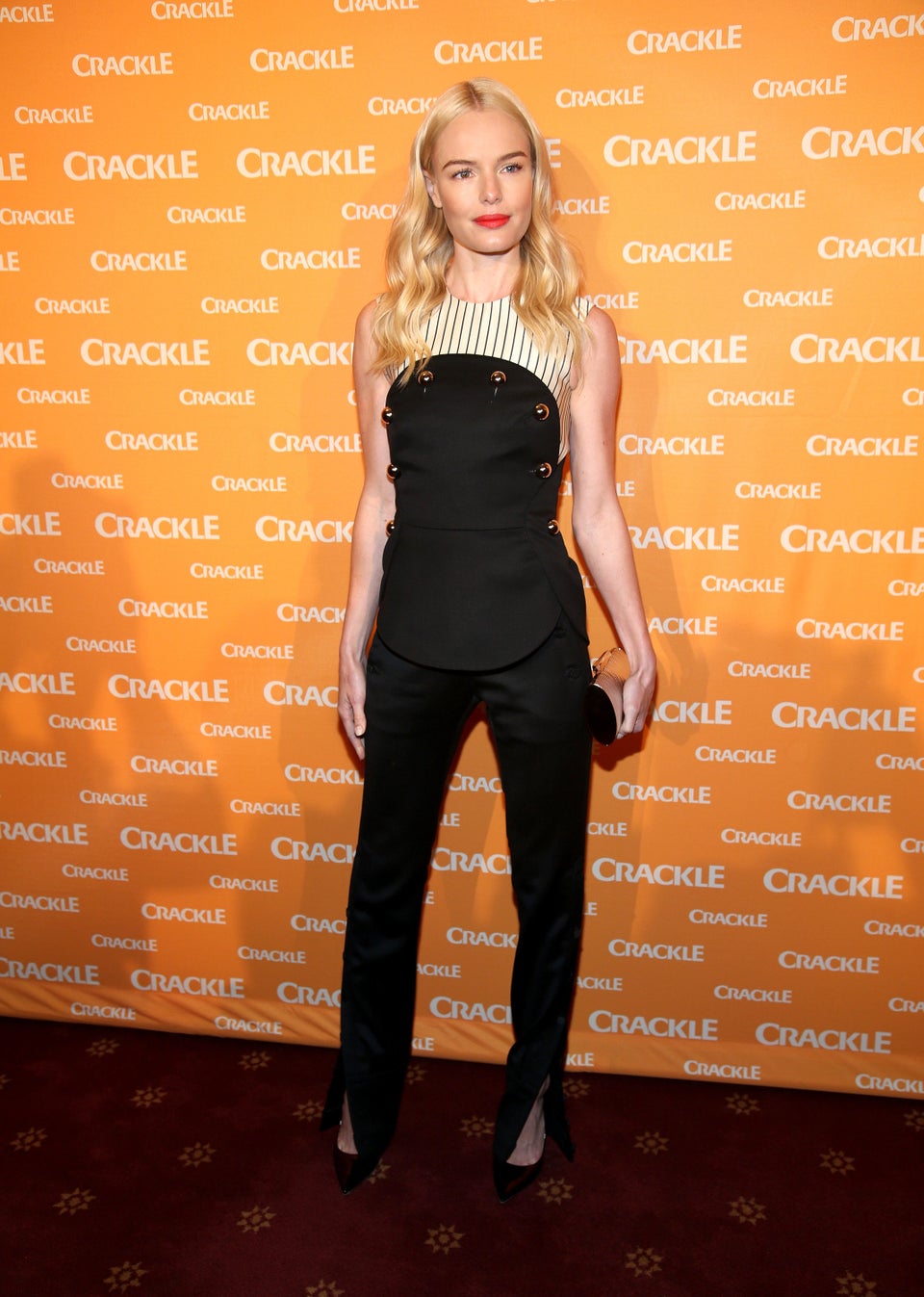 Have fun with your neckline.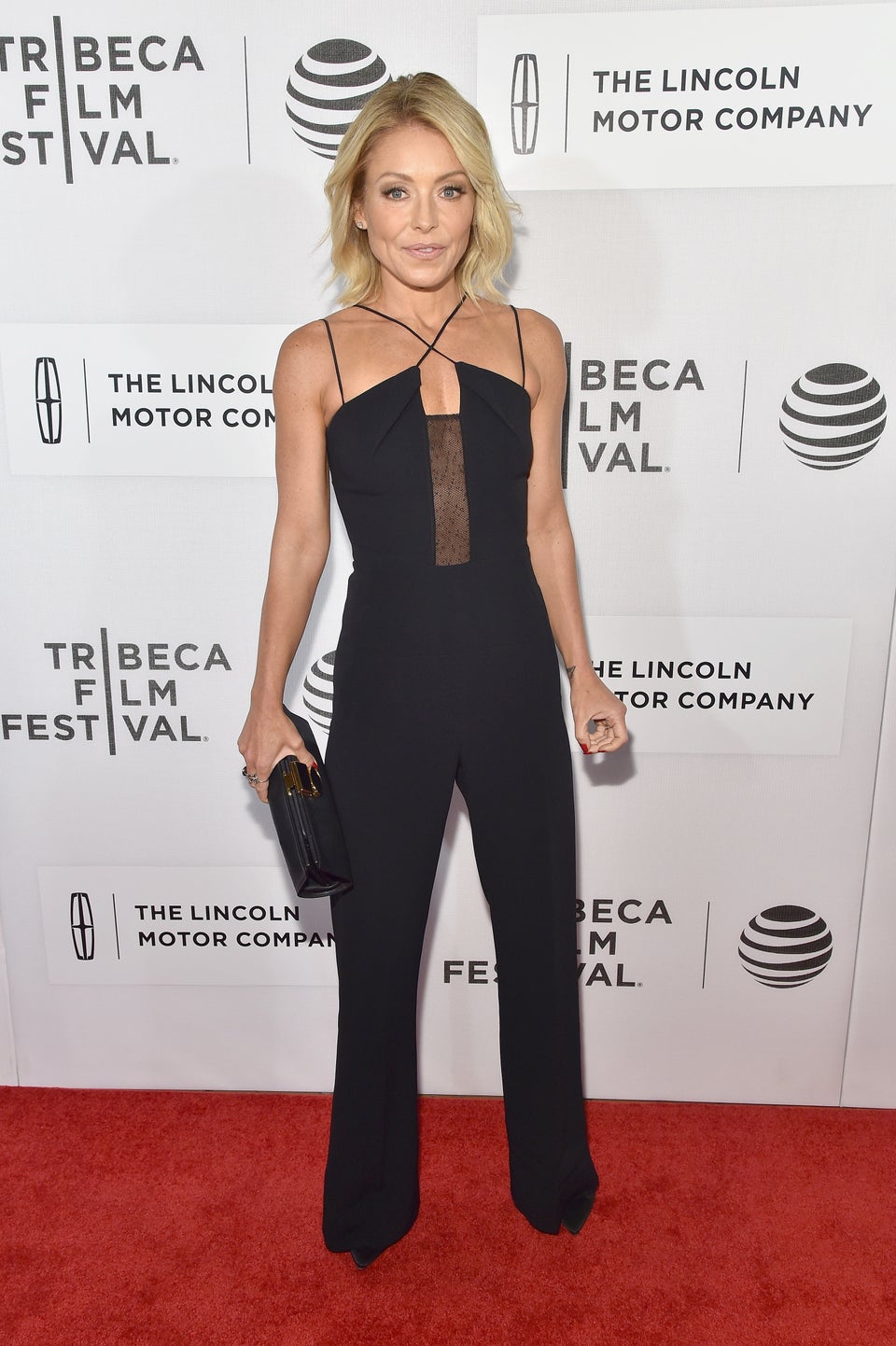 Balance a low-cut dress with a roomier fit.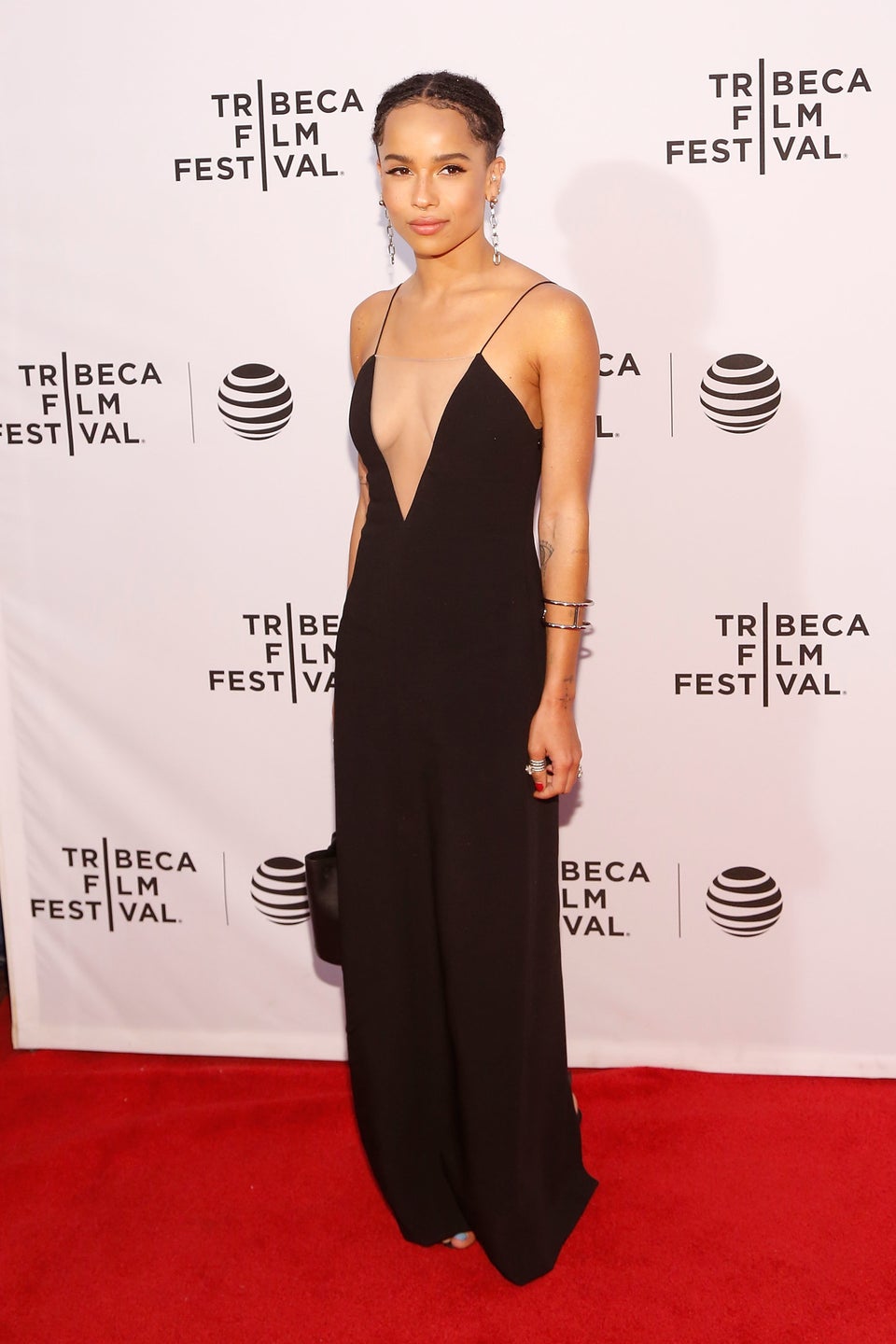 Related
Before You Go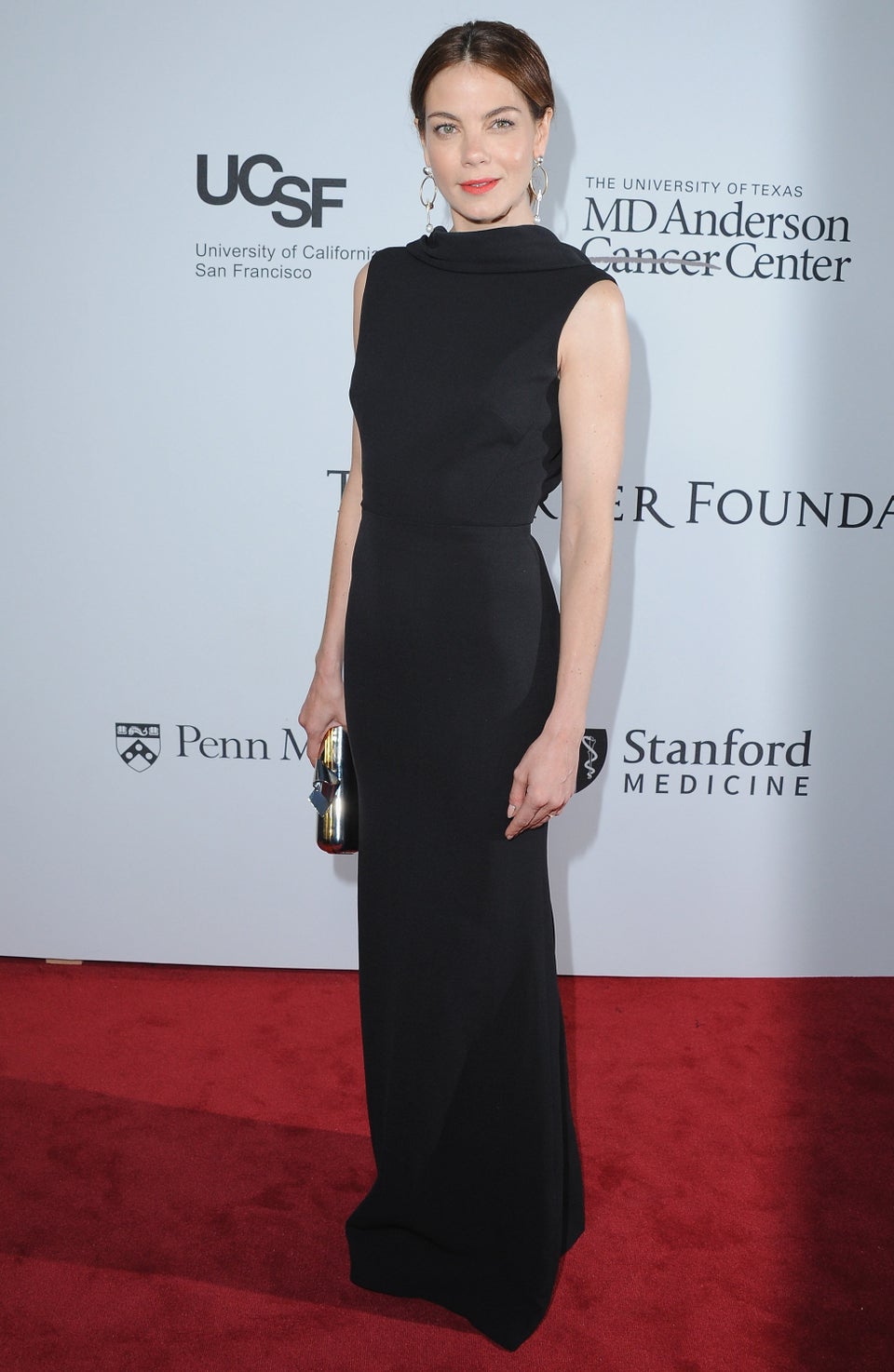 Best Looks Of 2016