By Kimberly Leonard, U.S. News
Some hospitals have more expertise than others when it comes to caring for patients with life-threatening or rare conditions. And people facing such health challenges need every bit of help they can get. That's why U.S. News & World Report publishes annual rankings of the nation's Best Hospitals.
The rankings, now in their 24th year, cover nearly 5,000 medical centers across the country and span 16 medical specialties, from cancer to neurology & neurosurgery. Hospitals that rank near the top of at least six specialties earn a spot on the Honor Roll. Just 18 distinguished hospitals made this year's list.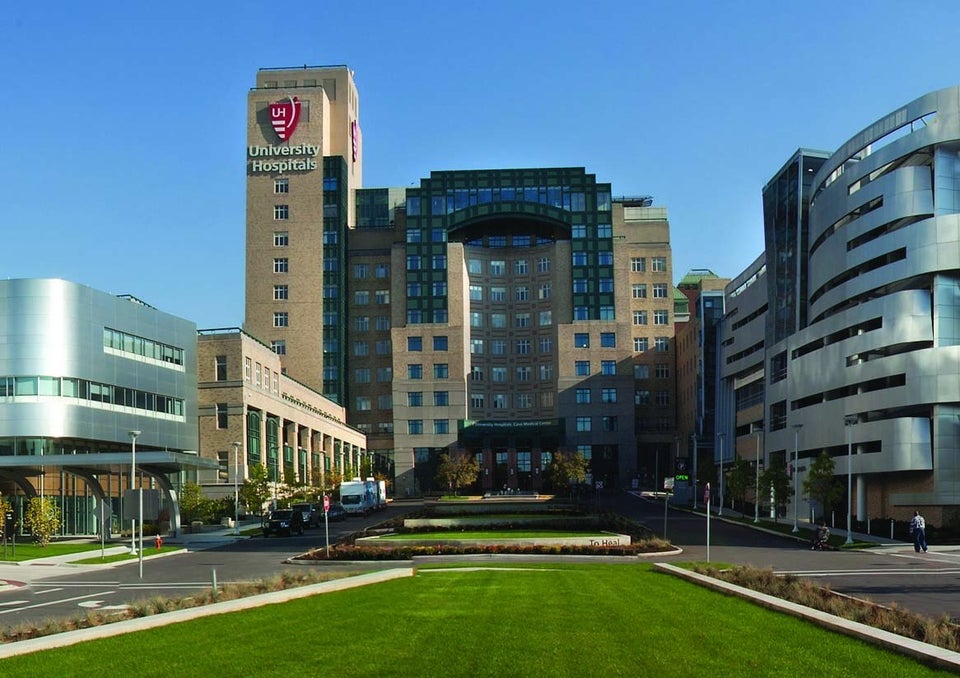 U.S. News Best Hospitals 2013-2014
Some patients might be unable to travel far for care -- or may not need to because their condition is more straight-forward. To help them find care close to home, U.S. News ranks more than 700 hospitals by state, region and metro area. These Best Regional Hospitals are highly proficient in serving the needs of the majority of patients in at least one specialty.
Just five metropolitan areas have more than one Honor Roll hospital. New York City and Boston achieved this feat last year as well, and were joined this year by Los Angeles, Philadelphia and Cleveland, due to the additions of Cedars-Sinai Medical Center, Thomas Jefferson University Hospital (which landed on the coveted list for the first time), and University Hospitals Case Medical Center respectively.
To make the Honor Roll, a hospital had to score near the top in at least six out of 16 medical specialties.
U.S. News bases the rankings mostly on objective data on hospital performance, such as patient survival rates, and structural resources, such as nurse staffing levels. Each hospital's reputation, as determined by a survey of physician specialists, is also a factor determining each hospital's rankings.
For patients under 18 and their caregivers, U.S. News in June published a separate Best Children's Hospitals Honor Roll and rankings in 10 pediatric specialties.
Popular in the Community