Streamline recommends "Russian Doll" as the thing to watch on Netflix this week. The streaming service debuted this new show on Feb. 1. This is the best show I've seen so far this year.
Premise: A "Groundhog Day"-inspired story that focuses on a woman who keeps dying and returning to a party for her 36th birthday. This video game programmer (and fashionable New Yorker) has to act like a detective to try to piece together why this happens to her, as she wonders whether her mother's mental illness might be manifesting in her.
Stars: Natasha Lyonne.
How excited should you be? So excited. I loved this show and found myself having to binge this to the end, an easy task since each of the eight episodes is only about a half-hour long. The show does so many things well, most impressive of which is tackling dark philosophical questions while still being fun. Each character ― even the minor ones ― appears to have a fully realized backstory and speaks with witty, intelligent dialogue. Although the plot moves at a fast pace, this show has so many wonderful details, from subtle jokes to beautiful costuming, that deserve close attention.
Any reasons to be skeptical? It does kind of feel tiresome that this is yet another show about rich New Yorkers. From the ridiculously expensive apartments to the casual use of hard drugs to the abundant orgy situations, I have to imagine this show feels like it takes place on a foreign planet to most people (although that comment might just be a self-own on my personal, more boring lifestyle).
Will everyone be talking about this? Critics definitely will be, and it might even make lists of the best shows at the close of 2019. I could see this becoming popular too. It stars a couple of "Orange Is the New Black" actors and that show is super-popular, so maybe some of the widespread attention will transfer.
Read on for more recommendations and news from the week.
And if you want to stay up to date with what to watch on a weekly basis, subscribe to the Streamline newsletter.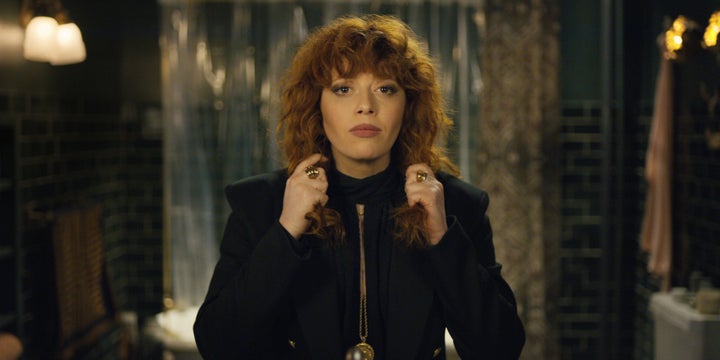 Here's the trailer:

Related