The music industry is a marketplace that's saturated with competing artists - most amazing in their own right and respective genres. But it isn't enough to just be musically talented and a gifted performer with a bangin' tune anymore. The world now demands more and it's the individuals who go that one step further, with not just their creative endeavors but also their whole look. You have to put a stamp on who you are as a person, and there's no easier way to do that than with your sense of style. I've selected five of my favorite musical artists not just crushing the competition with their work, but also with their choice of beauty looks. These aren't just the ladies I'm rocking out to; these are the ones that have really impressed me makeup-wise.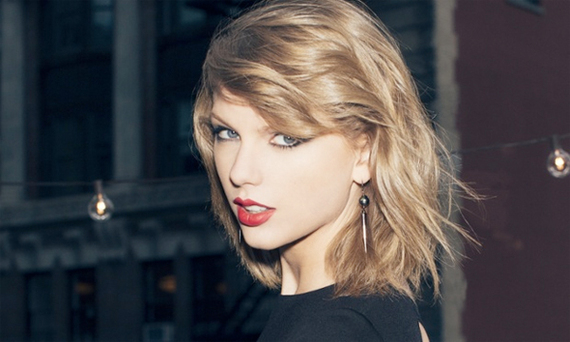 Everyone knows what Taylor Swift looks like, and we all know what she sounds like, but do we ever give any consideration to just how much her makeup kills it? At first glance it may not seem particularly special, but what she's done is find her look and stick to it. Taking something as obvious as a bright red lip and making it your own is no mean feat. She's identified her pout as her best feature and plays it up- she always picks a red that complements her hair color and skin tone. It's obvious that the shade makes her feel as powerful as her performances.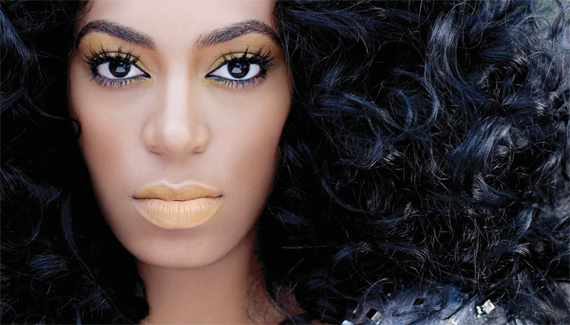 Being the younger sibling of the world's favorite singer can't be easy, but Solange has dealt with it by developing her own personal style. She may not be recognized by the masses, but (apart from the hives incident) she always looks fantastic. Whether it's letting her natural curls command the room or experimenting with coral (or yellow!) lipstick and vibrant eyeshadow shades, she always skews more Brooklyn hipster than Beyonce's sister.

3. Lorde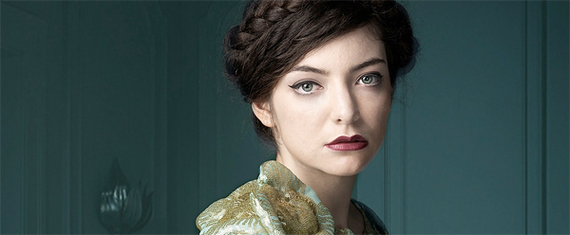 As someone who lived through the '90s it's often strange looking back at a time that feels so close, and recognizing a younger generation taking it's cues from something that in retrospect seemed so unflattering. But Lorde has completely made me take a U-turn on pale foundation and a dark lippy - she often uses browns and even purples, and it gives a bold effect. A strong arched brow means the look isn't for the faint of heart, but I'm a fan.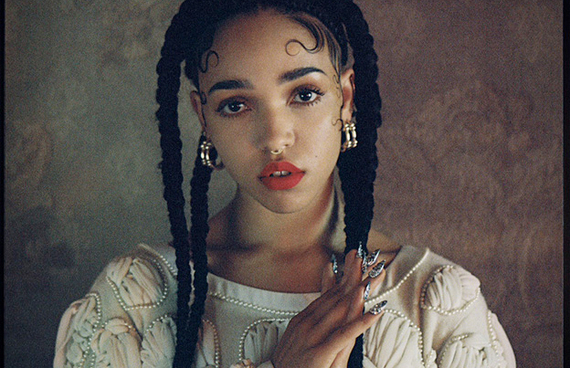 She's perhaps the most out-there of all my choices, but FKA Twigs has really impressed me with her looks and her experimental take on RnB. An easy comparison would be to Bjork in looks and sound, but the influences add up to something much more. Like Lorde, she's putting a spin on the '90s with powerful eyebrows, and bold lipstick, but with a glowing, darker skin.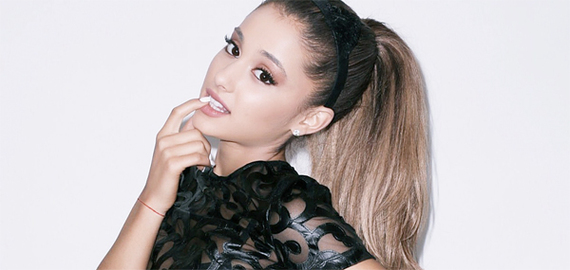 It's more difficult than you think to be both youthful and sophisticated, but Ariana Grande makes it look effortless. A key feature are her eyes which are often displayed more vividly with her hair pulled back - to show off her oversized lashes - and typically complimented by a nude lippie. Again, another instance of an artist finding what works for them and sticking with it.