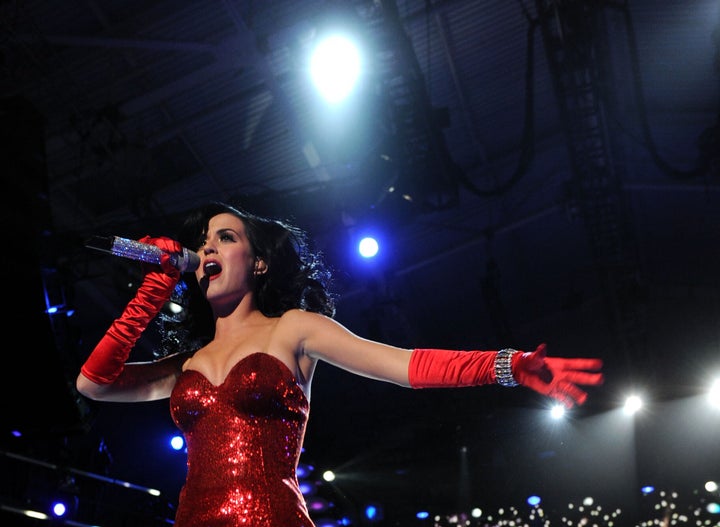 A solid day of work from the Academy of Motion Picture Arts and Sciences on Tuesday, as the organization announced its short list of potential Best Original Song nominees at the 85th annual Academy Awards. Of course, "short list" is a relative term: 75 songs are eligible for a nomination despite the fact that only five will make the final cut. So! Which five songs should get nominated? Ahead a dream list of possible nominees that will never happen since "Suddenly" from "Les Miserables" and one of those songs from "Brave" will probably take up 40 percent of the list.
"100 Black Coffins" by Rick Ross ("Django Unchained") Quentin Tarantino uses a bunch of anachronistic music cues in "Django Unchained," but none better than Rick Ross' "100 Black Coffins" (produced by Jamie Foxx, of course), which includes lyrics like this: "Hundred dead b--ches, hundred black coffins / Money on his head, B--ch I'm trying to make a fortune." AMPAS, Rozay sees your "It's Hard Out Here For A Pimp" and raises you !!!
"Wide Awake" by Katy Perry ("Katy Perry: Part of Me") Whatever it takes to get Katy Perry on the Oscar stage in an exploding cupcake bra.
"Skyfall" by Adele ("Skyfall") If you thought there was a better movie-music moment this year than the opening credits of "Skyfall," you were wrong. Only Adele, in all her regal and royal glory, can rhyme "Skyfall" and "crumble" and make it sound Oscar worthy.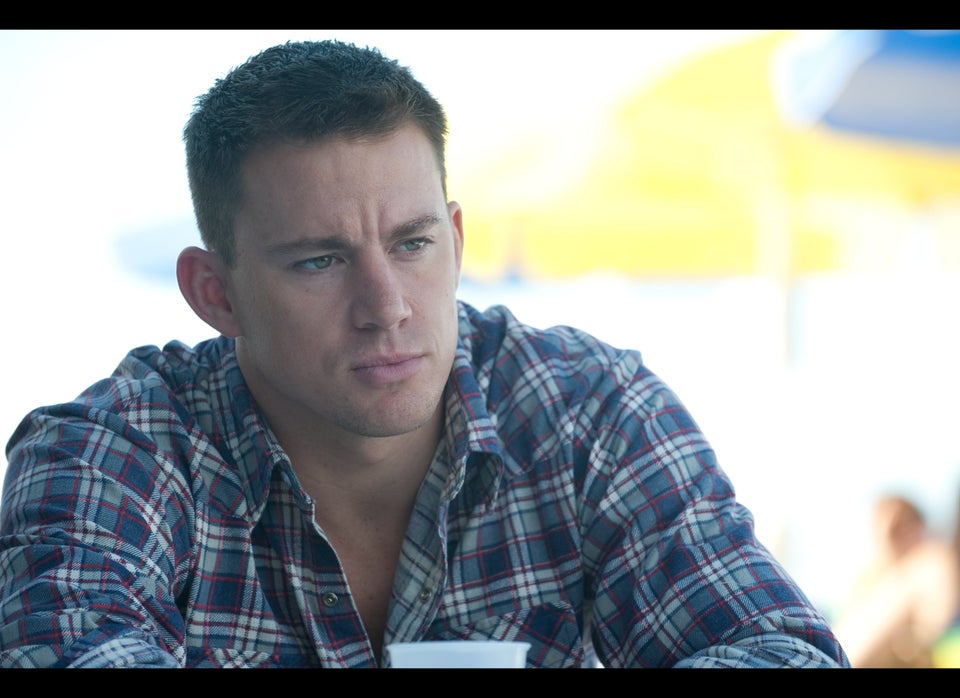 'Magic Mike' Photos