Ready to make a move? Consider this your wish list.
This week, U.S. News & World Report released its annual lineup of the Best Places to Live in the U.S. Their experts combined statistical analysis with a survey of 2,000 people to rate the country's 100 largest metro areas on the strength of their job markets, their balance between median income and cost of living, quality of life, desirability and success in attracting new residents.
Salt Lake City, Utah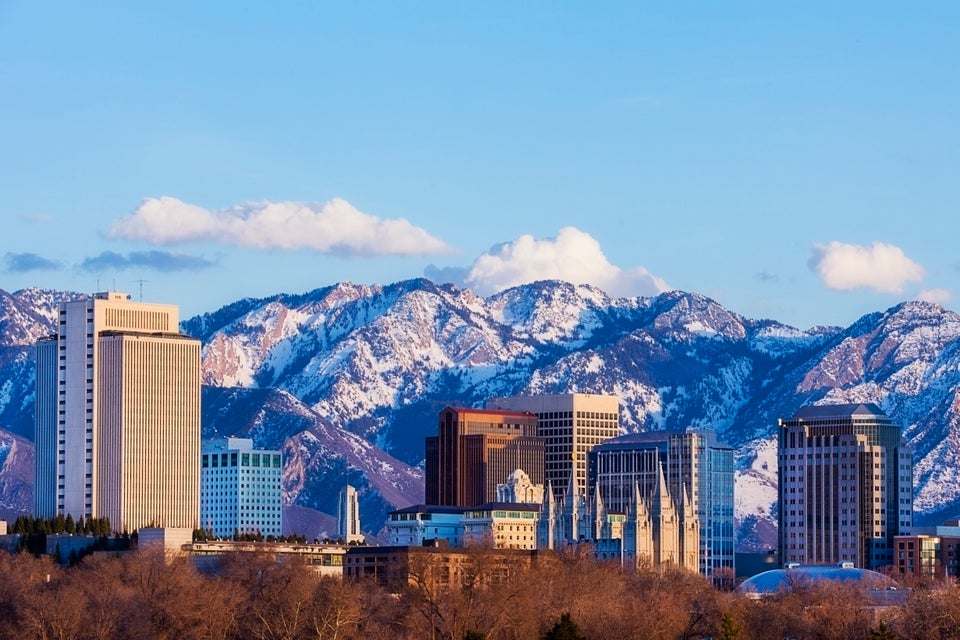 strickke via Getty Images
Des Moines, Iowa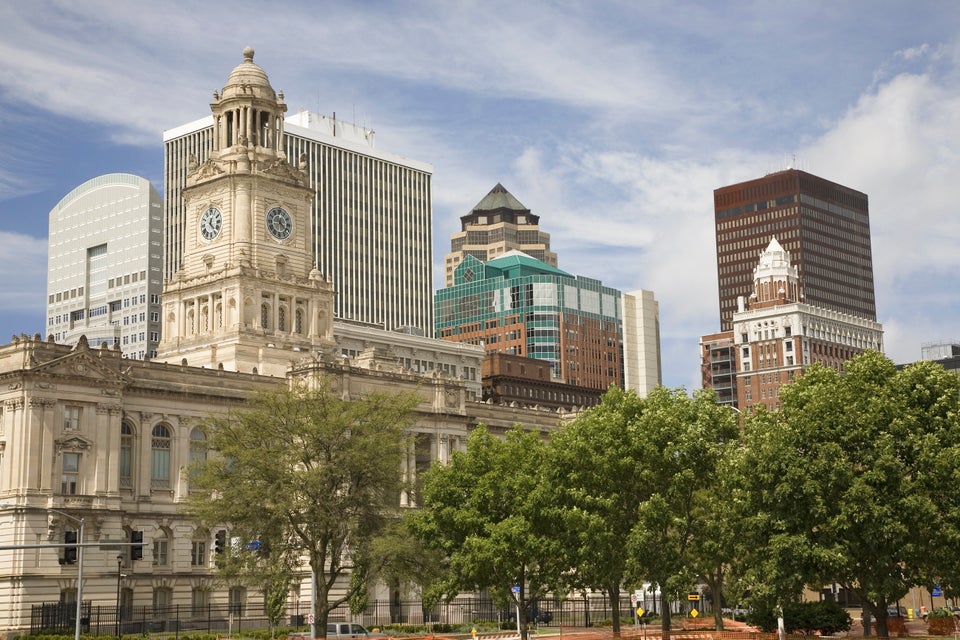 Joseph Sohm-Visions of America via Getty Images
Boston, Massachusetts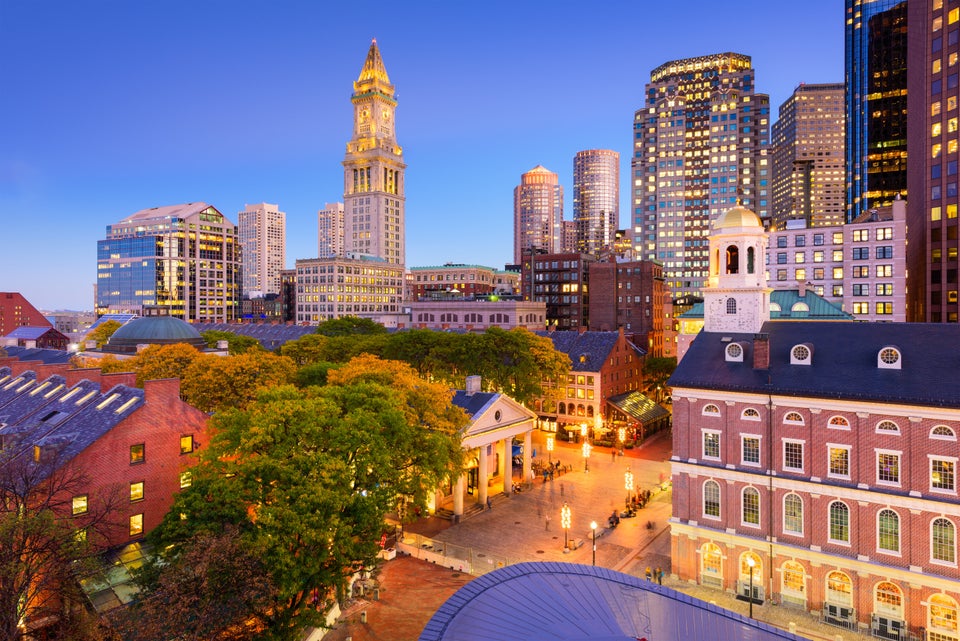 SeanPavonePhoto via Getty Images
Raleigh-Durham, North Carolina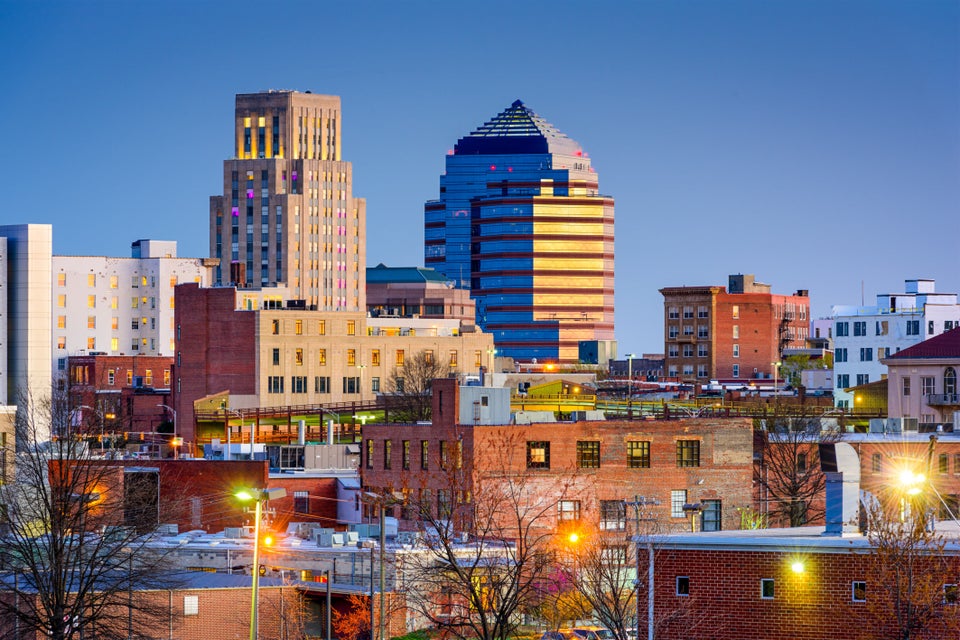 SeanPavonePhoto via Getty Images
Seattle, Washington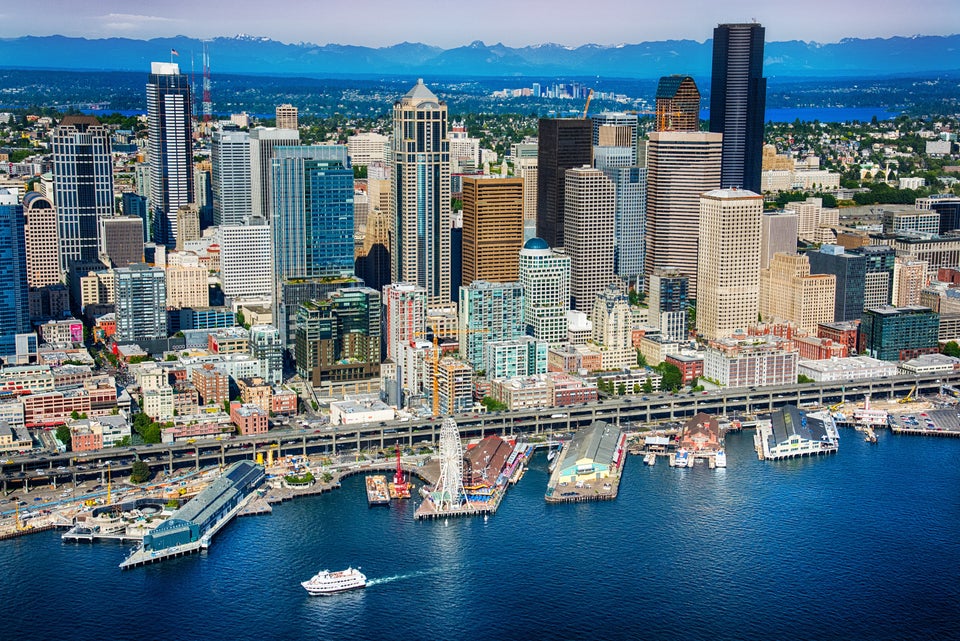 sandiegoa via Getty Images
Fayetteville, Arkansas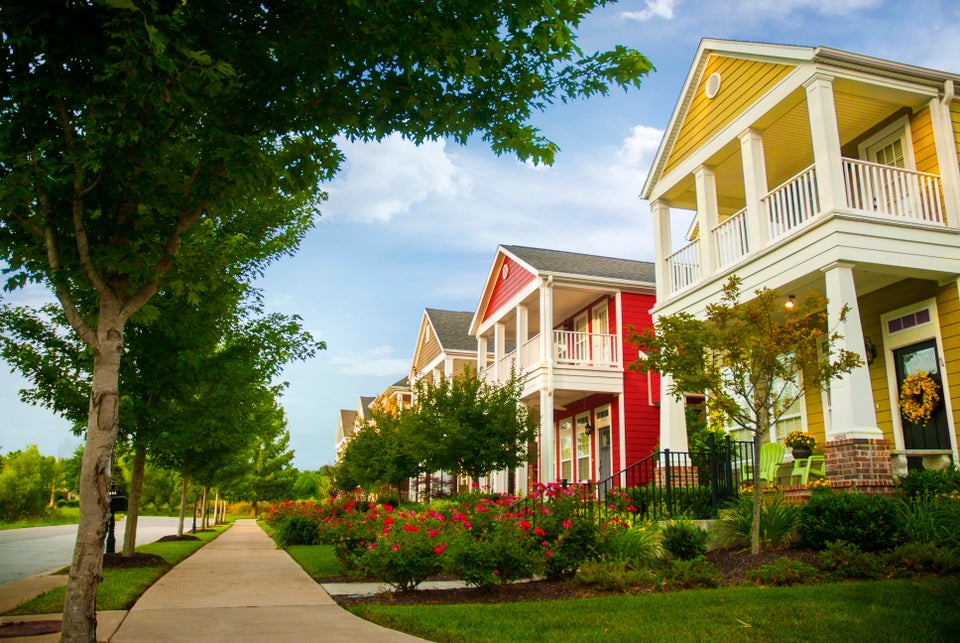 BlazenImages via Getty Images
Washington, D.C.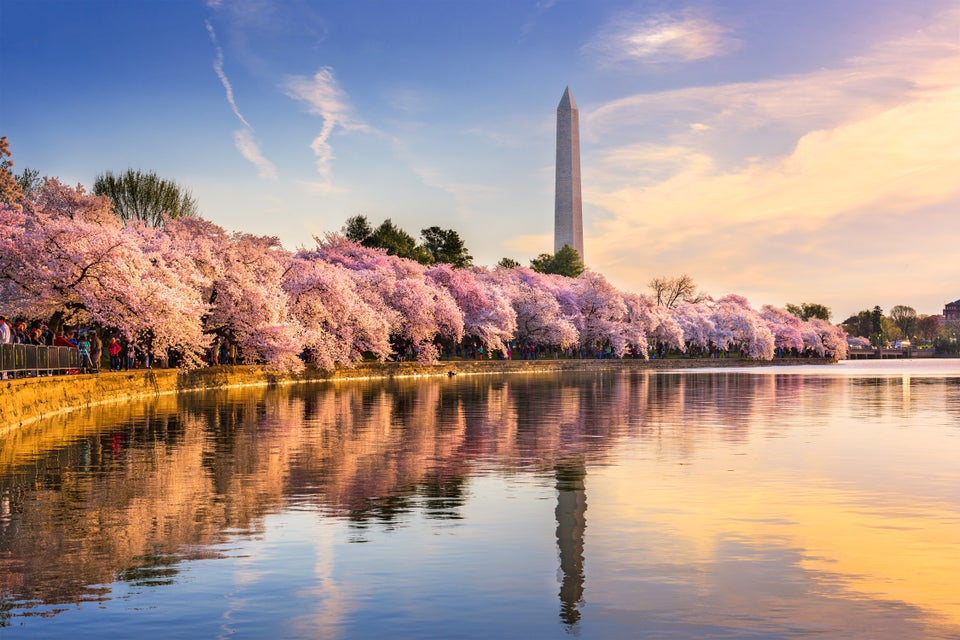 SeanPavonePhoto via Getty Images
San Jose, California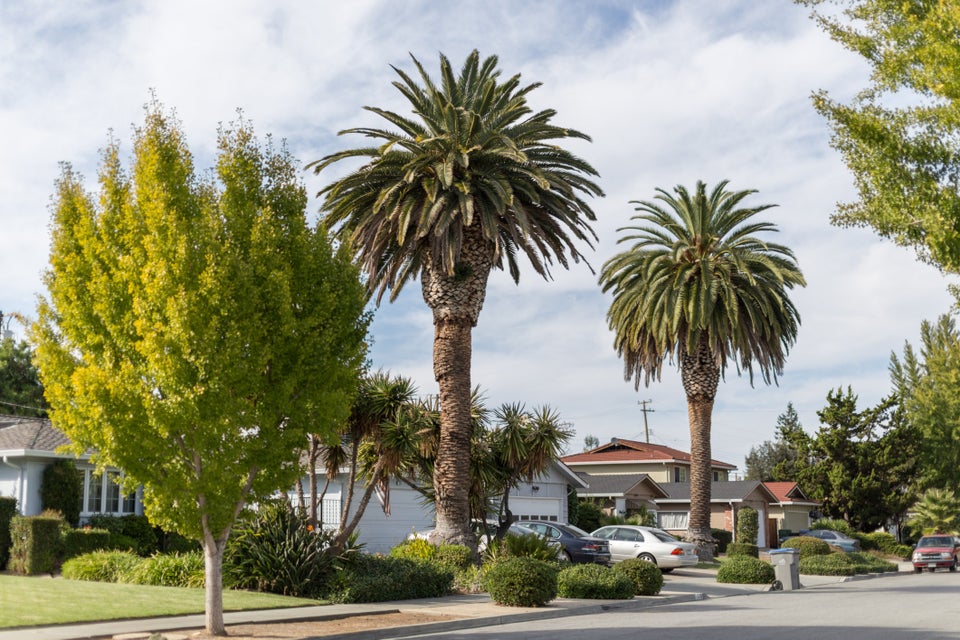 Andriy Prokopenko via Getty Images
Denver, Colorado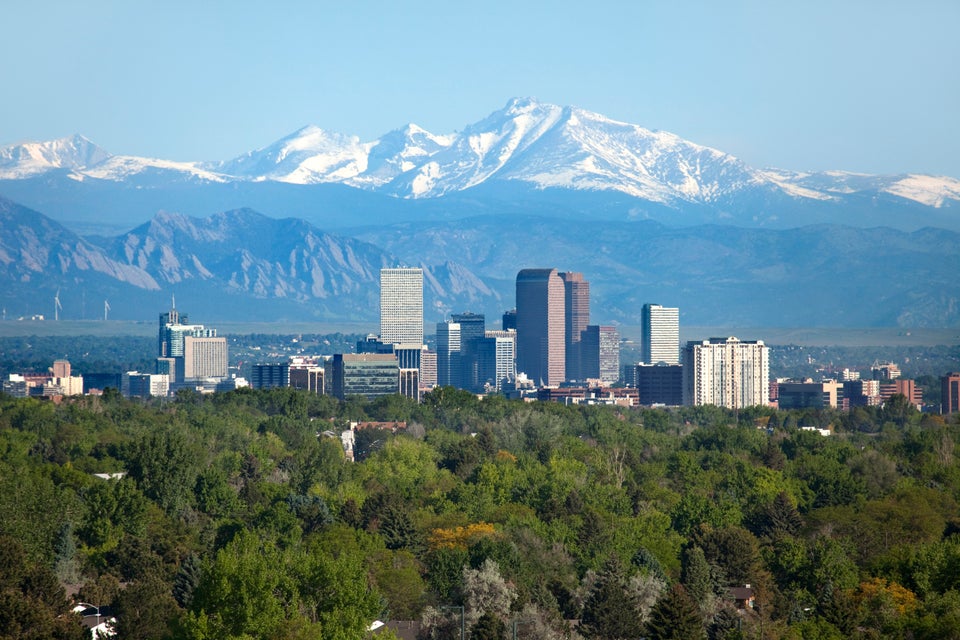 milehightraveler via Getty Images
Austin, Texas