The world is getting smaller, but the chances of having an extraordinary new experience are only increasing. We've identified 50 standout destinations, based on industry news and trends, with input from contributing writers, A-List travel agents, and our new local experts. These are the places changing the travel map, whether it's an emerging arts hub in Germany or a quiet stretch of sand in the Caribbean.
And you may be surprised by what's brewing close to home. We selected a dozen destinations in the U.S., including Houston, for its ambitious food scene, and Miami, where the spotlight has turned to the Mid-Beach neighborhood. The latest art-centric 21c Museum Hotel will open its doors in Durham, NC, a once-sleepy college town that now thrums with fair-trade coffee shops, micro-distilleries, and some of the best barbecue around.
Read on for our picks, and join the conversation with hashtag #bestplaces2015.
Fez, Morocco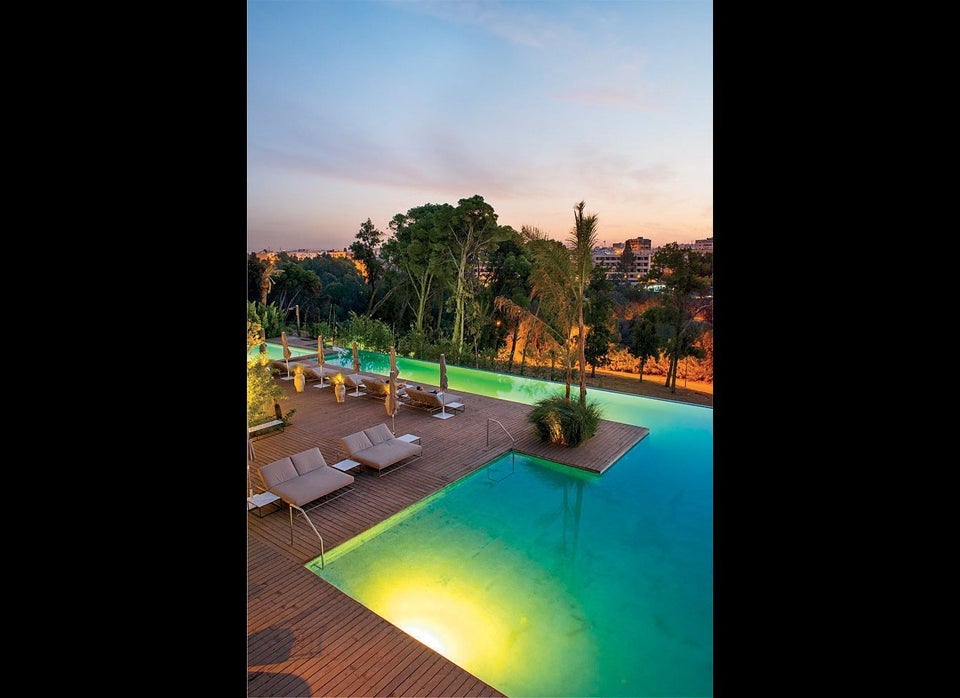 Catskills, NY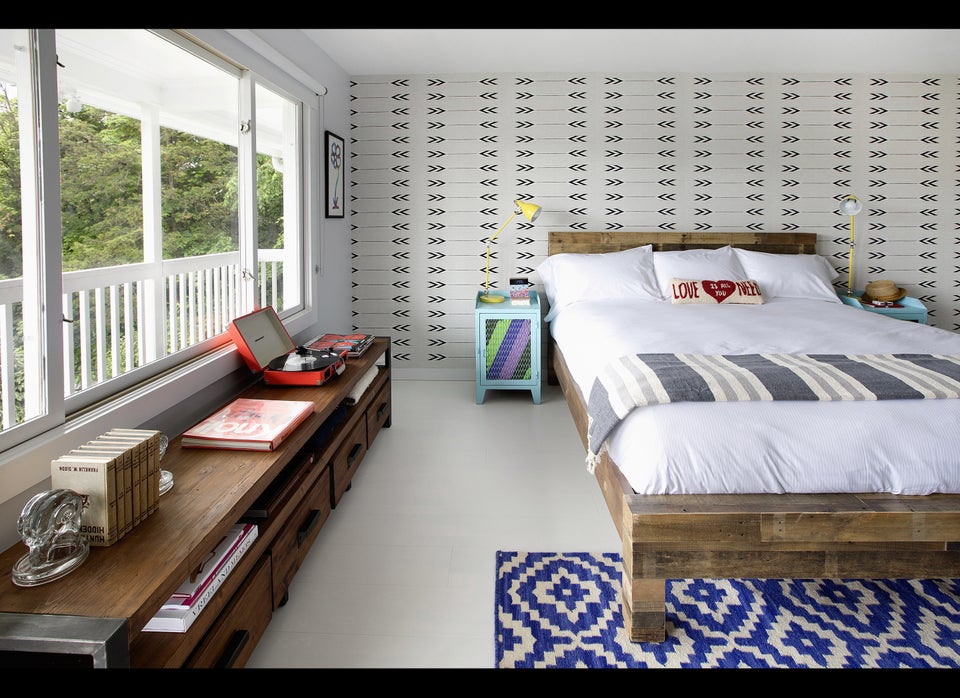 Rotterdam, Netherlands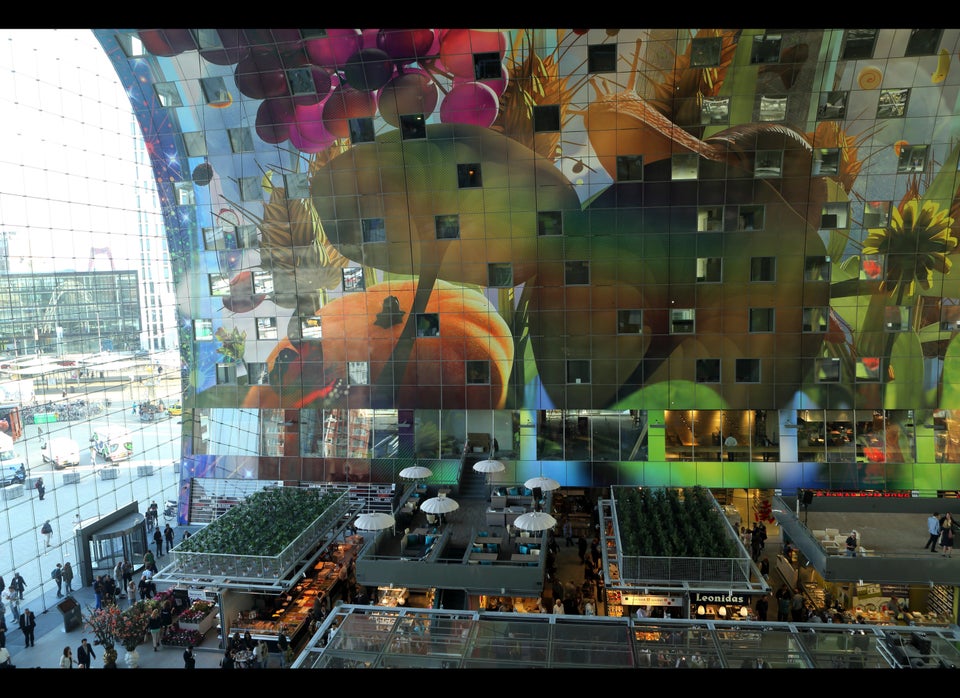 Puerto Plata, D.R.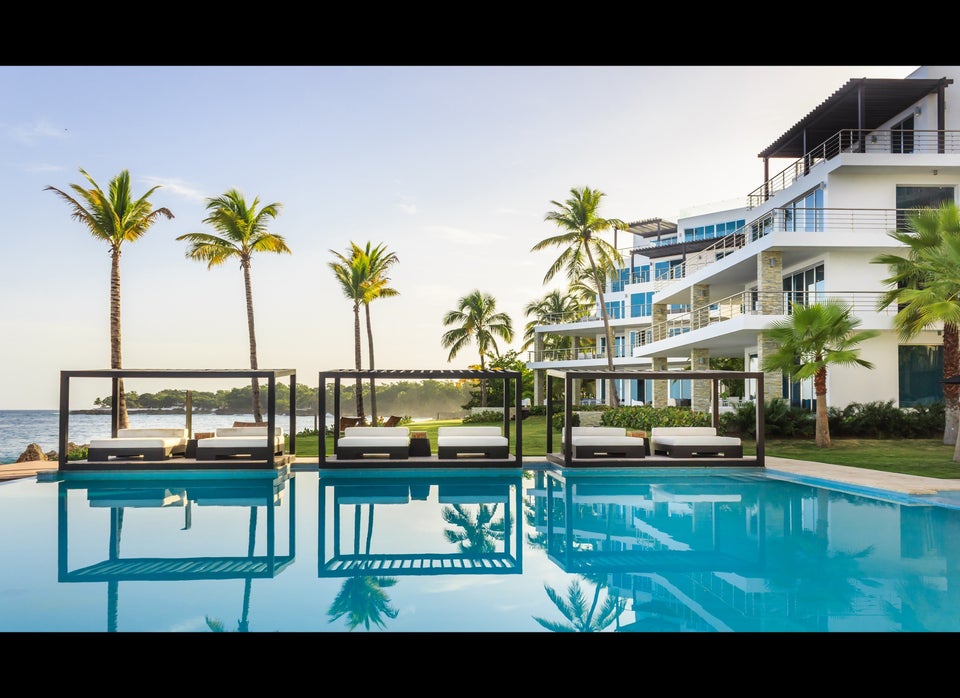 Wasatch Mountains, Utah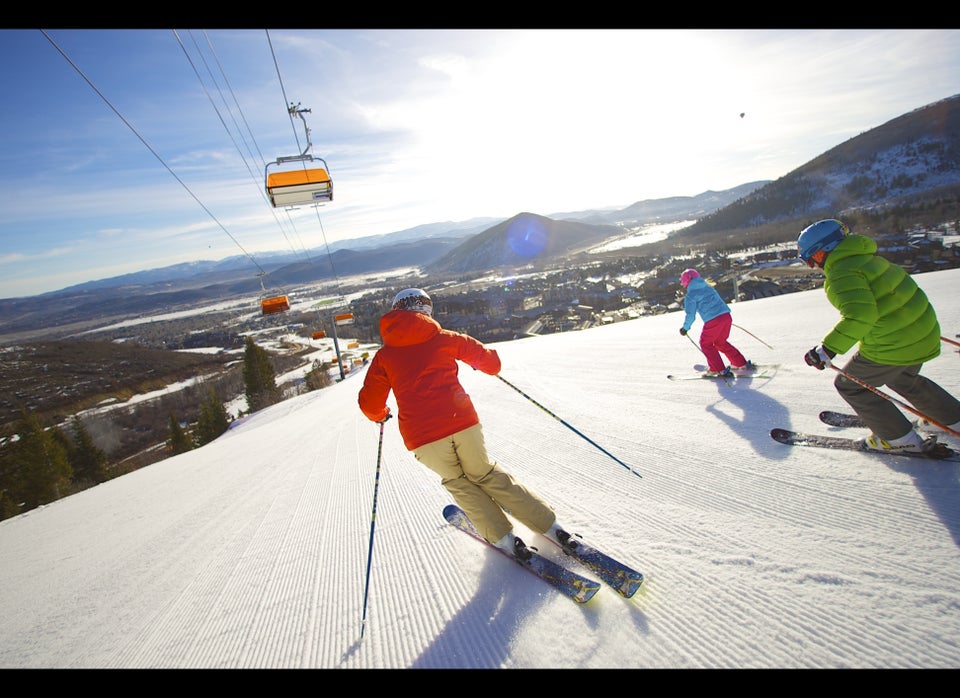 Istanbul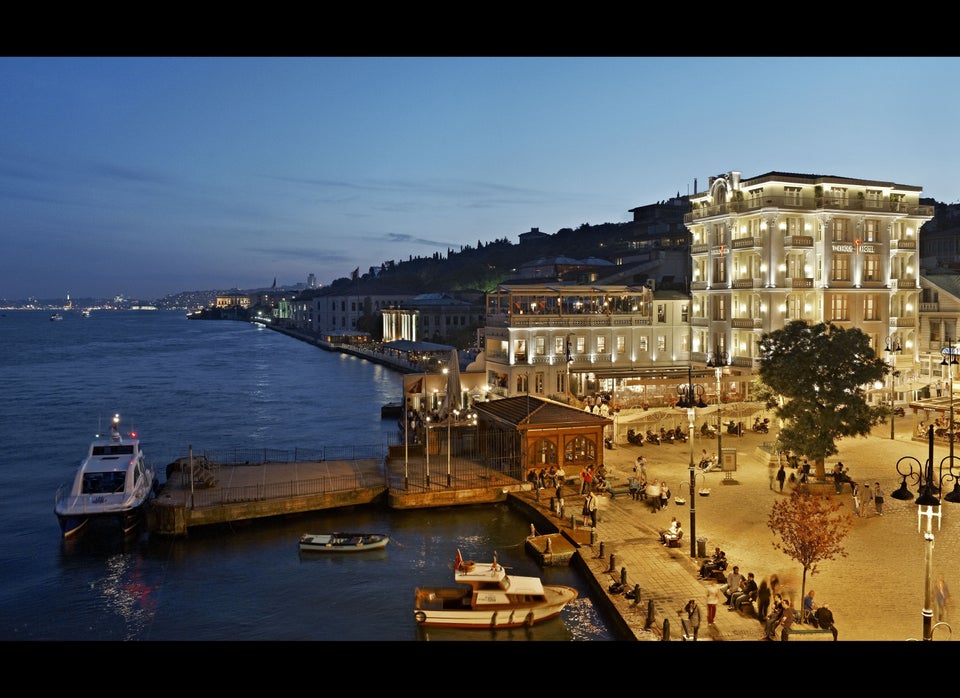 Chengdu, China