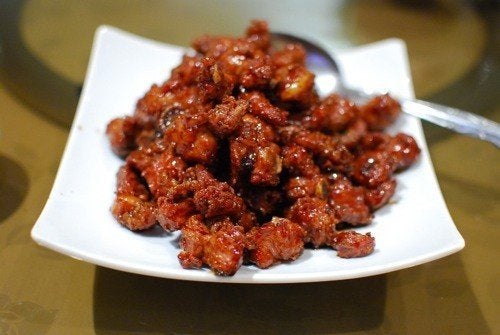 Every Tuesday, Dose of Vitamin P celebrates my favorite pork dish from the previous week. To end the year, here are my 10 favorite Doses of Vitamin P from Los Angeles in 2012.
Numbered establishments on the map correspond to information below for easy reference.
Photos by Joshua Lurie of Food GPS.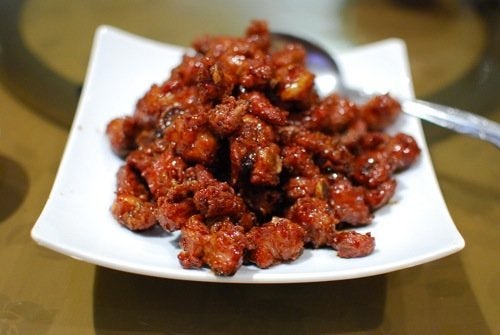 Top 10 Pork Dishes Of 2012
Popular in the Community