Nation's Restaurant News has published the findings of a new Market Force survey that asked Americans to rank their favorite casual-dining chain restaurants. The survey, conducted between May and June is based on results from 5,000 of the firm's 300,000 independent mystery shoppers. The Calabasas Hills, CA-based Cheesecake Factory got top scores by consumers in 6 of 10 categories, including for food taste and quality, atmosphere, and cleanliness, when overall results were weighted for the number of locations. Apparently wait time wasn't a category.
[C]learly, decent food can be had at more than reasonable prices, but it takes some careful choosing on a menu with more than 200 offerings. The biggest drawback is the mall-like atmosphere, a sense of faux everything that is perhaps inevitable in any large chain. The fact that any of the 146 CFs around the country can put out this astonishing variety of food is an impressive work of corporate organization and efficiency.

But I left feeling sad, and not sure why. I think, on reflection it was because of the sense that what we'd just experienced was simply a company responding to the demands of America, and the demands of America were helping us to take our food one step backward rather than one step forward, and I don't think we have time for backward steps.
Watch the brief video in Slide 1 below for his visit, tasting and reaction, and read his complete review and reaction here.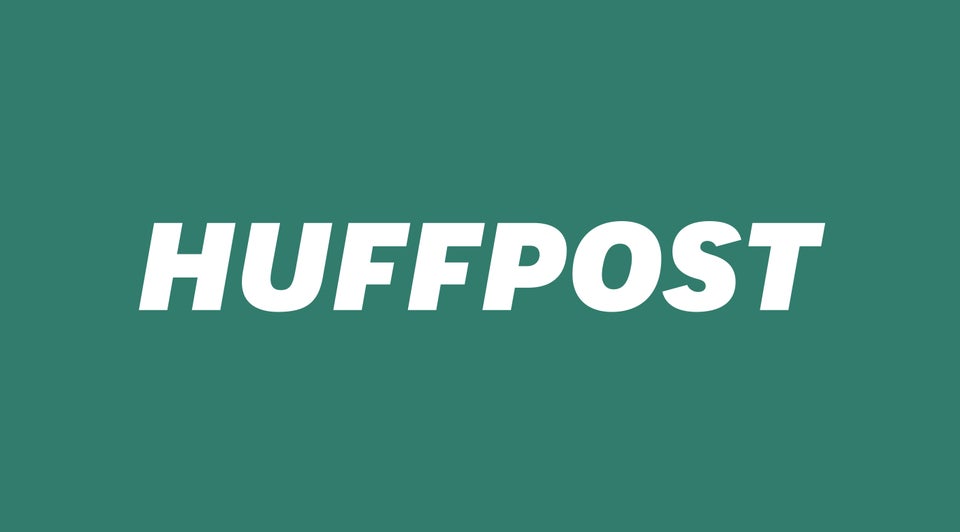 American's Favorite Chain Restaurants