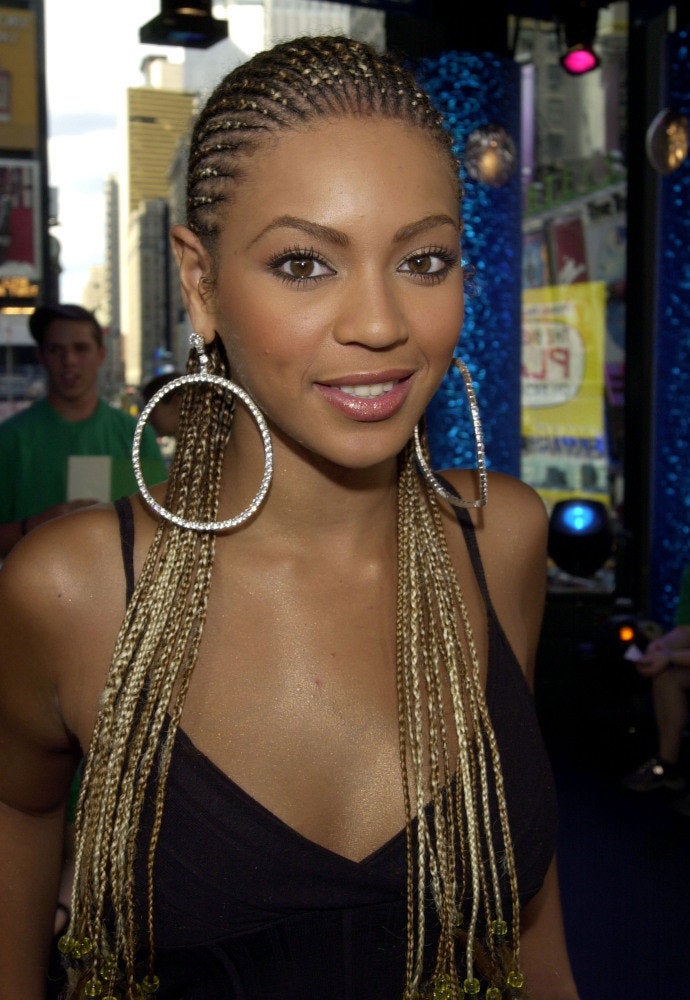 "Bey got braids!!!" said the email that fell into our inboxes last night. Needless to say, we couldn't click fast enough.
And based on the photographic evidence, it's true! While the grainy pics are hard to decipher, we're pretty sure that's Beyonce partying like it was 2001 at Nas' Life Is Good fete, using the low-key party to debut new blonde box braids. (The New York Post agrees.) The look, as FashionBombDaily noted, is definitely old school, last worn by Bey in the early aughts.
Was Bey feeling a bit of retro inspiration, watching Jay-Z and his old rival Nas reunite at the party? Or is it the current heat wave sweeping New York that inspired the summery style? Or perhaps it's a family trend, with Bey following in Solange's braided footsteps.
While the reasoning is a mystery, the verdict is not: Beyonce looks good. Because, honestly, when does she not?
Check out some pics, taken guerilla-style, from Nas' album launch party on Monday evening (click through to see the Instagram). Are you a fan of Bey's blonde braids?
See Beyonce's style through the years!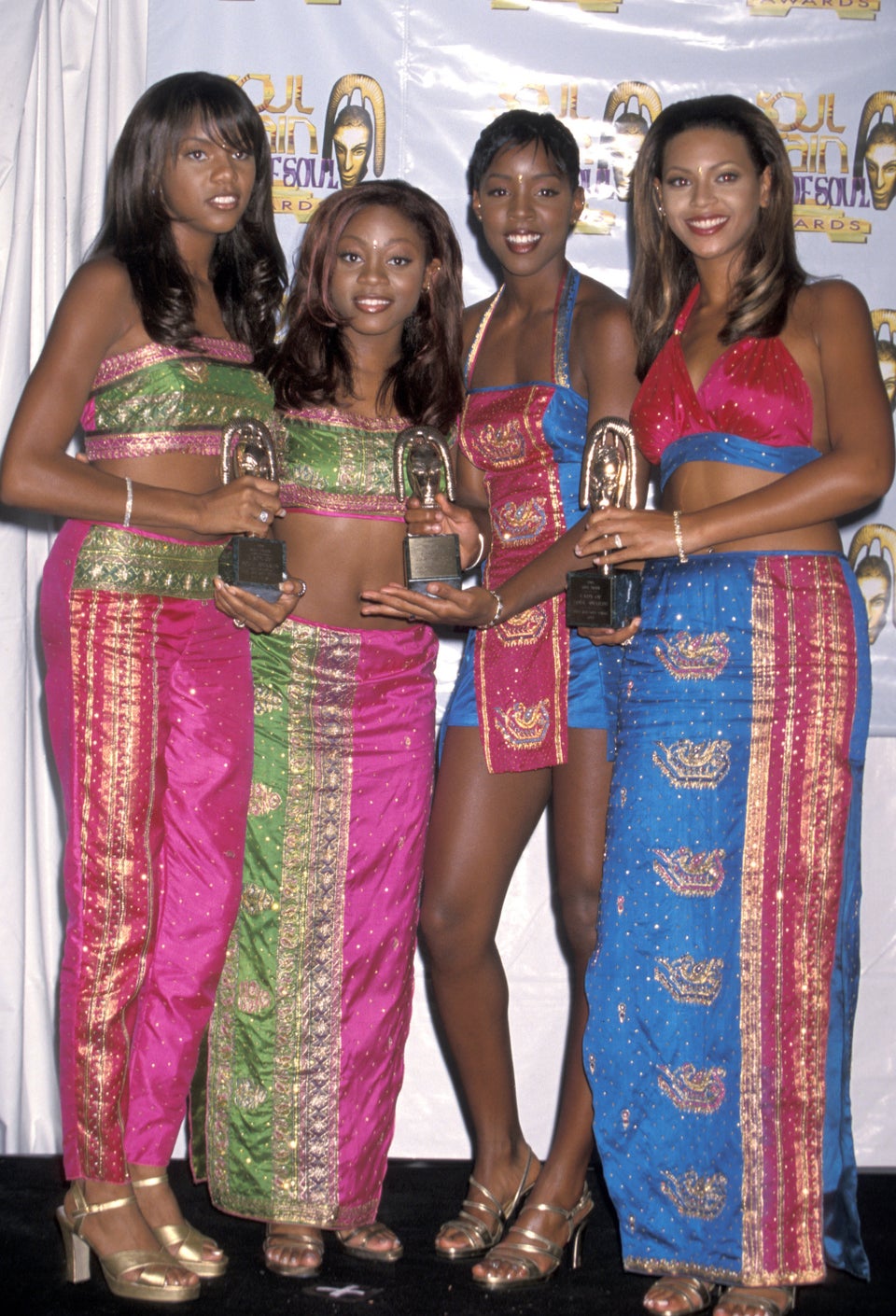 Beyoncé's Style Evolution