Rapper Big K.R.I.T. is glad to see Mississippi flags falling at universities across the state, he told HuffPost Live on Wednesday.
"As far as the flag is concerned, I feel like it has no place. You can see the frustration in people. You can see the anger, the anguish, because they're trying to turn a negative into a positive, but that flag was being held up when people were being hung," he said. "There's no way I can stand beside something that's a symbol of frustration and hate for a whole people."
Watch the full HuffPost Live conversation about Big K.R.I.T.'s newest project "It's Better This Way" here.
Want more HuffPost Live? Stream us anytime on Go90, Verizon's mobile social entertainment network, and listen to our best interviews on iTunes.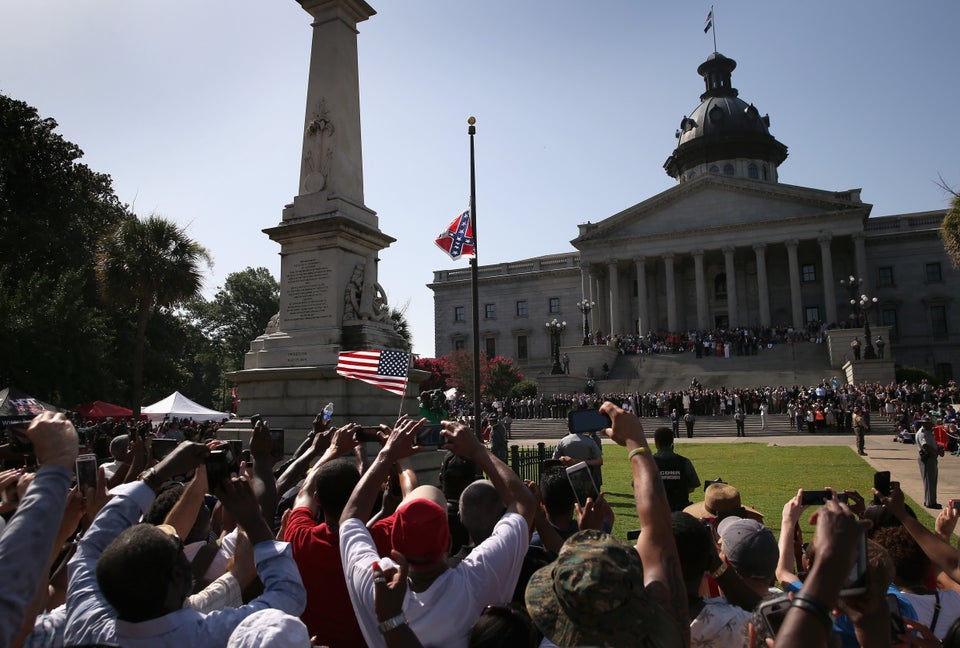 Confederate Flag Comes Down At South Carolina Statehouse
Related
Popular in the Community