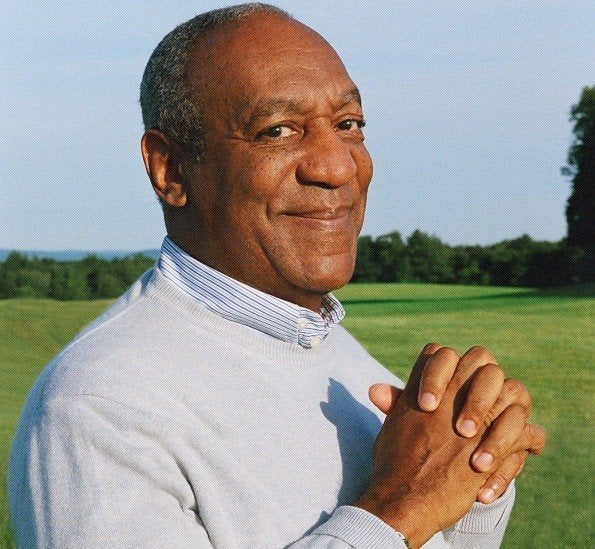 Earlier this year Simone (Lisa Simone Kelly), the daughter of singer Nina Simone paid homage to her iconic mother on Mother's Day with the re-launch of NinaSimone.com. Serving as the executor of her mother's estate, Simone plans to feature exclusive content including unreleased songs, video performances, a 24-7 Internet radio station, interviews and guest commentary, among other things. "As her only child, I have a unique vision compared to anyone else walking this earth," she told us earlier this year. "So a lot of what we're bringing to the site is from my perspective."
"They say 'the more things change, the more they stay the same.' Considering I am walking so closely in my mother's footsteps, that adage certainly applies, yet the subtle differences between Mommy's time and mine are vast," she added on the newly revamped site. "The best of her lives on in me and when I pass on, the best of us will live on in my little girl as she carries on the Legacy Simone." In support of the re-launch, check out the site's third celebrity blog excerpt below from comedian, actor, and educator Bill Cosby.
"Nina Simone was and still is able to weave a story like a folk singer. Elicit the core feeling of the song like a blues singer and articulate the brilliant timing of a superior jazz musician." ~Bill Cosby
Head over to the site on December 14 to view Bill Cosby's posting in its entirety.
REAL LIFE. REAL NEWS. REAL VOICES.
Help us tell more of the stories that matter from voices that too often remain unheard.