 Newly elected Mayor of New York Bill de Blasio crushed accusations that he is an atheist on Tuesday, reports Politicker.
Five sound trucks promoting opponent Joe Lhota cruised the city earlier this week, saying among other things, "Bill de Blasio says he doesn't believe in churches -- and he doesn't believe in God either," reports the NY Daily News.
De Blasio told reporters in the Bronx, "I'm not affiliated with any particular church. I do consider myself a spiritual person." He continued, "As I've said many times, I was very influenced by liberation theology, by Christian liberation theology in the work I did after college and after graduate school."
Joe Lhota told reporters at the NY Daily News that he did not authorize the sound trucks, which appeared to be organized by Dany Esquilin, who paid $2,000 for the campaign. Lhota said, "I've never seen it before. I'm just hearing it for the first time. Those are outrageous statements. Whoever is doing it, I'm going to ask him to stop."
However, NY Daily News reported that Campaign Finance Disclosures showed that Team Lhota had paid one Dany Esquilin more than $26,000 in two payments last month.
They recorded the sound truck loop here:
Related
Before You Go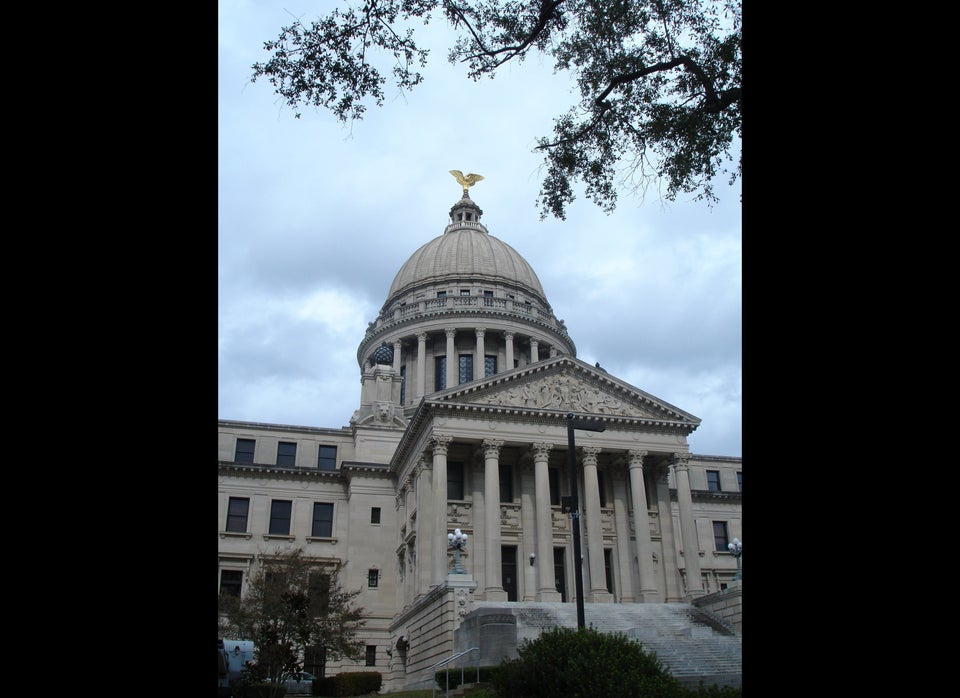 Top 10 Most and Least Religious States
Popular in the Community