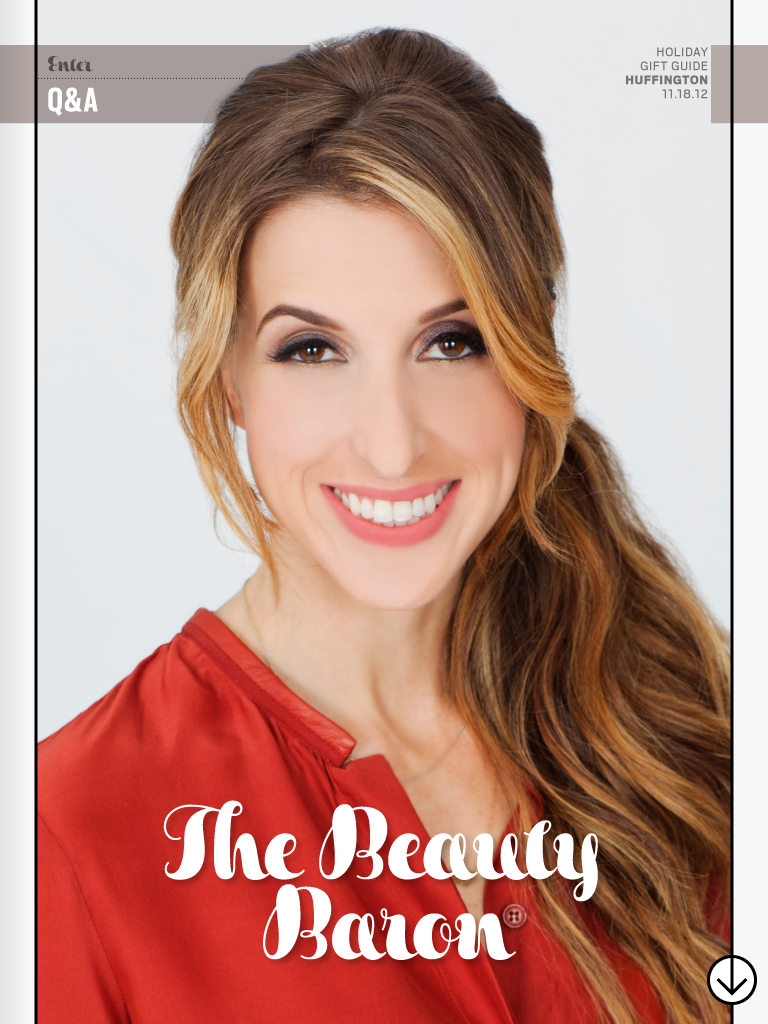 Katia Beauchamp is the co-founder of Birchbox, a curation and discovery service based in New York for lifestyle brands, and the people who love them. For $10/month, Birchbox subscribers receive a specially created box of hand-picked beauty and lifestyle sample products -- vetted by Beauchamp and her team -- and they've launched a men's service just in time for the holidays.
As the CEO of a retail company, what have you learned about the holiday season that you didn't know as a consumer?

I've learned that in retail, the holiday season is far longer than just November and December. We start working nearly a year ahead of time to ensure we have the newest and best products in our shop for the holidays. I also have a lot more knowledge of shipping and logistics than I ever thought I would. Our business relies heavily on execution [in] that area. I have so much respect for what happens after I get that "thank you for your order" message.
What's the most surprising thing you've learned about consumers since launching Birchbox? Or the most interesting feedback?
How open people are to the concept of discovery retail. While we had great responses during our initial beta test, we never imagined the growth that we had in such a short time. Before Birchbox, there was no easy way to discover new brands and purchase products with confidence, for the first time, online. We found that this new way to discover really resonated—consumers are ready for a new way to try, learn about and then buy products they love.
What new trends in shopping are you expecting to see this holiday season?
We are seeing people shop earlier every year, and are making sure our gifting options and holiday shop deadlines are set to meet that demand.

Where will you personally be shopping this holiday season?
Can't just pick one; I will be visiting BaubleBar for the people in my life who love statement pieces. I love Quirky for the handy/crafty people in my life. I found some fun and unique gifts on Fab last year, and my husband is a J.Crew fan so I am sure to be there this year.
Popular in the Community