From the days when they were slaves in Canada to their ongoing impact today, black Canadians have had a significant hand in shaping this country's past, present, and future.
There are some prominent black Canadians that most of us know well. Donovan Bailey set a world record as a sprinter at the 1996 Olympics. Hockey player P.K. Subban, part of a family full of athletes, has donated millions to a Montreal hospital. Viola Desmond was both an activist for desegregation and a pioneering businesswoman.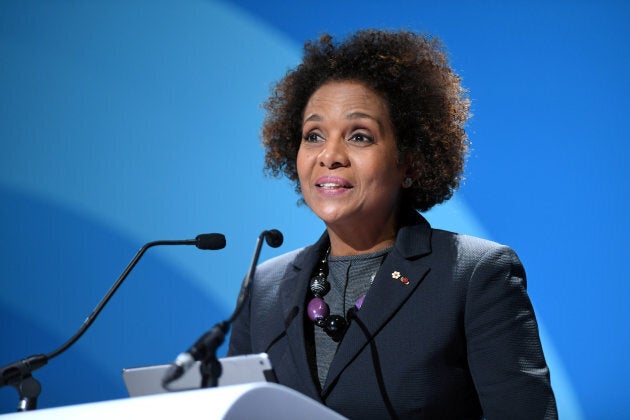 But Canadian history is also full of black people whose remarkable achievements are unfortunately not as well known today. The stories of black Canadians are often not taught and passed on in schools, which means many of us grow up never hearing about people like Elijah McCoy or Josiah Henson.
That's why it's important to take the time and initiative to learn more about how black Canadians have contributed to Canada, to share that information with the people in our own lives, and to push our children's schools to tell these stories — to help ensure that these pioneers and trailblazers hold their proper place in the story of this country.
Designated a Person of National Historic Significance in Canada in 1994, Mary Ann Shadd was the country's first black female newspaper publisher. Born in Delaware to free parents, Shadd founded and edited The Provincial Freeman in 1853, and ran a racially integrated school for black refugees in Windsor, Ont.
Shadd advocated strongly for school desegregation, worked to encourage black Americans to move to Canada, and was one of the first black women to complete a law degree after moving back to the U.S. during the Civil War.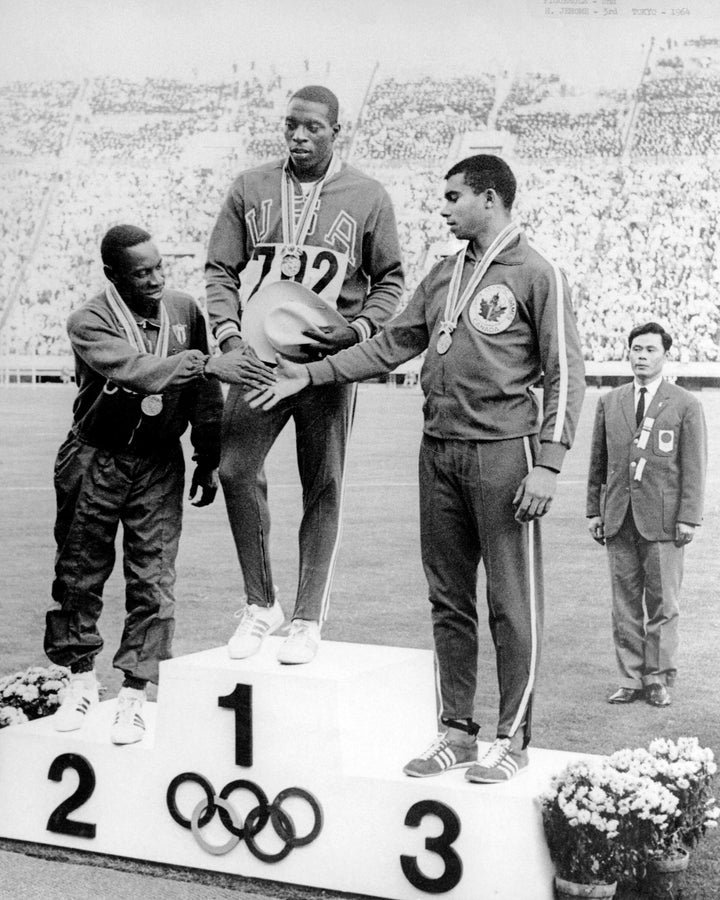 Before there was Donovan Bailey, there was Harry Jerome. Jerome was a black Canadian track and field athlete who went to the Olympics three times, winning a bronze in the 100-metre race in 1964.
He also won gold at the Commonwealth Games and Pan American Games, and set or matched several world records. After his competitive career ended, Jerome worked to promote amateur and youth sports.
Nova Scotia native Portia White was the first black Canadian singer to become an international star in the 1930s and '40s, a time when black women experienced significant barriers in their personal and professional lives.
The classical singer travelled the world before switching to teaching, where she worked with students including singer Robert Goulet and actress Dinah Christie.
Inventor Elijah McCoy's parents escaped enslavement via the Underground Railroad, and McCoy himself faced considerable discrimination in his own field. But he also invented an industry-changing device for steam-powered engines, and eventually registered more than 50 patents.
His devices for locomotive and ship engines significantly changed the transport industry in the late 1800s.
The first black woman was ordained in this country later than you might think. It was Mabel Adeline (Addie) Aylestock, ordained in the British Methodist Episcopal Church in 1951 and the first woman ordained in that church after they changed their rules earlier that year.
Aylestock worked in congregations in Ontario, Quebec, and Nova Scotia throughout her career. Her family members were also trailblazers: her sister Rella Braithwaite wrote several books about African Canadians, and her niece Diana Braithwaite is a blues musician and television director.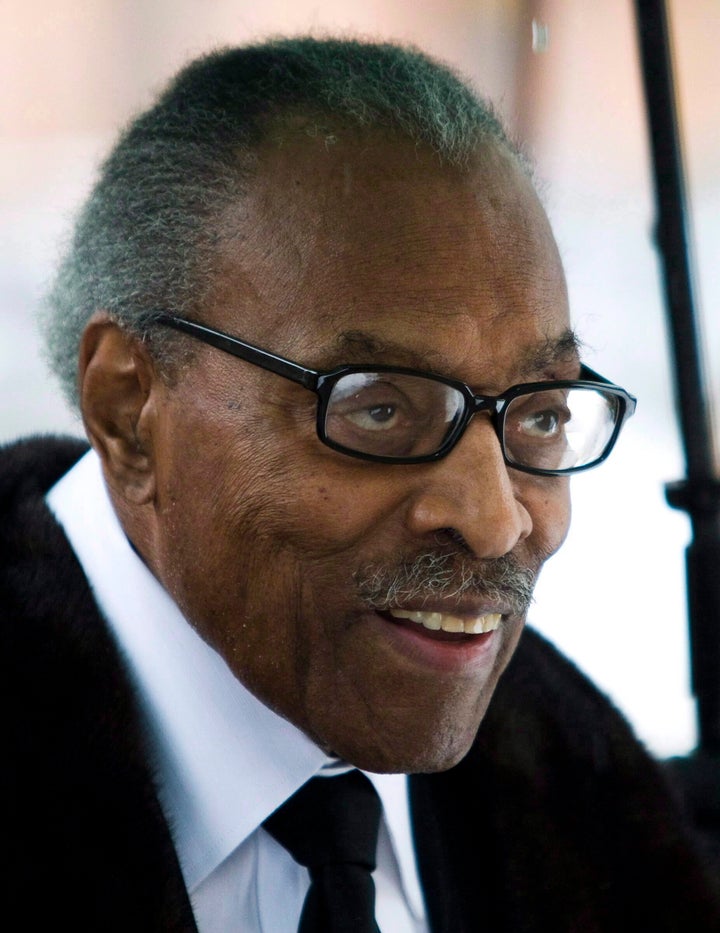 Lawyer Lincoln Alexander made history three times in his political career, as the first black member of Parliament, cabinet minister, and provincial lieutenant-governor for Ontario.
Alexander, who served in the Royal Canadian Air Force before attending law school, was re-elected four times and also served as chair of the Ontario Workers' Compensation Board and chancellor of the University of Guelph during his long and varied career.
Marie-Joseph Angelique's story is important for several reasons, but one of them is the reminder that black people were enslaved in Canada, a reality we tend to forget.
Angelique, born in Portugal around 1705, was owned by a woman in Montreal and charged with arson after a large fire in the city. The allegations were that she set the fire trying to escape slavery after being refused a request for her freedom, though she denied setting the fire until she was tortured.
Born into slavery in 1789, as an adult Josiah Henson became a leader for black Americans escaping enslavement. Henson escaped to Canada in 1830, and founded the Dawn Settlement near Dresden, Ont. to provide a home for others like him.
He co-organized a trade-labour school and served on its executive, and made fundraising trips to the U.S. and England as the spiritual leader for Dawn. Some believe that Henson was the model for the lead character in the anti-slavery novel Uncle Tom's Cabin by Harriet Beecher Stowe.
Politician Rosemary Brown had to deal with the double whammy of racism and sexism on her path to becoming both the first black female member of a provincial legislature and the first woman to run for leadership of a federal party.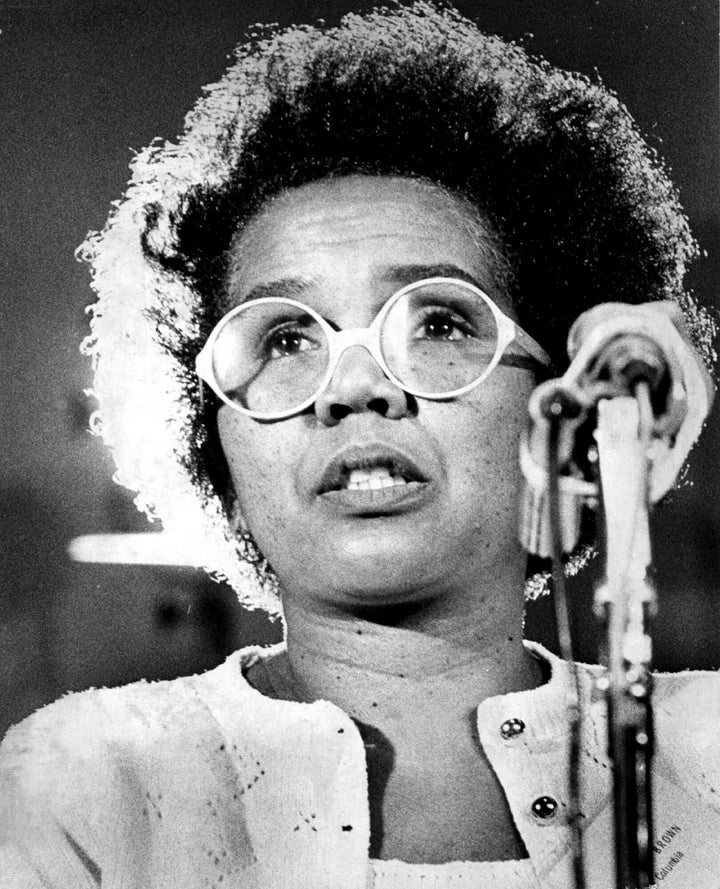 Brown immigrated to Canada from Jamaica as a young adult, and first became well known as a political commentator and activist, co-founding the Vancouver Status of Women Council.
She continued her work in national and international human rights after retiring from politics, heading both the Ontario Human Rights Commission and the MATCH International Women's Fund.
Brown died in 2003 in Vancouver.
Related
Popular in the Community