A video of a New York teen asking his community to get off the streets and get an education has gone viral since it was posted Thursday morning. 
Violence rocked the town of Rochester on Wednesday, when a drive-by shooting left four people injured and three others dead. It was the final straw for 18-year-old Semaj Rock, who took to Facebook to share the pain and frustration he feels.
"Rochester is just dying," Rock says in the video, which he recorded at 5 a.m. while unable to fall asleep. "I don't understand how the black youth don't understand. What will it take to show y'all to go get an education, to stay off the streets?"
Rock said the only point to living in poor, violent communities is to leave them.
"Some of y'all love the hood. For what?" he asks. "It's horrible. You don't hate being in a struggle all the time? Being hungry all the time?"
"How many bad memories does it take for you to want your life to be successful, for you to want to get out of the hood, for you to stop gangbanging?" he says. 
The teen has started a GoFundMe page called Change Rochester's Youth (CRY) to help spread his message. Rock, who graduated from high school this year, says he plans to pursue an education.
"We all black, we gotta bond together," he says. "Just tell me what's the limit, I just wanna know. I'm getting my education, I'm getting my job. ... I stay away from all the broke people that ain't going nowhere. If you ain't got ambition, you're not on my boat, you feel me? And if you is on my boat, I'm hoppin' off and getting on my own."
"If you ain't movin' up, I ain't messing with you," he adds. "I need to chase money -- not dope money, real money. Paychecks."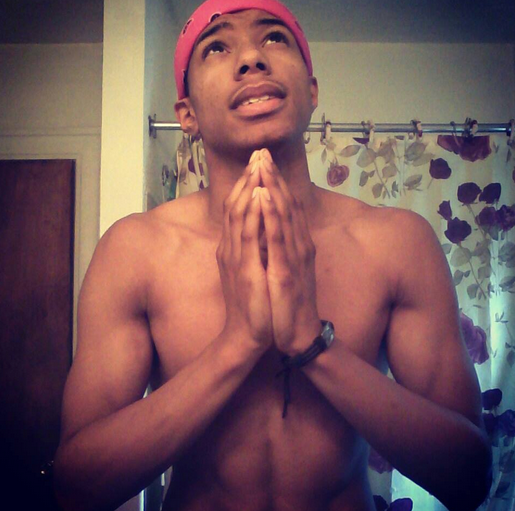 Calling all HuffPost superfans!
Sign up for membership to become a founding member and help shape HuffPost's next chapter