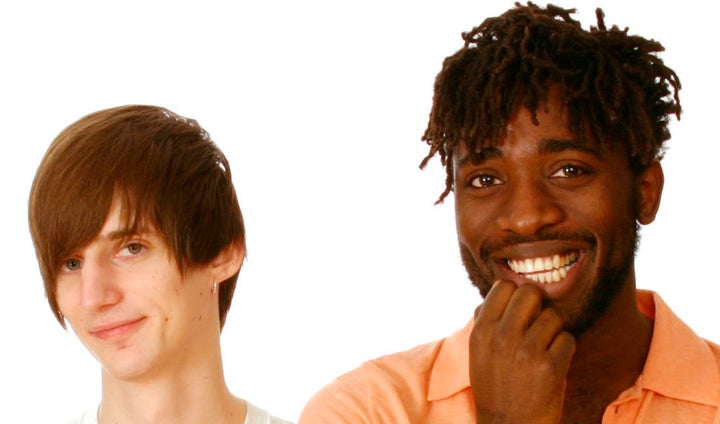 In 2003, Bloc Party wrote what would become their most famous song, "Banquet." The single would help to define of the mid-aughts guitar rock scene, which included bands like The Killers and The Arctic Monkeys. But the band wasn't so sure of the song at first.
"I remember we wrote it on a tour," lead singer Kele Okereke said during an interview with Bose in 2014. "One of the guys thought, 'Uh, this is a bit shit.'" According to Okereke's memory, the unnamed band member thought it sounded too much like Blur's popular 1994 single, "Girls and Boys." The comparison would make sense, as Bloc Party played shows opening for Blur guitarist Graham Coxon around the time they wrote "Banquet."
Bloc Party guitarist and founding member Russell Lissack added to Okereke's story during an interview with HuffPost before his band's set at Governors Ball this past weekend in New York.
"I think at the time our management weren't super into it," said Lissack. The band's management wanted them to release another song called "Staying Fat" as the single instead. That song didn't even make their debut album, "Silent Alarm."
Lissack remembered that Okereke and he came up with the basics for "Banquet" while they were still playing shows in London. "We didn't have a record deal or anything like that. We were only doing shows in London at that point. And yeah, we were rehearsing near where our old drummer, Matt [Tong] lived, near this place we used to go to every week, and I think, I can't remember, one of us just had the idea for doing that call and response ... the kind of dueling guitar riff."
In that Bose interview, Okereke claims he responded to the negative feedback by saying, "I don't care, we're doing it anyway."
If Okereke and Lissack hadn't advocated for their song, Bloc Party may have never become generationally defining -- and you wouldn't have been able to choose "Banquet" as your mid-00s Myspace page soundtrack. My 4GB green iPod Mini certainly would have been worse off.
Watch Bloc Party perform a bit of "Banquet" at GovBall 2016: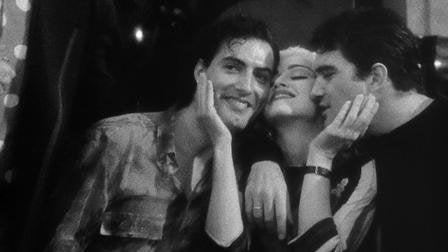 14 Music Documentaries Worth A Watch