Happy Birthday, Blue Ivy!
2012's most-buzzed-about baby turns 1 year old today, and what a year it's been. Between Beyonce's Twitter record-breaking pregnancy announcement at the 2011 VMAs to those lurid prosthetic baby bump rumors, a motion to copyright the name "Blue Ivy" and instantly awwwed-after accessories (tiny gold Marc Jacobs flats y'all!), hip-hop's royal child has already made quite a splash in her first year of living.
Launch the slideshow below to flip through Blue Ivy's most memorable moments.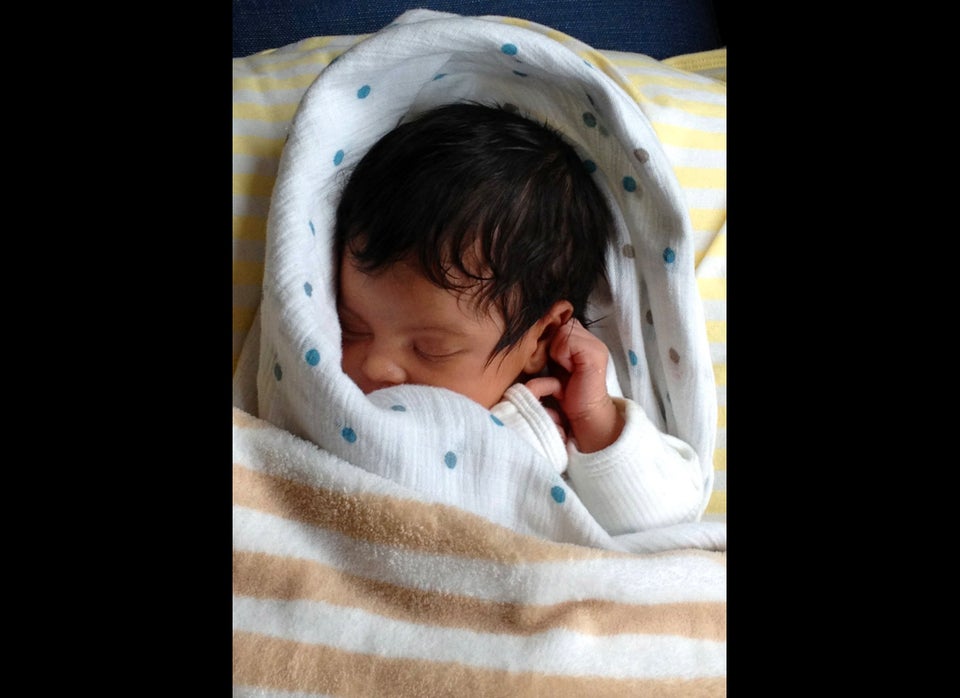 Blue Ivy Carter Turns 1
Popular in the Community