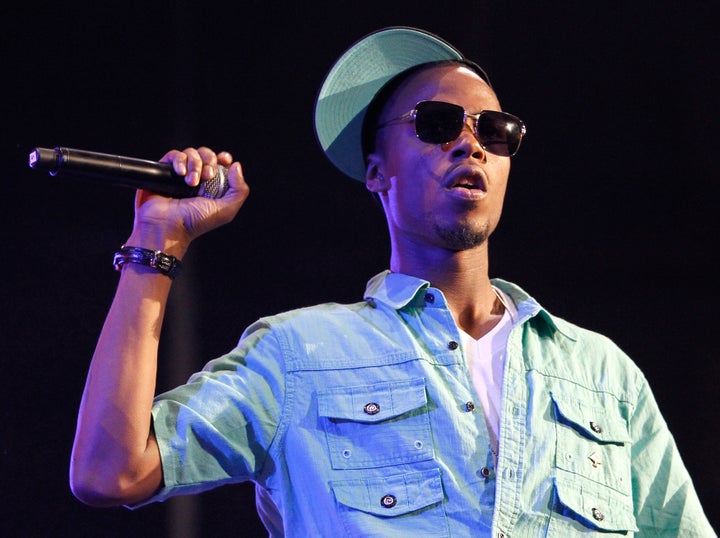 He might be great at spitting lyrics, but he isn't great at spouting science.
The rapper, who appears to have been tweeting conspiracy theories about the government, the moon landing and the planet for quite some time now, unleashed a series of photos, tweets and verbal nonsense on Twitter. It doesn't look like he's going to quit anytime soon.
Take a look at some of his "evidence" below:
Luckily, everyone's favorite astrophysicist Neil deGrasse Tyson decided to chime in and help B.o.B. with his facts:
Sounds like Tyson was just doing what B.o.B. wanted his followers to do -- research his tweets.
B.o.B didn't let deGrasse Tyson faze him and tweeted back even more craziness for the astrophysicist to debunk.
Though we're not quite sure WHY the rapper decided to go all conspiracy-crazy on us, it is worth noting that he dropped a new mixtape on Jan. 18. And as we all know, all press is good press.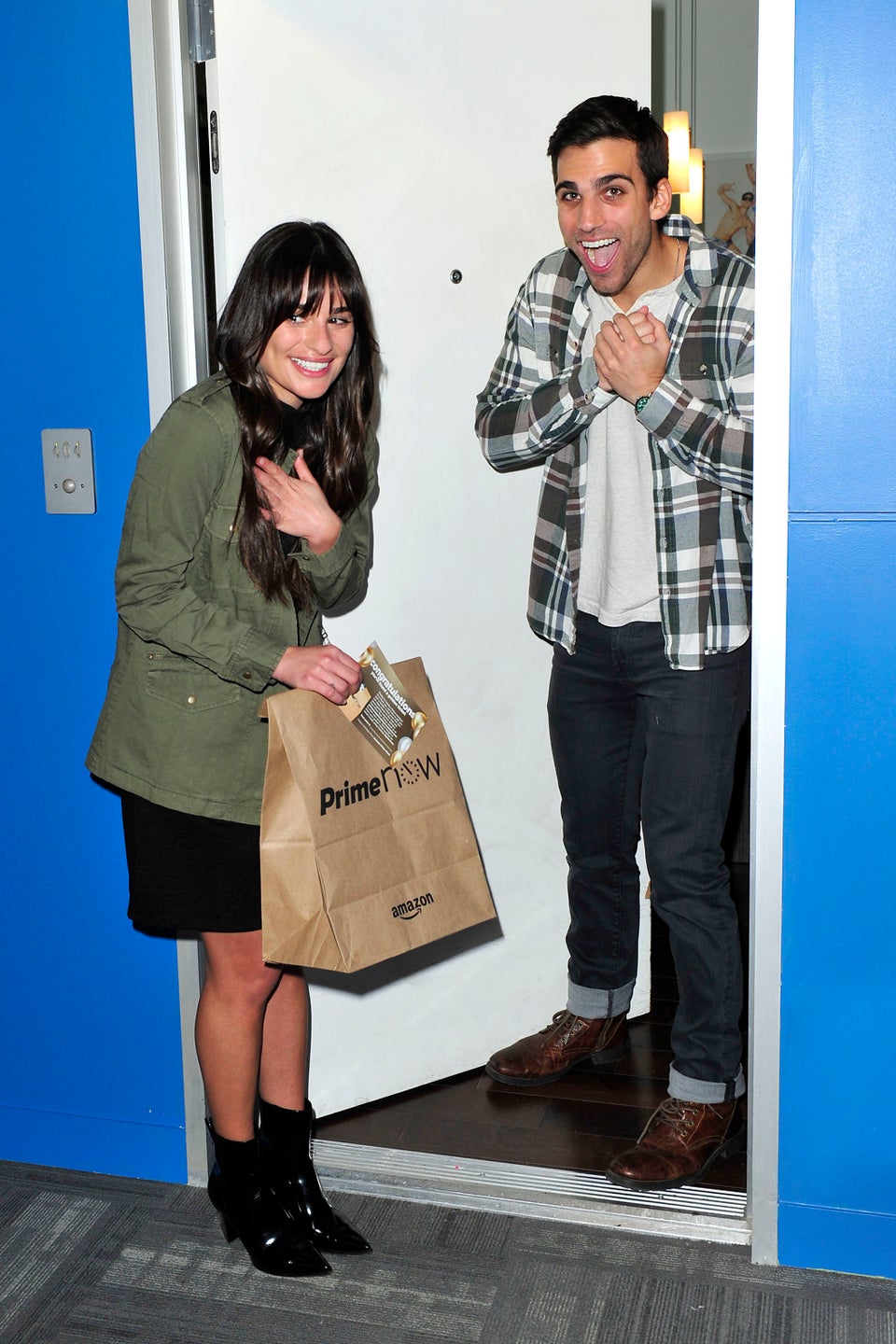 Celebrity News & Photos