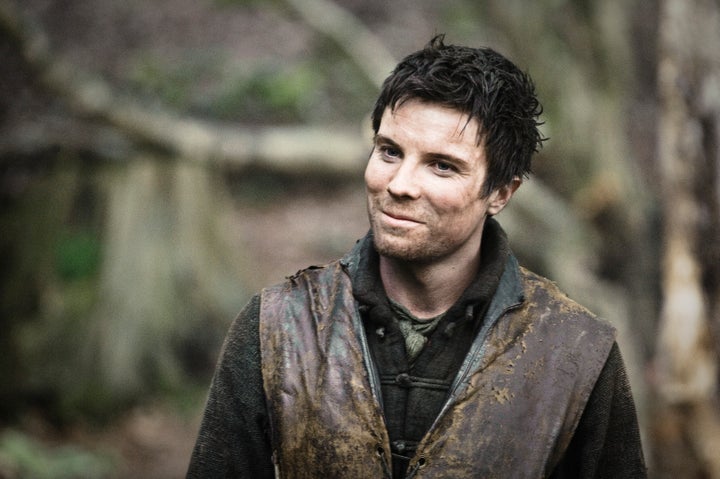 This week kicks off with the return of "Bones" (Mon., April 2 at 8 p.m. ET on Fox) and the medical drama's comeback is full of juicy twists and turns: In addition to the discovery of an escaped convicts' remains that suggest he was murdered in prison, Brennan (Emily Deschanal) welcomes a baby girl in an unexpected place.
On Wednesday, April 4 at 8 p.m. ET the cast of "One Tree Hill" will say their final goodbyes after a decade-long run. In what will surely be a tear-jerking episode, The CW drama's finale will be focused on the tenth anniversary of Tric, which brings old series favorites back to town.
"Best Friends Forever" hits NBC later on Wednesday. The female friendship-centered comedy features Jessica (Jessica St. Clair), a thirtysomething woman who is overnighted divorce papers and taken in by her best friend Lennon (Lennon Parham), much to the dismay of Lennon's boyfriend Joe (Luka Jones.) Plus, their neighbor Queenetta is the sassiest pre-teen you'll ever meet. Set your DVRs!
Click through our slideshow to see what else is worth watching this week.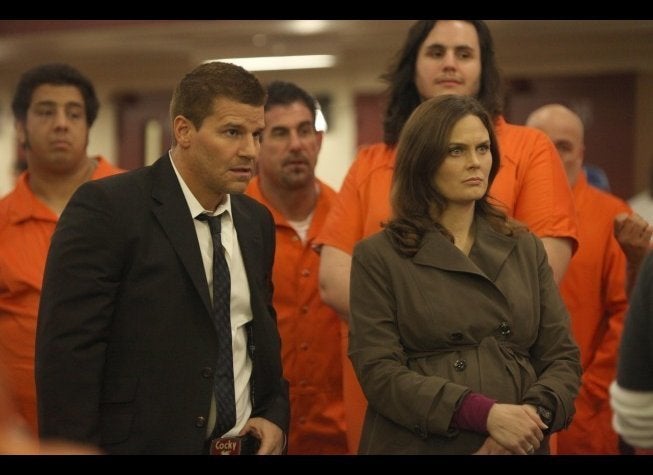 Popular in the Community