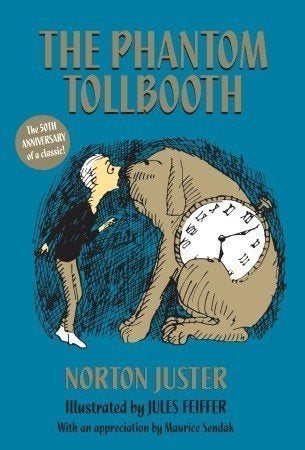 Book gifts are difficult to give. People who don't enjoy reading are, of course, going to be disappointed ('Is this a new DVD?!' Nope, it's a book). The holidays are never a good time to get someone who hates reading to love reading. After all, they'll be distracted with everything else they've received and your present of the exceptional Gone With the Wind will be abandoned under piles of wrapping paper.
Big readers are also surprisingly hard to get book gifts for. Readers can be extremely particular people, and the giver can never be quite sure if the receiver has read the intended book before (unless said giver decides to drop not-so-subtle hints: "Say? Have you ever read any Michael Chabon before? You have? Do you like him? Have you read his newest book?" Most people will figure this out).
Book gifts might even create tension among you and a loved one. Say you give your significant other a copy of Great Expectations and he ends up hating it? Does this mean you are no longer meant to be?! How can he hate Charles Dickens?!
However, as book editors, we feel it necessary to support giving as many book gifts as humanly possible. So we came up with the definitive list of the books for every single person in your life (HINT: Children are the best to give books to. Do they really NEED another American Girl doll outfit? No! Help them grow into intelligent, educated adults; buy them a book!). Of course, we can't guarantee you that everyone on your list will love these books. In the case that they don't, you can have them address all angry letters to us. Also, if you have a big reader on your hands, but are too terrified to try to pick out a book for that person, we also have a list of book-related gifts for those people! Happy holidays!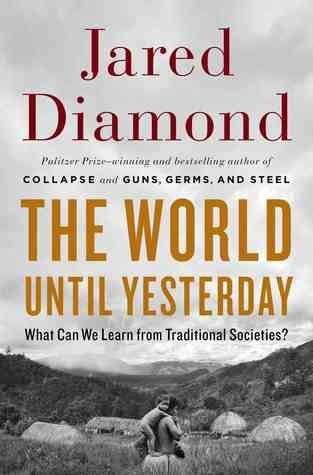 Gift Ideas for the Book Lover
Popular in the Community