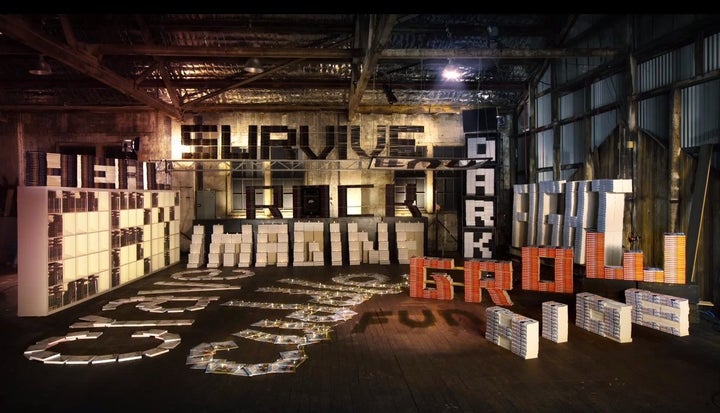 Rather than taking the traditional route and simply printing catalogs for their fall list, Hachette Australia has put together a stunning and inspirational video.
"With new books come new feelings," the beginning of the video reads, and a black-clad staff enters a warehouse to unload and shelve boxes of new books, including "The End of Your Life Book Club" by Will Schwalbe and "The Twelve" by Justin Cronin. An upbeat piano melody accompanies the sped-up footage of employees carefully staking books to spell out evocative words such as "cry," "grow," "imagine," and "fight."
"Great writing is an art form, and we are so very proud of all the authors we publish," the publisher states below their YouTube video.