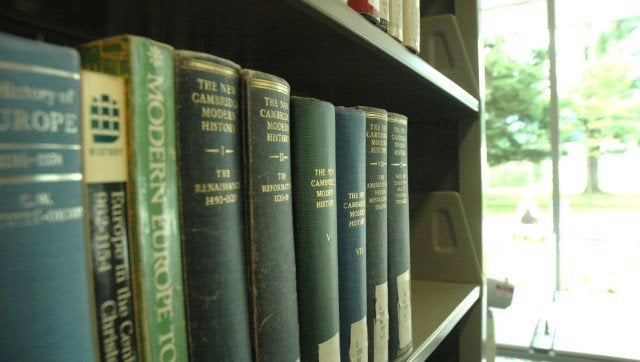 The best decorating item is one that's also useful. Books -- antique or new, hardcover or paperback, big or small -- are the easiest, and most effective, accessory that you can have in your home. Books add individuality and personality. They can become a pedestal for a small item or provide an interactive coffee table decoration. They can even be presented in such a way that they become an artistic statement.
On trips around the world, I've seen many unique approaches to displaying books.
Books of the same color, grouped together, make a striking statement. This bookshelf of white books was in a store in Milan.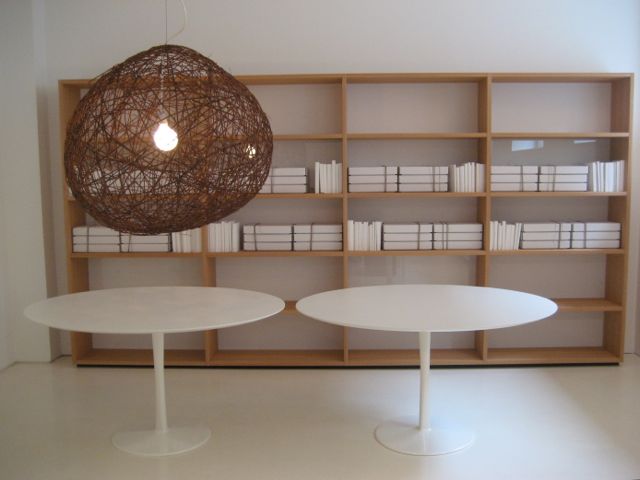 Create art by stacking the books both horizontally and vertically, or even at angles. I loved how these red leather books, in an antique store in London, were stacked at angles on one shelf.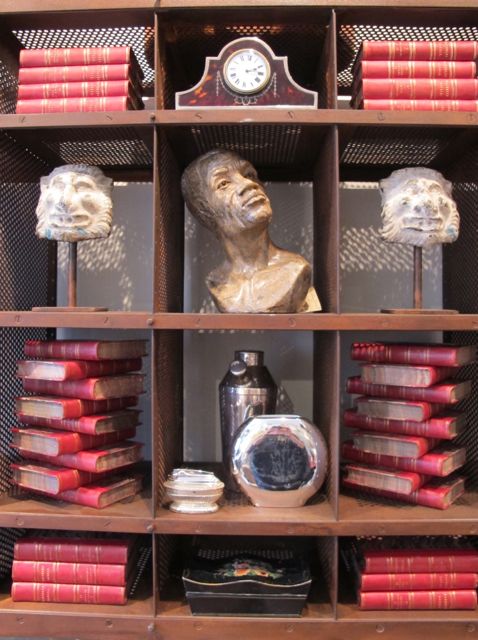 Books with the covers removed create a distinctive vignette on a bookshelf and side table in Paris, and fill the base of a glass coffee table in Milan.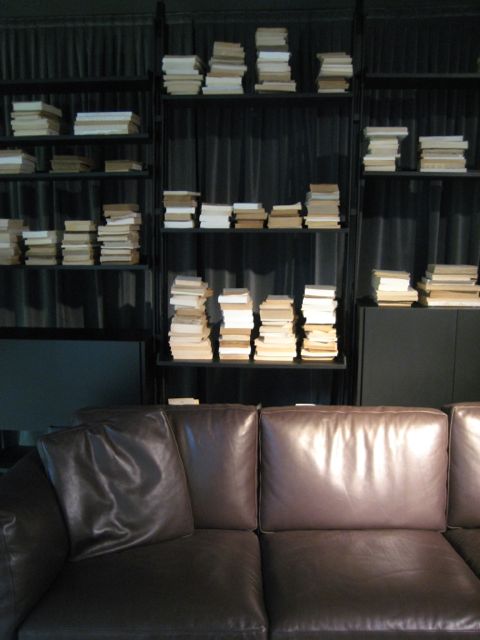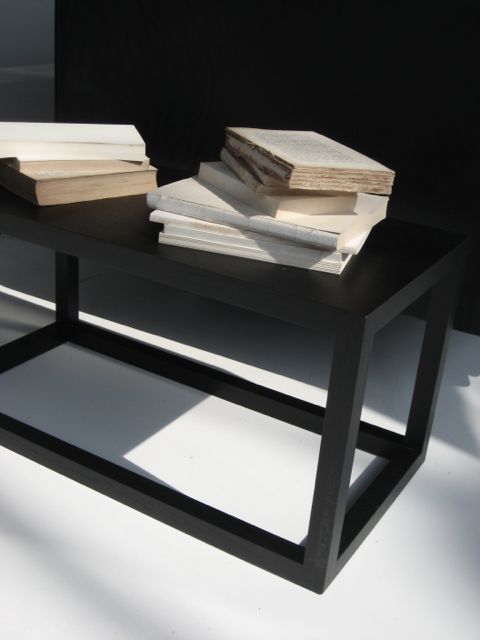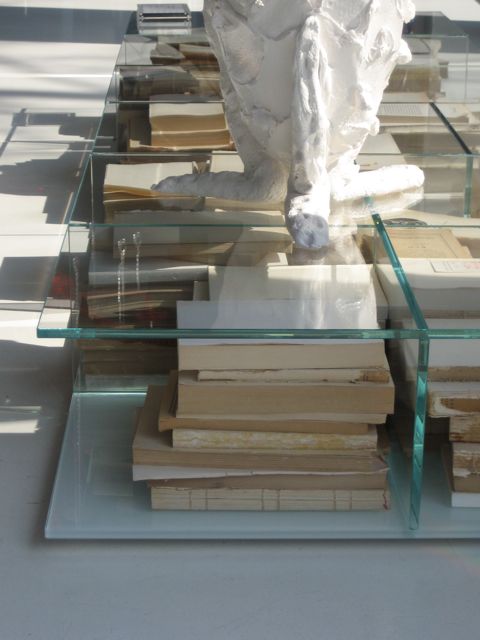 In the Paris flea market, these ancient, falling-apart books were bundled together with twine and used to fill the compartments of an antique secretary.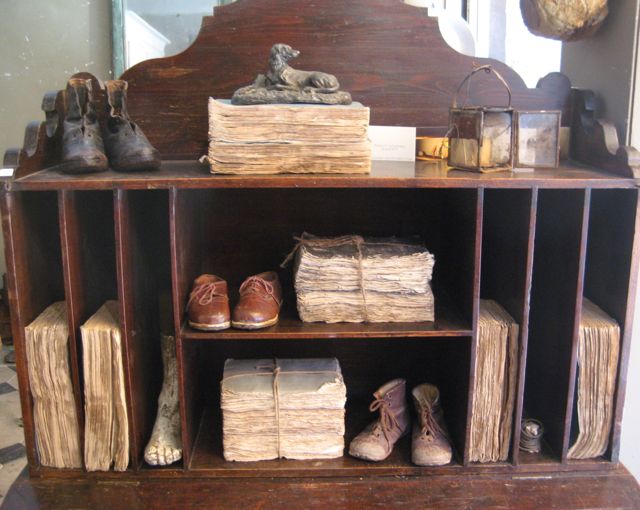 Archaic books in this Copenhagen antique store are displayed on a Scandinavian chair and tied with a vintage silk flower.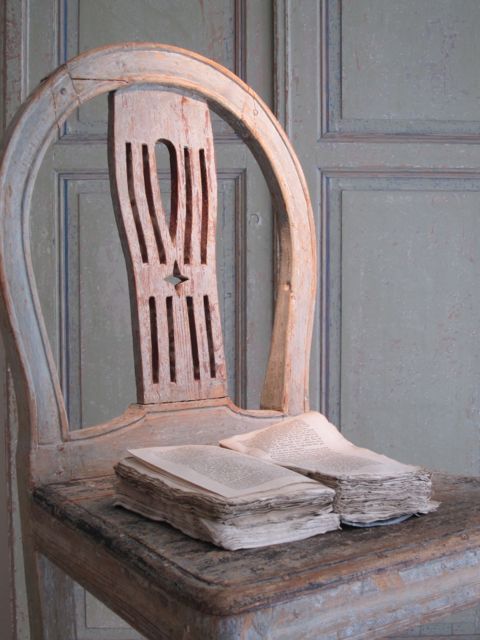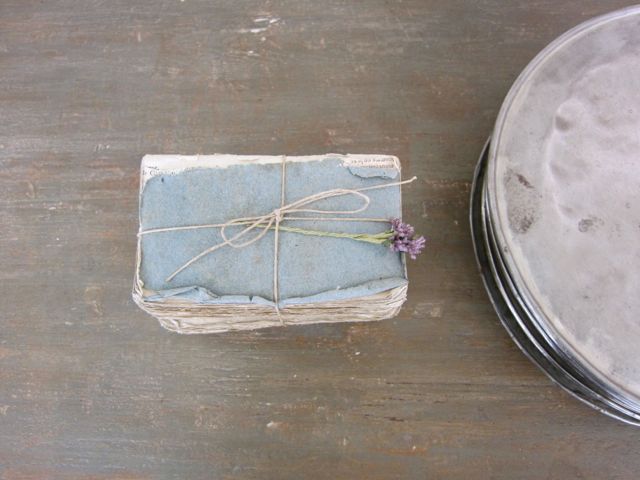 Books and magazines can also make a unique pedestal for decorative items. In an antique store in Genoa, Italy, magazines are a base for a glass compote filled with fresh flowers, and a couple of books prop up a footed ceramic bowl that's a catchall for mail. In a house in Denmark, a blue book sits under a lamp with a shade trimmed in the same color.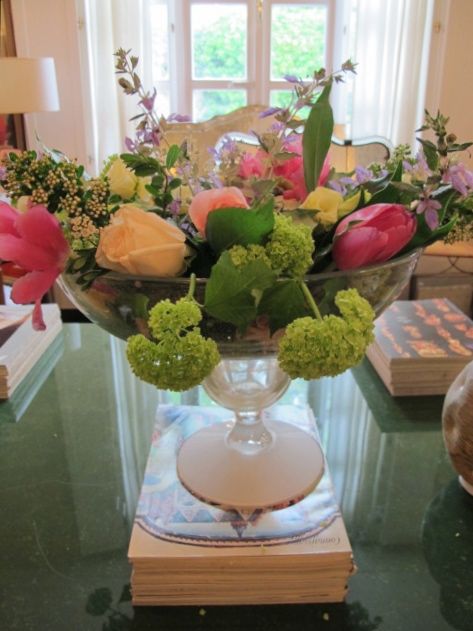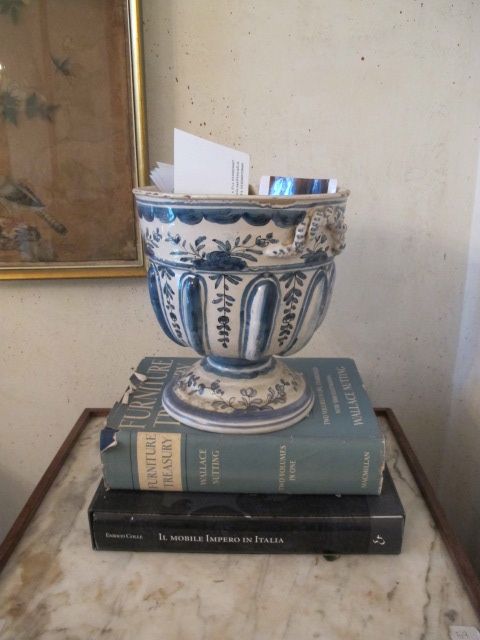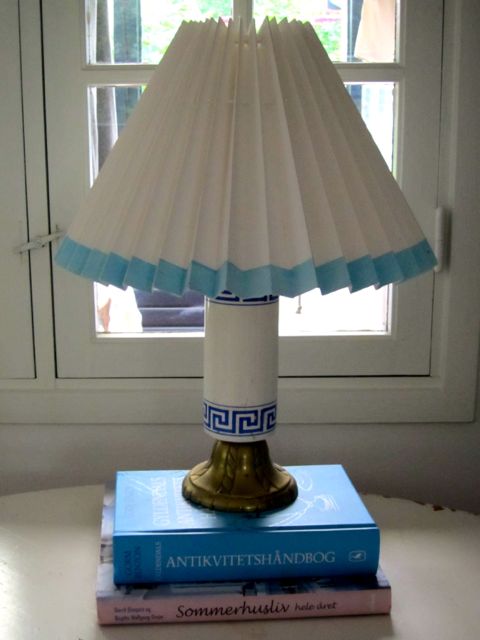 These vintage Italian children's books, in the Milan flea market, look charming standing up across a shelf.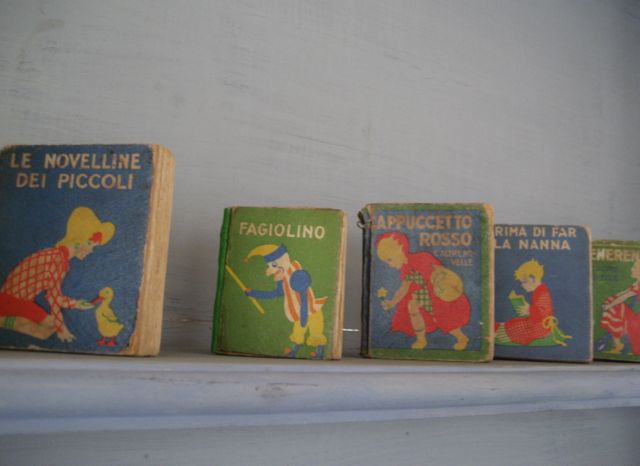 Books on shelves can also be a backdrop for art and collectibles, like these bell jars in Italy.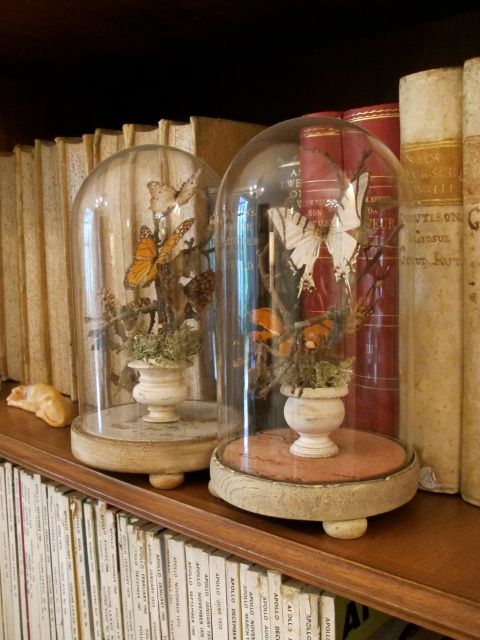 A special book can be displayed open on a table. Here, in Bruges, a set of antique keys serves as a paperweight.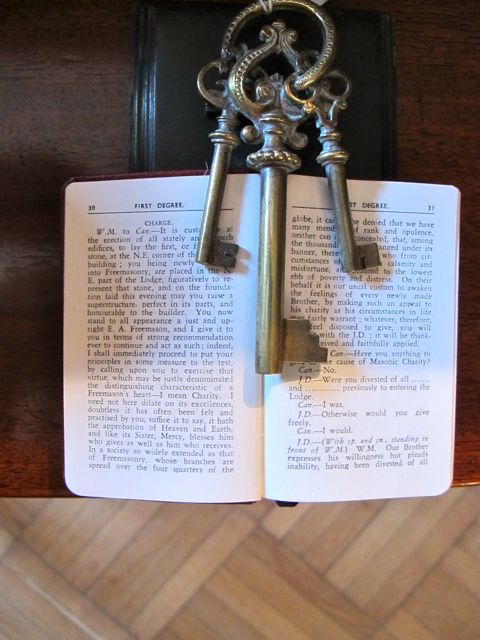 Inspired by my travels, I will often use books in styling a home. Combine contemporary art books with something vintage, like this antique mercury glass bottle from a paint factory. The juxtaposition creates a compelling vignette.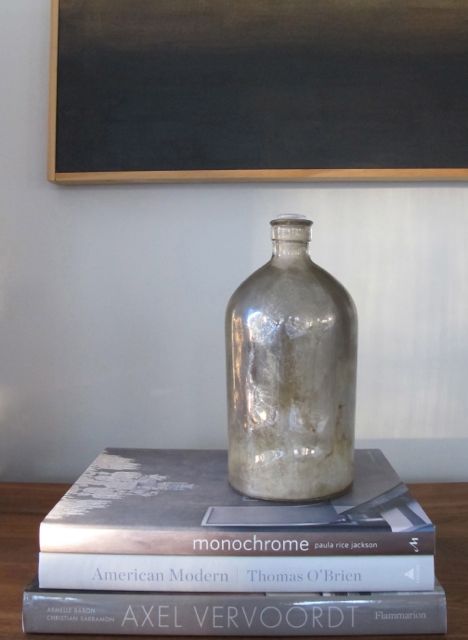 A pair of mid-century bookends sit on either side of three design books. The decorative bookends stand out because I've chosen predominantly black-and-white book covers. I added a small mid-century black-and-white mosaic dish on the table to complete the look.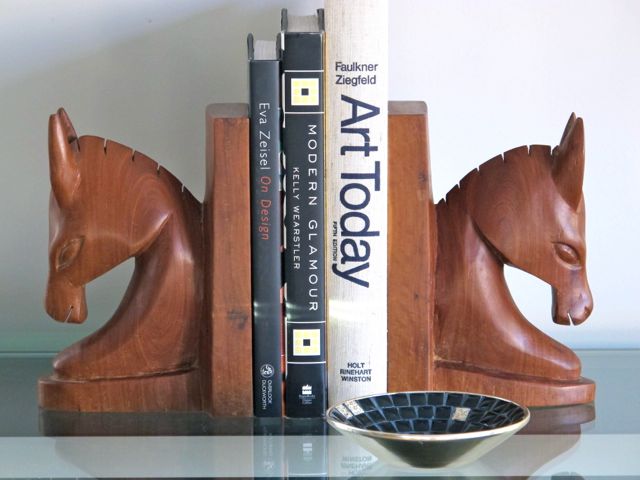 Alternatively, use colors that coordinate with other art and accessories.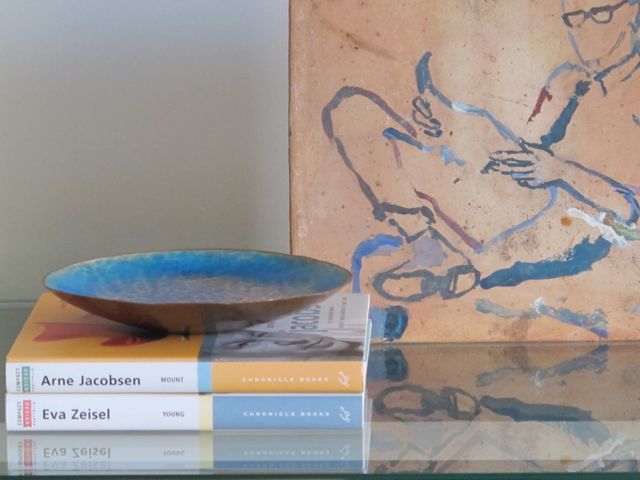 Follow my blog for more travel-inspired design.