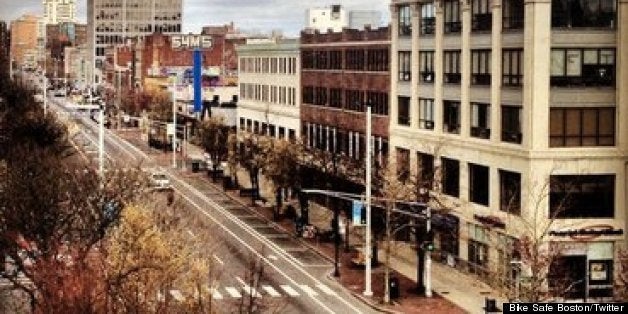 Police told residents to stay inside with their doors locked and answer the door for no one but authorities in uniform. Spooky photos of nearly empty streets have been coming in over social media and wire services.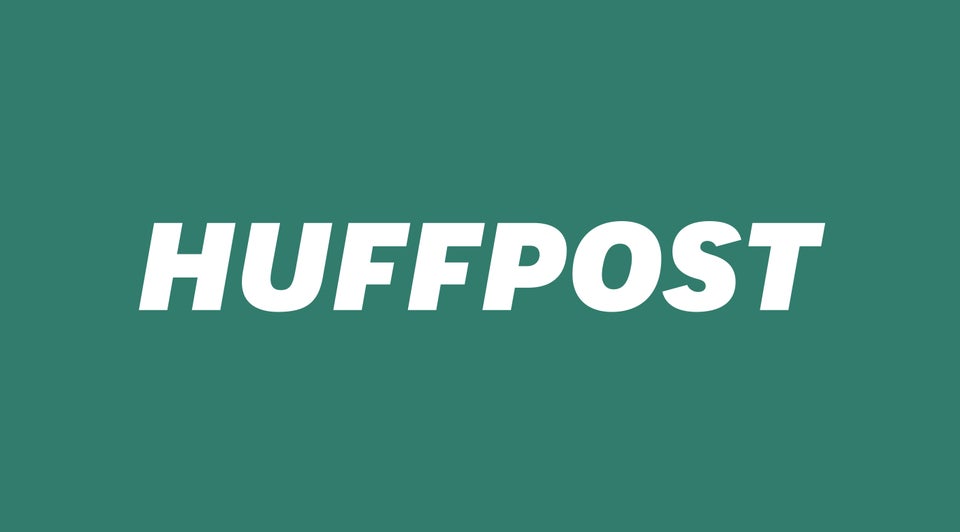 Boston Locked Down, Deserted During Manhunt
Below, a live blog of events as they unfold.
Popular in the Community