We're not going to be able to get this image out of our minds for a while.
Heavy rains lashed the Philippines last month. According to the Atlantic, the rain was compounded by Tropical Storm Trami, resulting in some of the Philippines' heaviest rains on record.
And then this photo happened. A boy carries his dog whilst wading in floodwaters brought by the monsoon rain, intensified by tropical storm Trami, in Paranaque city, metro Manila August 20, 2013. Heavy rains continue to batter the Philippine capital and nearby provinces, causing government offices, schools and some businesses to suspend work, and sending residents to flee their homes.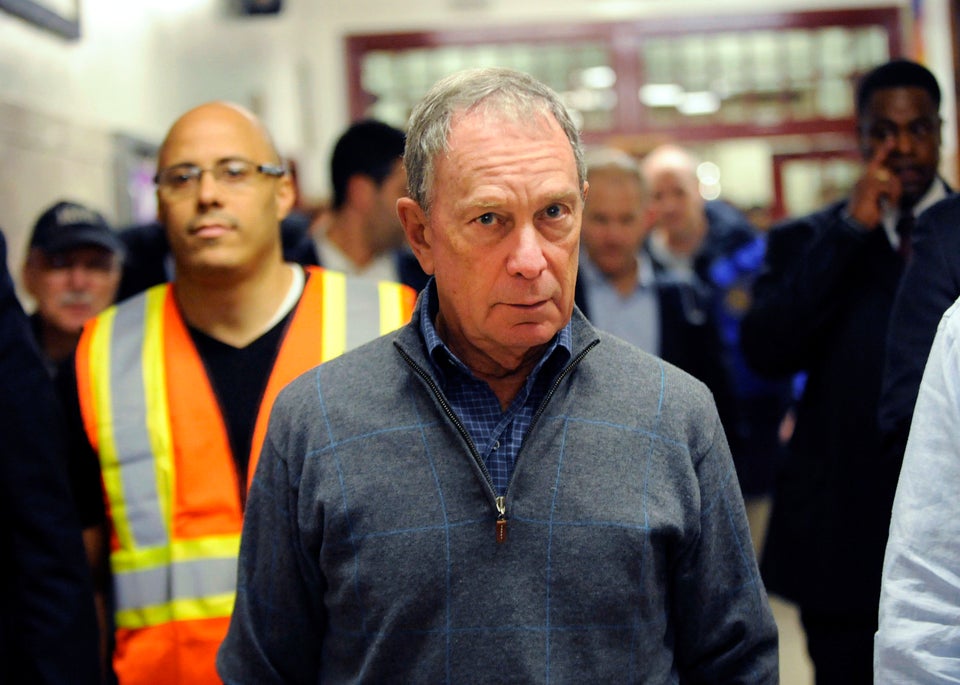 The Heroes of Hurricane Sandy