Miley Cyrus may steal the family thunder, but every so often we're reminded that there are four other Cyrus kids (not to mention that famous dad) in the family.
The latest Miley sibling to score big? Brandi Cyrus, Miley's 25-year-old sister. The Frank + Derol singer has now turned model for Rad + Refined, a youthful online boutique that stocks brands like Mara Hoffman, MinkPink, House of Harlow and Wildfox Couture.
Rad + Refined, owned by stylist Jaqueline Rezak, cast Brandi to model the store's new spring pieces for the website. "Brandi brings not only a gorgeous face, but an effortless style to Rad + Refined," she said.
She also brings a famous name. It's no secret that the "Cyrus" surname draws some attention and Brandi isn't the first Miley sibling to channel it into a career. This past November, Braison Cyrus, Miley's 18-year-old brother, also jumped into the modeling game by signing with mega agency Wilhelmina Models.
And now we've got one more Cyrus to keep on our radar. Check out a few photos from Brandi's Rad + Refined shoot -- think she's got serious modeling chops?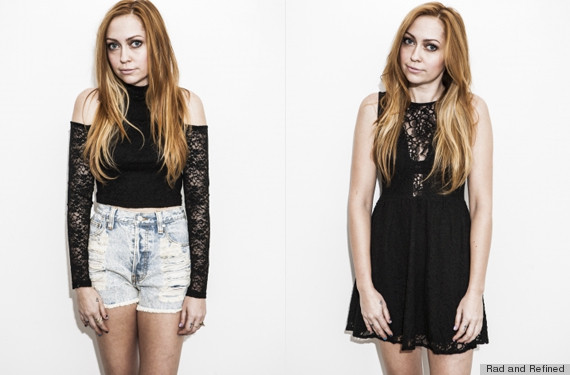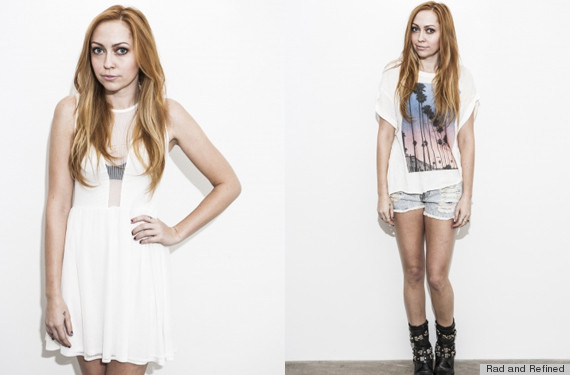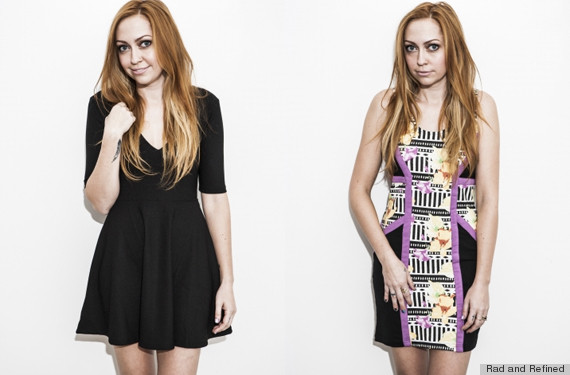 Get to know the rest of the Cyrus gang...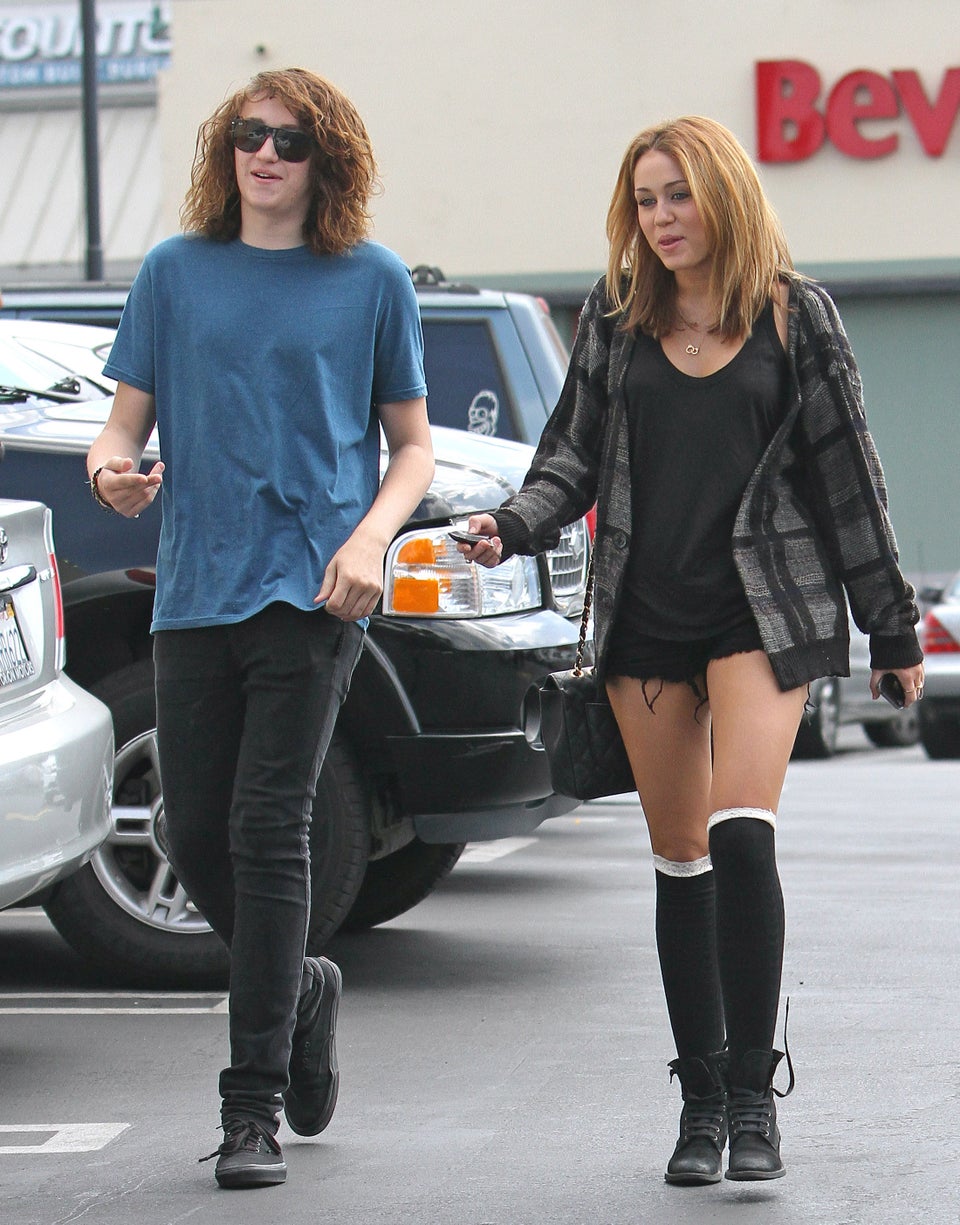 The Whole Cyrus Crew
Popular in the Community